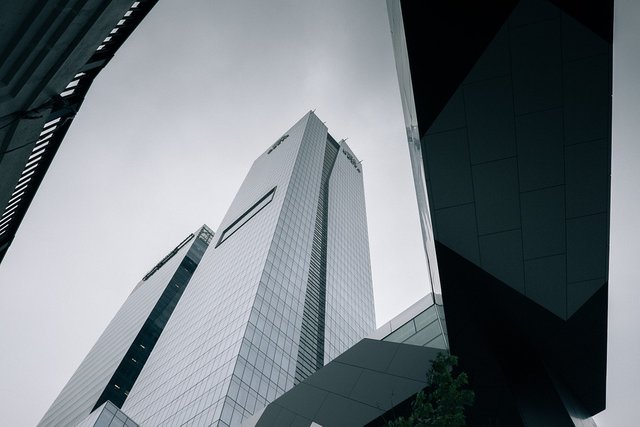 ---
Squelch, squish, crunch.
Down the gullet goes the lunch.
Swipe a coffee off the line.
Belt it down just in time.


Back to work I hear you sigh.
How I wish my boss would die.
Crash that lotus, bend the bike.
Take a fall from those gaudy nike.


Nobody wants to be in this building.
I stare at the haggard faces, look into their woes.
Listen close and you may hear the cry of a thousand lost dreams.
A cacophony of hushed voices begging for release.


They banned indentured servitude years ago on paper.
But it is with paper our lives are now bound.
Slaving endlessly to pay the debt of my father.
While dearest darling looks for another wallet to pound.


My name is Stanley, how can I help you today?
A hand rises proffered to shake.
Ignore the palsy, just a little blood loss.
Feeling a bit drained by vampires in black suit.
Riding my back every day and night, what a hoot.


We don't even know if the pay will run.
Could we rise up? Hell, we don't even get a gun.
Throwing rocks at the corporate ladder.
Only gets your teeth knocked in.
Hi, my name is stan...
---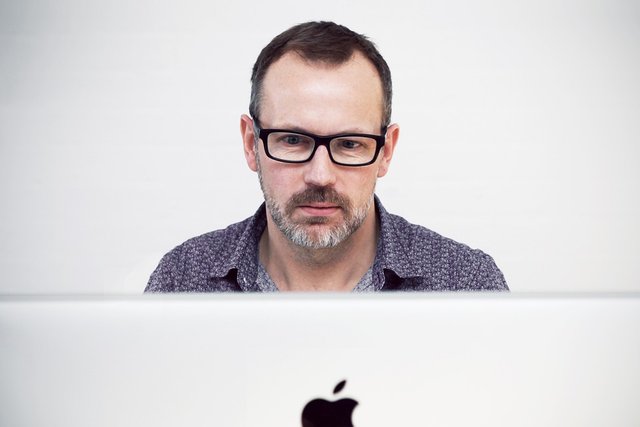 ---

We hope you like what we brought to the Blockchain today! Please leave your comments and feedback in the comments, we love to hear it!
Stay tuned to our page for Microscopic Mondays, drone shenanigans, poetry, 360 VR footage, 3D prints, and the occasional chuckle!
If you use steemvoter or any automation, please add us to your trail! We work hard to bring original content to the blockchain every day! Thanks in advance!! <3
You can win some free bits if you roll here, https://freebitco.in/?r=1096913
Much love, @sammosk and @stitchybitch! <3