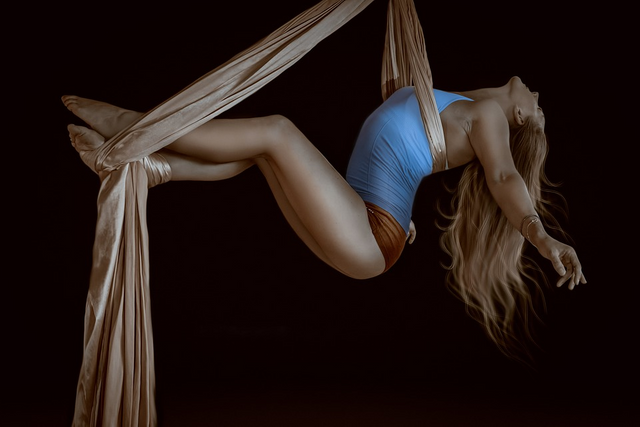 ---
Up on the stage, dancing all night.
Don't get too close, might have a fright.
Halloween is the time to be seen.
Drop it, avoid the light.
Werewolves got the moves, but the devils got the secret sauce.
Succubus flitting back and forth, fabric taught across,
Would you care for another drink? yes? You're the boss!!
Bar fit to bursting, taking a hell of a loss.
Always dancing in pairs,
and so the shadow has its light.
We always wonder why they show up.
Just to turn nose up, in slight.
In the House of the Wurm,
Somebody is always dancing!!
---

We hope you like what we brought to the Blockchain today! Please leave your comments and feedback in the comments, we love to hear it!
If you use steemvoter or any automation, please add us to your trail! We work hard to bring original content to the blockchain every day! Thanks in advance!! <3
You can win some free bits if you roll here, https://freebitco.in/?r=1096913
Much love, @sammosk and @stitchybitch! <3