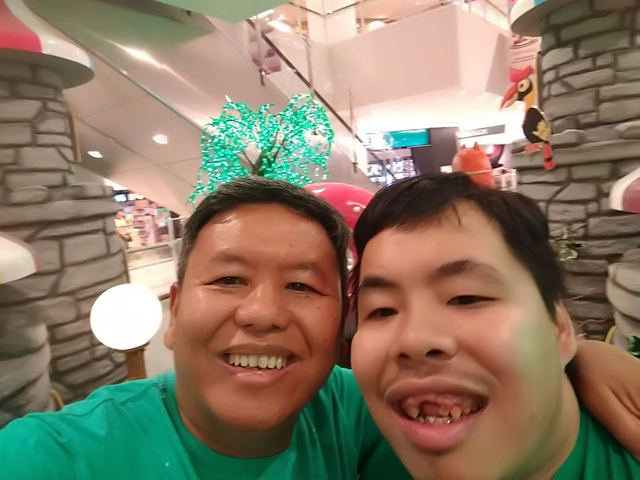 A Love So Pure
Daddy have never experience
A love so pure
As from you, my autistic son Jonathan
In your unique ways
Every day when Daddy come from work
You are most happy person to see me back
Whatever you are doing
You never fail to greet me at the door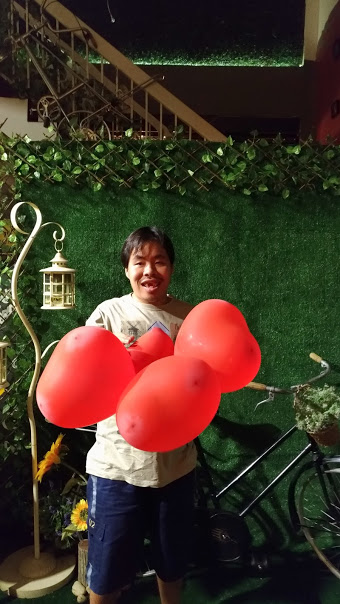 When Daddy is at the computer
You are content to just lie at the bed
Just enjoying my company
You are so happy, just to be with me
When we take walks in the park
You gently put your hand on my shoulder
When the family go shopping
You want the family to stay and do things together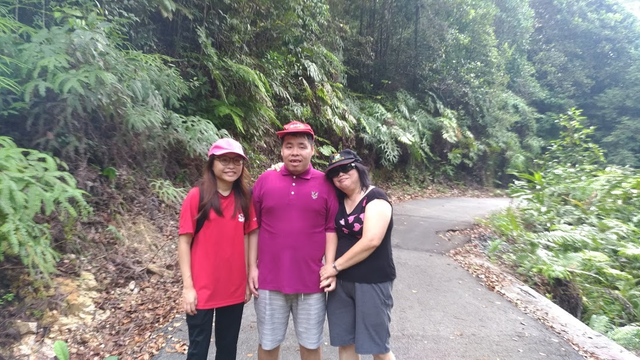 Jonathan, you can't say much
Unable to express your thoughts and feelings
But the love you have shown to Daddy
Is a love so pure
Sometimes when Daddy is angry
When Daddy feels frustrated
You will be quiet for a while
Then you will be as loving as if nothing has happen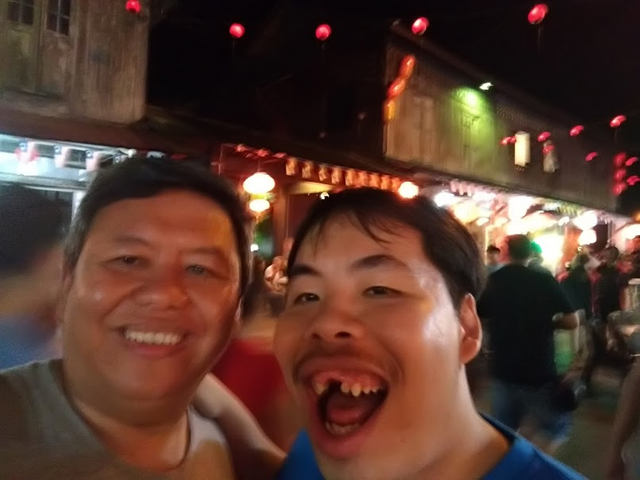 Now that Daddy is in Sibu
I miss your hugs and caresses
The comfortable feeling of just holding your hands
And most of all, your delightful smiles
You are like an angel
That is send from heaven
Teaching Daddy to be more human
Accepting me just the way I am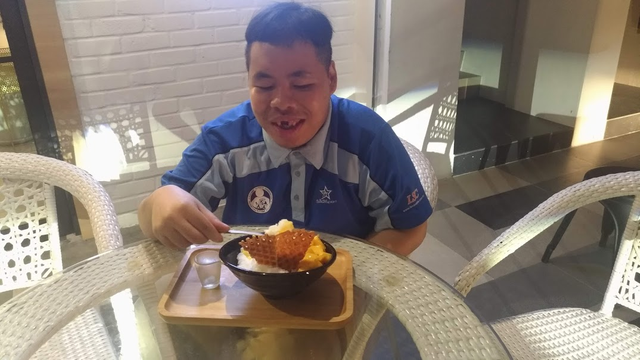 You have little expectations
Yet You show great joy
In the simple things of life
That is something Daddy must learn from you
You are a gift from God
But can Daddy pass the test?
To love you back
With a love so pure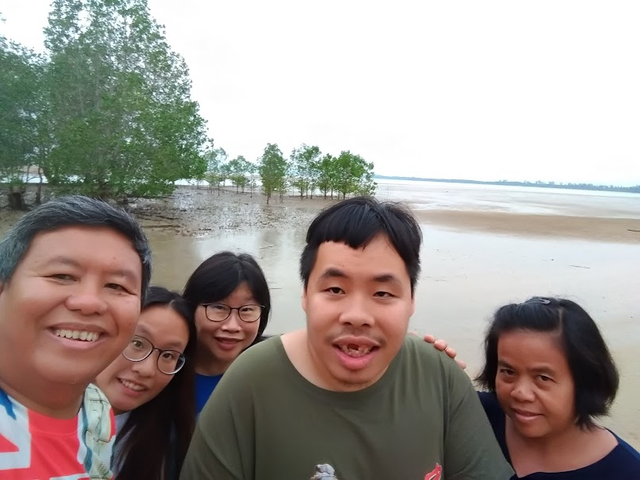 Follow me and stay positive.
Do check out my previous posts.
Adventure At Jagalchi Fish Market, The Biggest Fish Market In South Korea
Enjoying Indonesian Food At Cabi Hijau Restaurant
Comparing Your Life With Others Wil Only Make You Unhappy
Enjoying The Coastal Scenic Beauty Of Busan At Taejongdae
Treating Ills With Google Pills
[Oriental Mandarin Kuala Lumpur: When Technology Fails Us](https://steemit.com/travel/@positivesteem/oriental-mandarin-kuala-lumpur-when-technology-failed-us-eba077b83275f
Spreading positivity one post at a time.
Charles
If you like my writing please up-vote, share and comment. Please help me to spread the message of positivity and support on Steemit by resteeming this post.
<ahref="https://steemit.com/@positivesteem">