Religion Omen
---
---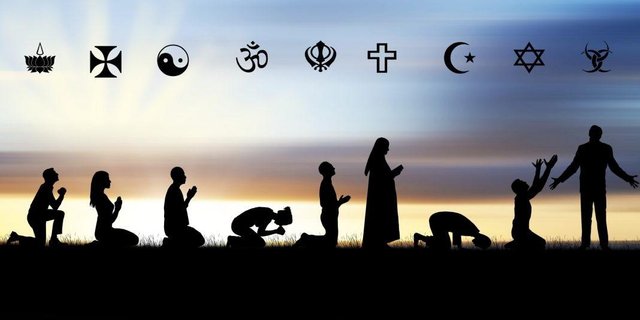 ---
The dictator of human lives
The path to peaceful hives
Perfectly defined by our creator
The director and sender of orato.
A path that has many wrongs beside
Thousands are alive
Yet,only one really recognized
The one that suits human innate.
---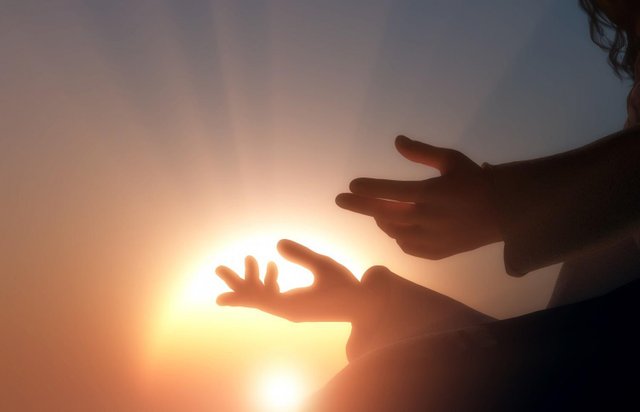 ---
To seek the face of the creator
To plead for positivity
As we believe there exist A Monitor
That knows our secret in reality.
It came;
To bring human out of mankind
Repelling the barbaric nature
And, satisfy the Creator of the nature
Abandoning the bait of the Lucifer.
---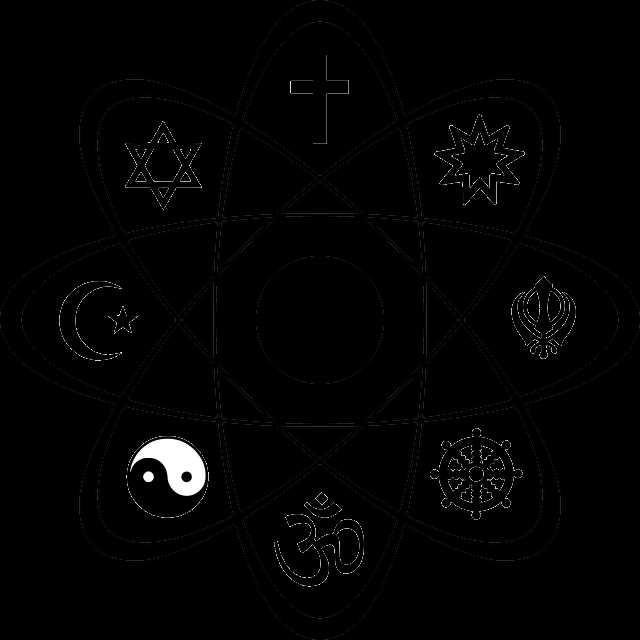 ---
To teach the world
By spelling out the word
To tell us about the unseen
And tell us about a palace we have never seen.
The ancient and natural solution
To the globe enigma
Old beyond time
Uphold by the sages of all time.
The world will remain in war
If the religion still seen as a tar
Rather the world compass.
---
---
Poem by @nuges




Photographs from Pixabay

---
---