Perfect (An Original Poem)
Perfect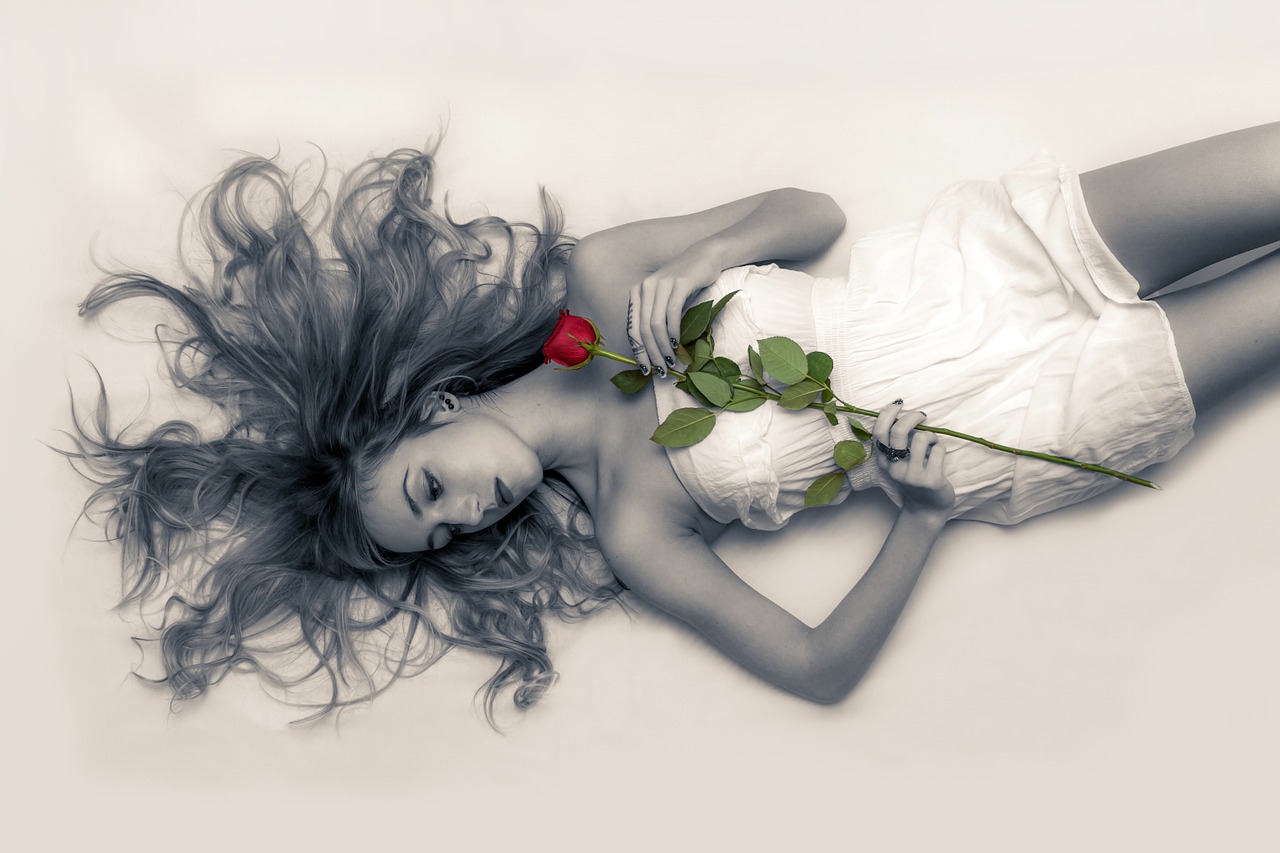 Everybody says I'm not
worth it, but I know I am
perfect.
They may not see it,
but I believe it,
I don't care about what
they think about me,
they just can't see,
that i am perfect,
and that I am worth it.
Even though I may feel
like I am not strong
I couldn't understand
that was wrong,
I wish I could forget all
those horrible thoughts,
but now they like to risk
and taunt
I finally understand that
they just don't believe like
I do,
I bet they went through
what I did too,
I know I am perfect,
beautiful and great,
I don't care about what
people think, even if they
hate,
I believe that I am
perfect,
because I believe that
I am worth it.
I sometimes wonder what
those mean people could
see or thought,
when they saw me cry
and rot,
It doesn't matter anymore,
because now I understand
myself more.
I may be alone but I still
have me,
now I can finally be,
just me, myself and I,
I now don't cry,
listen to the words when
they saw you are perfect,
You should be proud, and
you should show it,
because you are beautiful,
you are worth it all,
and that is who everyone is,
even you don't
know that that is,
that is true, and that
it will follow you.
Look in the mirror for
just one second,
that I really do reckon,
Please understand you
are gorgeous, that you
are more than them,
even though you don't
realise you are,
Just understand and just
take my hand.
Now I am brave,
and I don't crave,
anymore pain that used
to be inside of me,
finally I do believe,
I see my inner beauty,
no longer am I so moody,
I am now who I didn't
realise I could be,
I now do see,
now I help others,
my sisters and brothers,
to love who they are,
to realise they are not far.
Because I want you to be glad,
So please do not be mad,
You are a person I love
and understand,
I will never have you banned,
from being who you want
to be and who you will be,
beacause you really just
must believe, in yourself
and in me.
---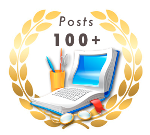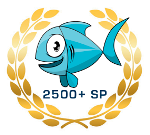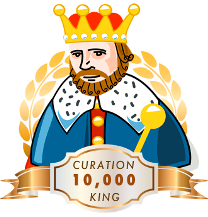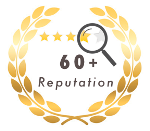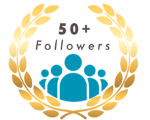 Thanks for lovely picture, Pixabay
Thanks for all support, Follow me @mindfreak