serenade the blossom of flowers.
My life is like a fairy tale!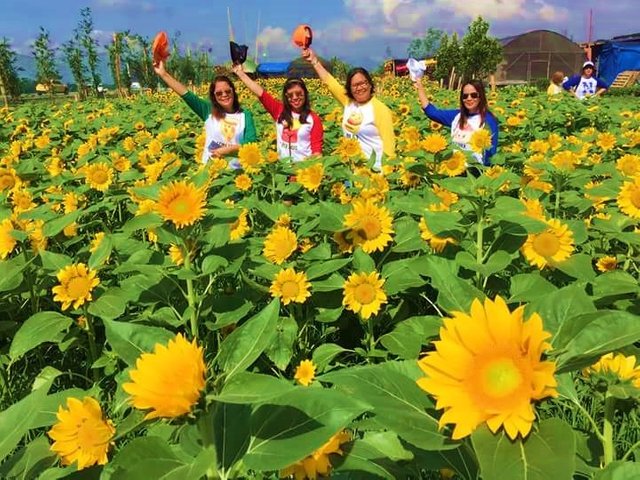 At first I was just a nod
Tossed, sprout slowly then slowly
It grew and expanded
Picture of love and beauty.
My face is fascinate and pure,
My pet is vibrant and colorful full of love
It contains green leaves and leaves,
In the breeze of the wind I dance with the whistle harmony.
I was created with myrrh, with the yellow like gold color
I'm hoping someone's hoping,
My love is a sign of love, pure of wisdom
And it's a symbol of happiness that mourn into its' beauty.</center

Every time I look you the
Glory and joy, you will gain,
Next time,
You will feel calm.

Seeds and bees in the garden
Is happy to entertain, they always whispering and
They play and start
In order for my nectar to taste.

Day and night in my presence,
I was warm and cold;
'Because part of the present
And there is a duty to play.

Along with the flow of my life
The image is futile:
I'm thirsty, cheeks are lit;
Though I'm pretty sad.

But it is hidden from your knowledge
I'm sorry and sorry -
My gift is tough and glorious;
My life is just temporary.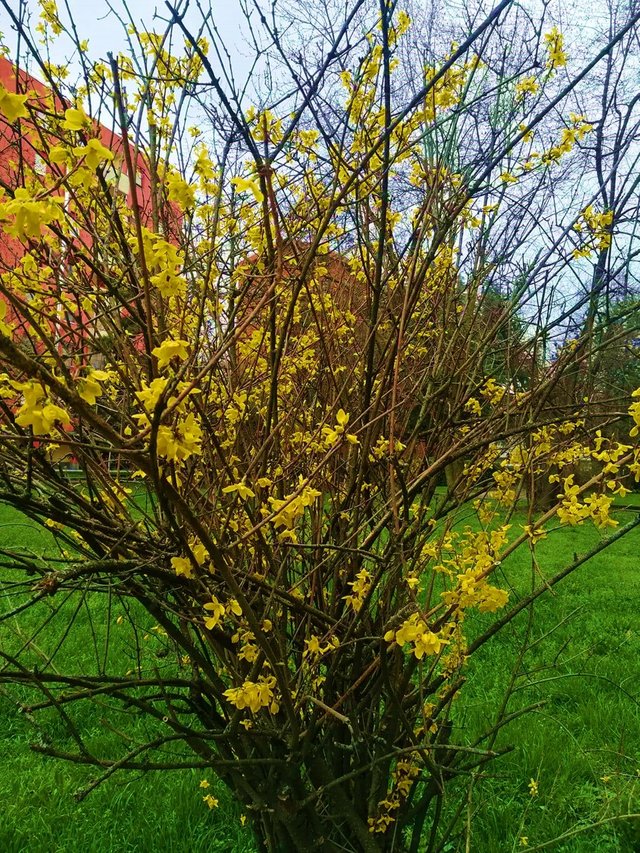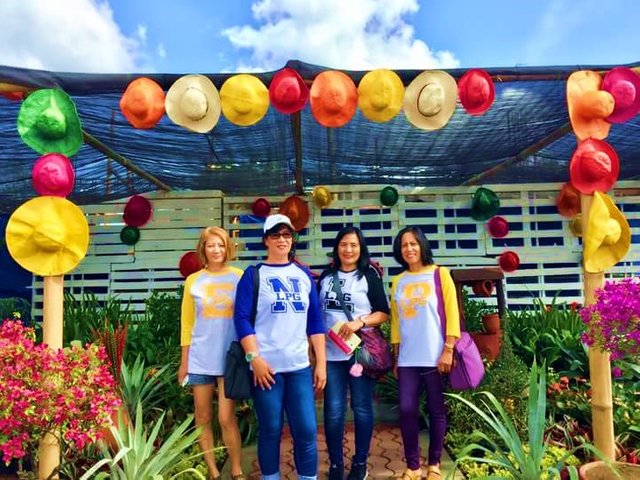 Photos of my sister while visiting the Sunflower Farm.


I encourage you all to support and vote for @surpassinggoogle as your witness just click HERE and type 'steemgigs' on the first box.
Also please vote for @good-karma, @pfunk, @blocktrades, @timcliff and also @ocd-witness as your witness, just find them in the list HERE and click arrow up on the left side.