Hello my friends steemians!
---
This is my fourth poem as a beginner. I hope you like it. Cheers everybody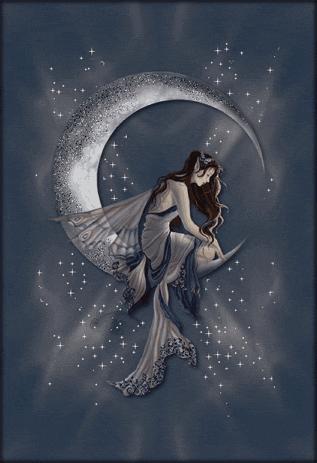 ---
The little fairy is free spirit
With her strong wings and magical dust
The world in her beauty is dazed around
Trusting the heart of the beautiful clouds
Calling his name every now and then
Getting to know deep down his mind
How he sees things if ups and downs
Wondering how to win his heart
Digging more deep towards the clouds
Will the rain falls with so much snow
Will the sun shines with rays glaring
To measure each inch by inch
---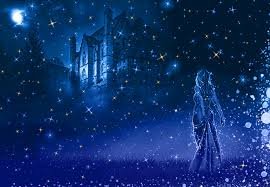 ---
It's a long run for the fairy
Many will stop her down the line
Many will try to break her wings
So she cannot share the dancing dust
Little fairy is not afraid not even weary
All is fair in love and war
Now is the time for her to scrap
Those impure heart and undone job
Beware of how strong she become
Her shield is made of faithful bond
Honest intention and loyal bomb
Never ever tried passing her crown
---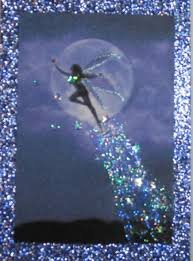 ---
The exquisite blue clouds' present is high
Sharing his white world and wide
For the little fairy who once he thought was weak and tame
Now it is clear a chance is flare
Big waves shattering the good ones
Steep mountains and narrow roads
Waiting for the fairy to fall apart
But the dust is glittering and protecting her fair heart
Now the little fairy understand
She has to spread her wings strong and wide
Once again she has to conquer her clan
For the benefit of the fairy land
---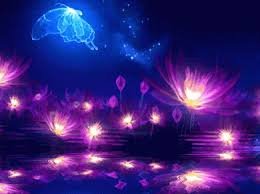 ---
With her humble heart and great mind
The shield is strong to go up high
Destiny is waiting for her to fly
Clouds is smiling and dancing with her glitters
Little fairy is delighted so as blue sky
Dancing in the middle of the war
Hearts beating in the same ground
Together are stronger than the powerful warrior
Now it's time to move forward
Destiny will decide for little fairy dust
If it is meant to be it will be
Fate intervention may take part...destiny is...
---
Thank you friends, for dropping by. See you on my next article!
---