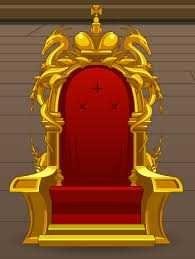 Give Me the Minstrel's Seat is a popular traditional African poem that originates from the Swahili people living in modern day Kenya. Therefore, the poem cannot be attributed to any particular author except that it was translated into English by only-God-knows-who.
Basically, the poem discusses the importance of companionship in human life, how a person who has companions is better than one who lives a solitary life. The poem further states that the troubles of life can easily be overcome when a person has good friends. Here are powerful lines from the poem:
As man goes through life soon he is pierced by the thorn, or the sand-mote enters his eye and he needs a friend to remove it.
However, having originated from a patriarchal society, it appears that the poem Give Me a Minstrel's Seat has some elements of male chauvinism embedded in it. In this regard, the poem stresses that women are nothing without men.
This portrays women has a pot of soup which needs the presence of man to add salt and flavour. There are many women all over the world who are successful and powerful without having men in their life. Hear the chauvinistic lines of the poem:
Let me ask for what reason or rhyme women refuse to marry?
Woman cannot exist except by man, what is there in man to vex some of them so?
The poem does not only project man as the pillar in a woman's life, it latently questions the motive of organizations that are advocating for the liberation and empowerment of women. The poem wants to know why women are finding it difficult to submit to their man.
In conclusion, I believe that, while the poem is great for stressing the importance of friendship and companionship in human life, it relegates women to the background. This is not good for the advancement of gender equality and liberation movements across the globe.
Image sourced from Google
SUPPORT CORNER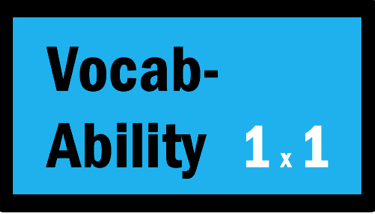 Kindly follow the peerless vocabulary lessons delivered by @majes.tytyty and get rewarded with some upvotes for your participation.
---
Are you a minnow and you're already thinking of giving up on Steemit? Please don't quit. Kindly follow @Steemitcentral and use the steemitcentral tag in your posts to get some upvotes.

---
I am @gandhibaba, the young man who goes about carrying his magical pen, not his gun, in his pockets.

Gif courtesy of
@artzanolino
---
Thanks for visiting my blog. I appreciate your precious time.