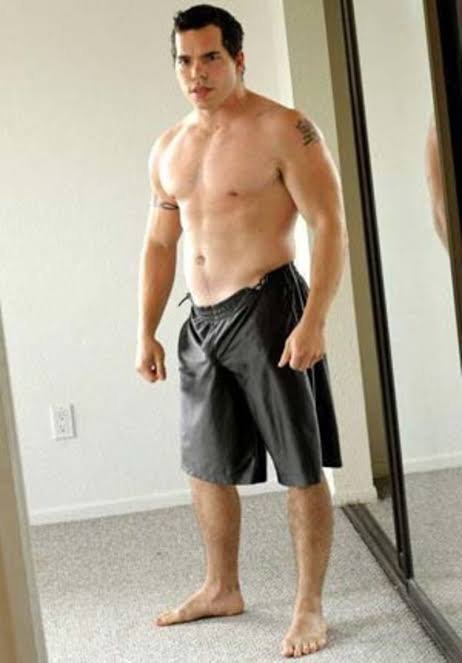 Long time ago, in a certain hilly town,
There lived a mischievous clown,
Tall and hefty, his name was Frank.
One day, the fool decided to play a prank
---
At sundown, on this very day,
It was, I think, in the month of May,
Carrying a hefty digger and chunks of cake,
Frank walked down a lonely street, which ran into a lake.
---
On the hardened heart of this very road,
Frank started to dig with difficulty untold.
And, soon, he had bored a deep hole,
Deep, narrow, nearly as tall as an electric pole.
---
Frank then cast a blanket upon the face of this great hole,
Rolling his large eyes like an owl.
He then climbed an elephantine tree,
From whence he would spite who falls into the hole and breaks a knee.
---
And indeed, Frank did have a great sport,
For a doleful cry soon came from the spot.
Swiftly, he climbed down to laugh and lift the blanket,
Alas! Down below was Frank's mother, Margaret.
---
Image sourced from Google
---
SUPPORT CORNER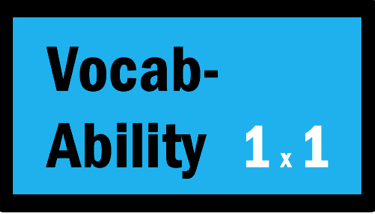 Kindly follow the peerless vocabulary lessons delivered by @majes.tytyty and get rewarded with some upvotes for your participation.
---
Are you a minnow and you're already thinking of giving up on Steemit? Please don't quit. Kindly follow @Steemitcentral and use the steemitcentral tag in your posts to get some upvotes.

---
I am @gandhibaba, the young man who goes about carrying his magical pen, not his gun, in his pockets.

Gif courtesy of
@artzanolino
---
Thanks for visiting my blog. I appreciate your precious time.