Original poem by @flysky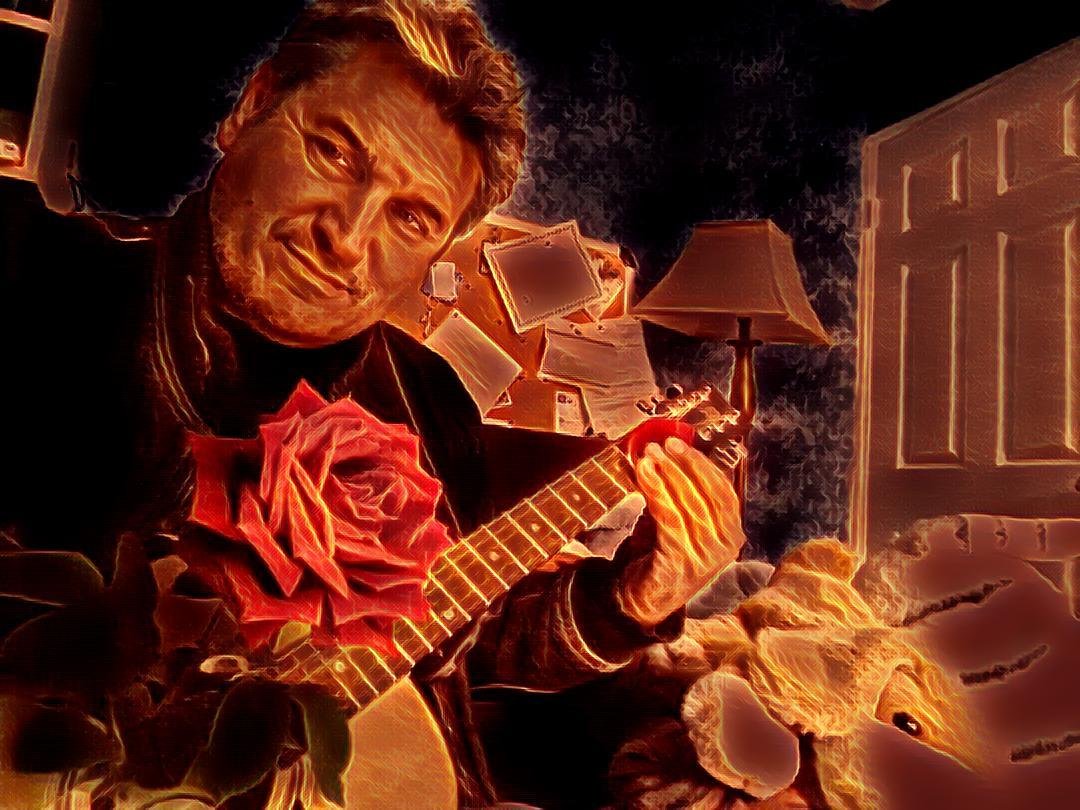 Illusion, obsession or curious
Mighty sailor is lost in her wild planet
Garden of forbidden fruits of lust with
Never seen before a flower , fire rose.
Supernova flames are in sailors veines
Giving life essence energy burst and flow
Everything is expected and not
Emotions are very high, silence of love.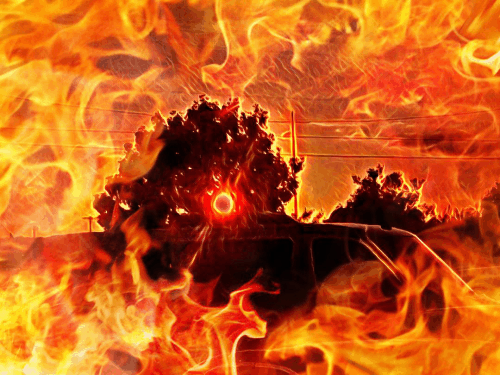 Taken by this never seen star beauty
Following challenge but not his mind
Looking for answers, unspoken ones
He made first step of his space ship.
Melody of music of ancient love queens
Vibration with flamy waves of her heart
Steps are feather light up in the air
Dancing in ring of fire of her pure heart.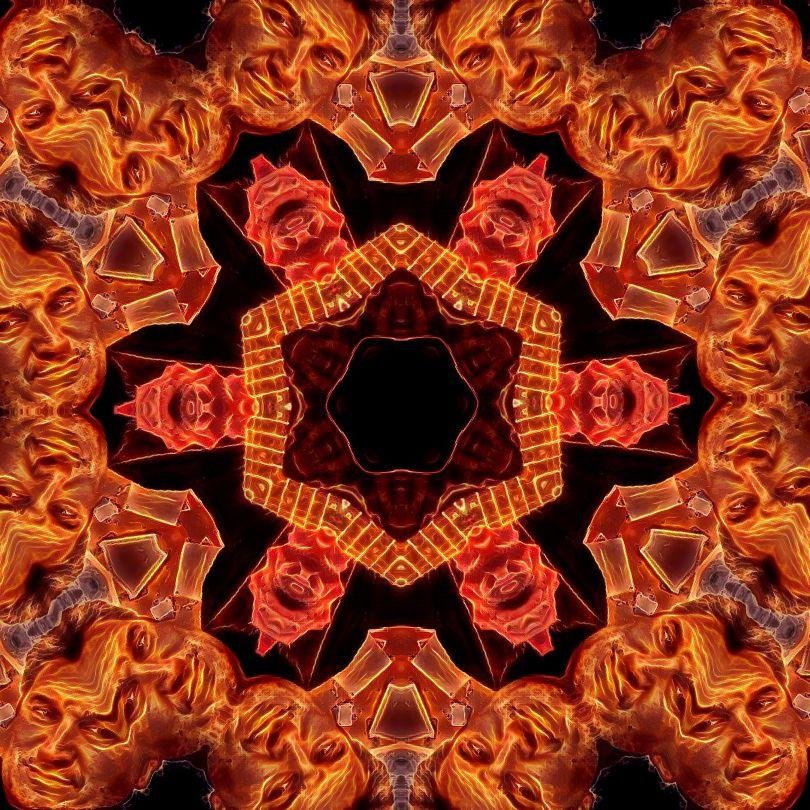 Original images and poem by @flysky
Join us at karaoke melody from all countries