three ice rings...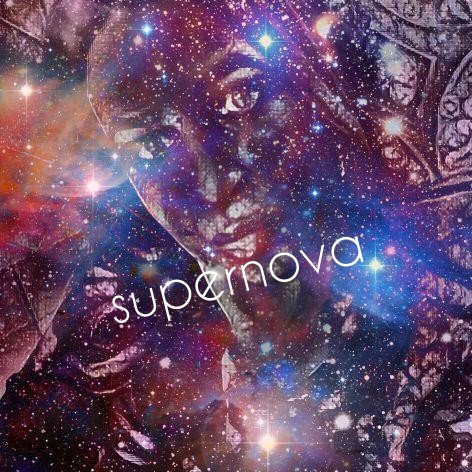 Supernova magical light of love vibrations
is that's what prompted the sailor
to go on the path of destiny, cold beam of light
was looking dangerous with 3 ice rings as gate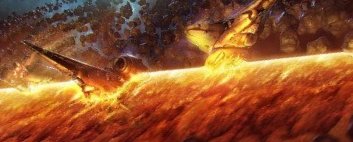 First ice ring -her gate of Light
Mighty sailor didn't know after passing first gate
that the light is just a bait to a sailor and he should go back
his ship is on a path of his destiny
where there's no turning back.
Second Ring - her gate of Melody
Queens planet had Mystical Melody of life
and Magic notes for ancient times
coming from the bright beam of life Queen illusions
this had brought to the sailors of the first challenge.
The challenge was to make something
that looks strange and somewhat unrecognizable.
The external appearance was terrifying
and would make anyone to go back.
It looked like a crash and broken and beautiful at the same time
hope to see her fire heart from the outside,
no one would dare to move forward
Anyone else would have already returned and dropped out.
The sailor is actually moving toward
to center of the unknown source of her energy,
enters the magical world of her illusions
where each dimension is on impact with itself
It was landing with breaking strength
the ship shook the whole place
and wings were bent from the strange force
of internal unrest within her spirit and heart.
3 ice ring - gate of illusion
Crush landing on an unknown surface of this star without a name or a face.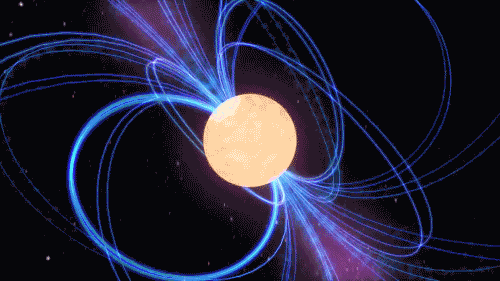 Within unknown stars strange world
transformation has occurred
in front of sailors ice and it was amazing beauty
like caterpillar effect and butterfly
She was magnificent Queen of unknown world....
will sailor stay and be under her magical spell!
images yahoo,com
Follow my Voyage