A = I saw the light of this earth
Whom I wished
They are my mother and father
How much admiring me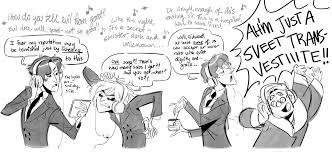 I agree to die
Nevertheless I want to be good
Live their life on them
They are my life.
Ra = the night watched how much they
If there is a little sickness of mine
Still be careful
Thank God.
N = Dont be filled with eyesight
Their mouth face
I am their mouth at Harley
All the sorrow that goes away
Composition: 19-04-2018 Christian.