What is Now Visible: Episode 422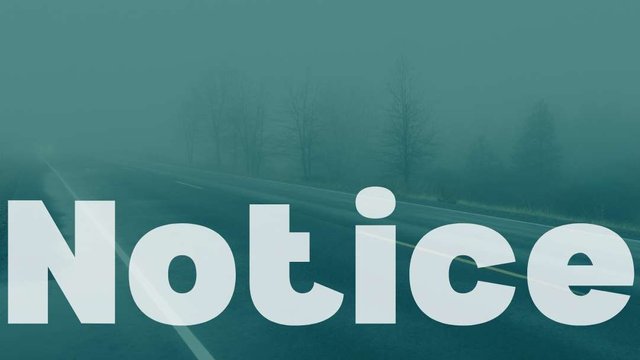 If we begin a new hobby or discipline, calligraphy or architecture theory for example, we might suddenly notice a remarkable amount of detail in the world around us.
Suddenly we can see calligraphy in a classic style in all kinds of advertisements, on bottles and billboards. We notice the porticos, columns and dentils in the oldest buildings in our city, standing out with particular prominence.
The world is full of detail and it just takes a little bit of knowledge to begin to expose what has been around us all along.
And it's fascinating.
Read the transcript and find important links on the site: A Beautiful Thought – What is Now Visible:Episode 422