In this world there are many different ways to live life. There are many ways to create others lives to live. Sometimes though, you just have to get with the homies and live life chaotic neutral..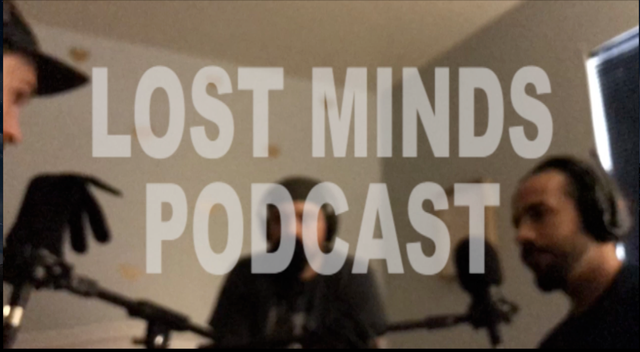 ....
...
..
.
== NEW EP == https://soundcloud.com/lost-minds-podcast/ep94-livin-life-chaotic-neutral
.
..
...
....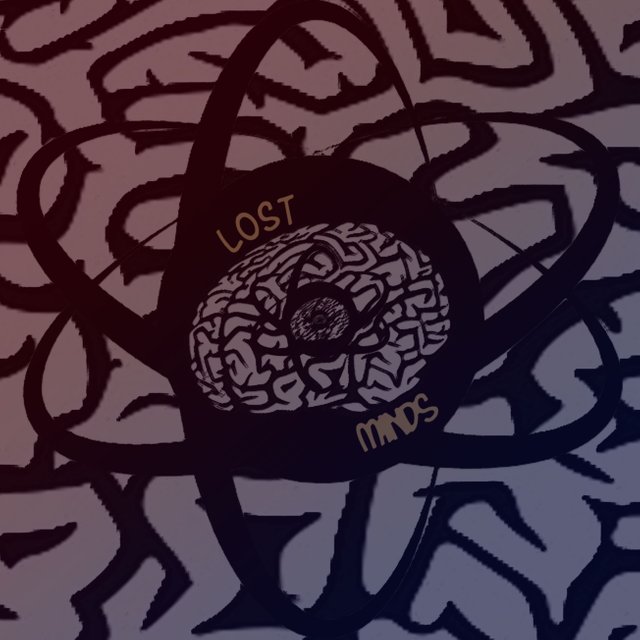 .
.
.
====
This is just a hour long podcast of random jokes and topics for you to enjoy during the day. Best enjoyed when listen to during a boring situation. Listen when you need you fill the time. we got you ;)
====
...
...
Check us out in other places? Or don't. Totally up to you....
.
Thanks for checking us out. You Rock, And Roll