Psychopharmaceuticals, Logic, and Being Seen
In today's podcast @churdtzu and I discuss how an abnormal psychological state can spiral into self-destructive behavior as well as the importance of both logic and psychotherapy in gaining control over your mental state.
Disclaimer: Neither Kurt nor I are licensed or certified medical professionals and nothing we say should be interpreted as medical advice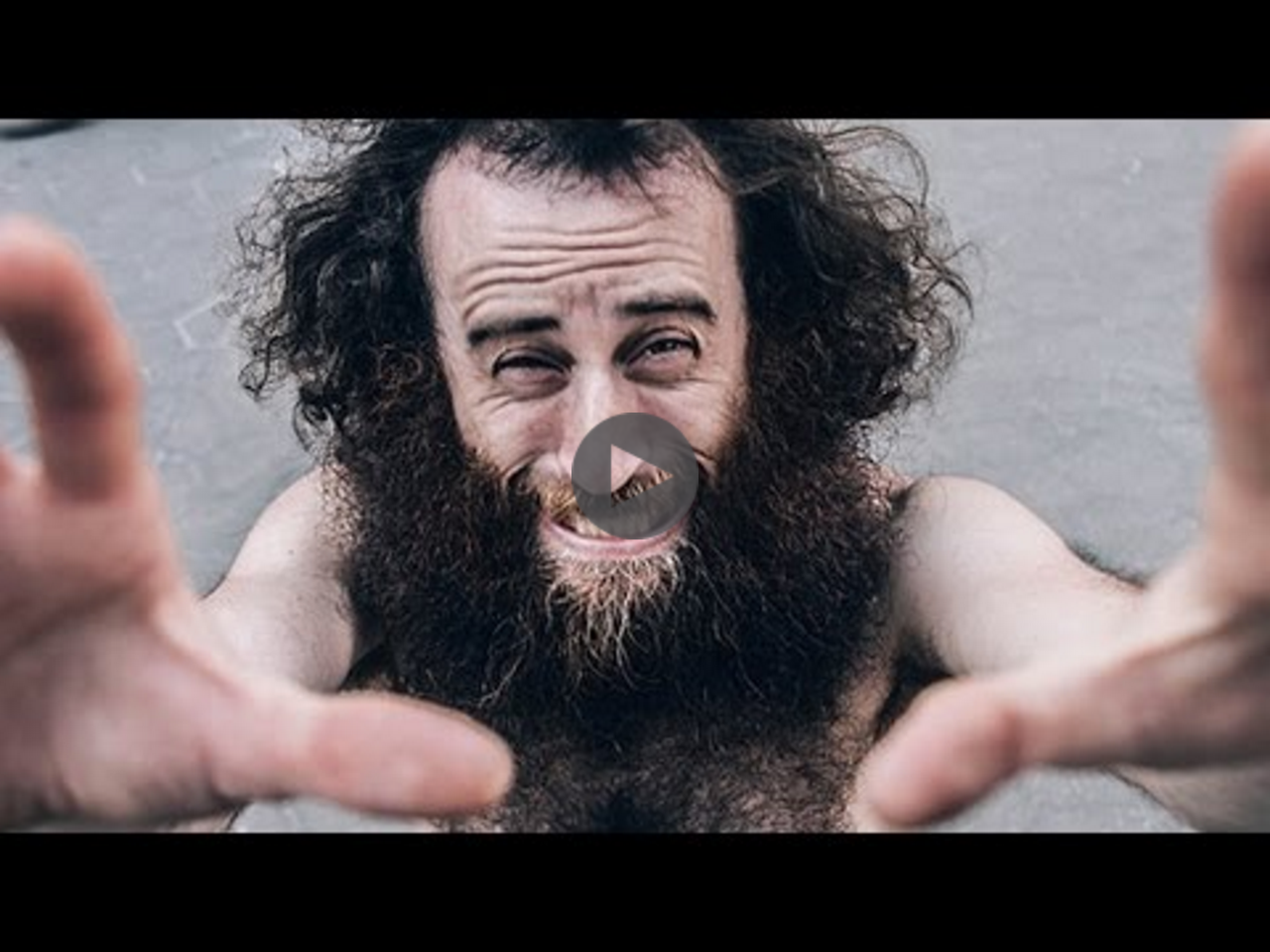 Audio

Don't Believe Us About The Power of Alienation?
Check this article out - Social Death Penalty: Why Being Ostracized Hurts Even More Than Bullying
And this one: Psychology Today - The Thing We Fear More Than Death
Do We See Reality As It Is?
Matthew Silver Farts
The person in the thumbnail is a street performer named Matthew Silver. The reason I am using him as the image for this post is because while the vast overwhelming majority of people look at him and see him as insane, he is clearly not. He is not homeless and he does gigs which necessarily means he schedules performances, shows up, performs, and gets paid.
Insanity As Performance Art
What is brilliant about his performance art is that he leverages the fact that people see him as insane to his advantage. "Acting crazy" is, in fact, a very effective way of getting attention. While people in the midst of downward spirals do not have the ability or desire to leverage this effect for their own benefit, Silver uses this reality to promote his message. Don't believe me? Check out his official facebook page and see for yourself