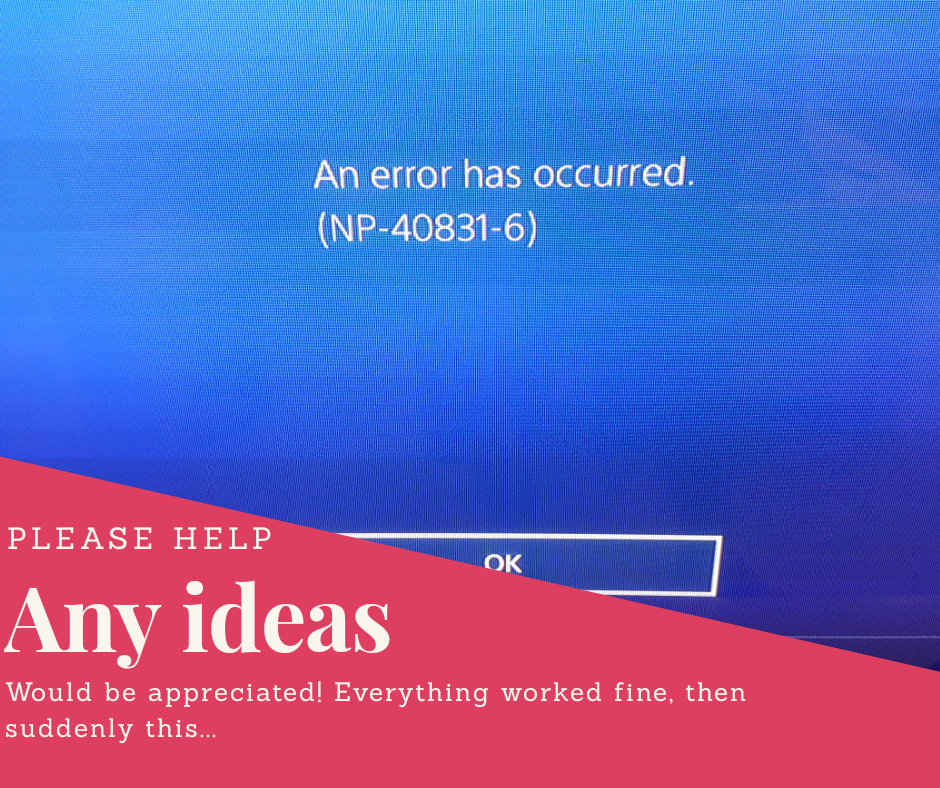 2 days ago everything was working fine... Then suddenly this happened. I don't know why, the internet is still working fine.
We could still watch Netflix and YouTube(I've since tried initializing the PS, still no luck), but we still cannot connect to the Playstation network. I've tried going through Playstation support and get to a screen that gives me three options:
Does (random numbers) error appear
Does (dif random numbers) error appear
No error code appears.
A code is appearing but not the ones you give me an option for.
Setting up the PSN account was a nightmare also. Living in cambodia there is no region for Cambodia, so I chose Thailand thinking its the closest it will be the best server for faster games. But everything was in Thai, including the prices. We deal in USD. So I tried starting another account. This time I said I live in America... Now everything was in English great. Went to make a purchase and it wouldn't accept my card....
Started a third account, this time in my wife's name, this time saying we are in Australia (it's English, we have an address and an Australian visa debit card... We can do the exchange rates ourselves)
Things start working. I'm able to purchase the h1z1 nemesis pre-order bundle, and we sign up for Playstation plus. Everything was going smoothly for a few weeks... Then suddenly we get this error code....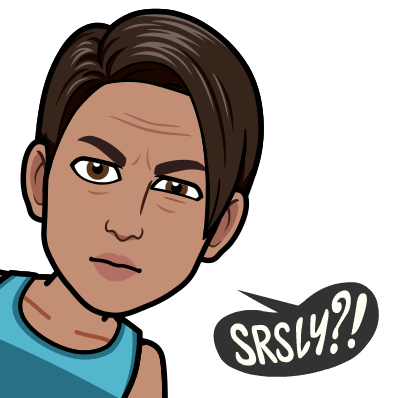 WHAT IS YOUR PROBLEM NOW?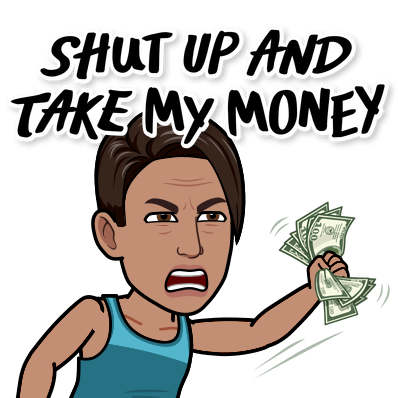 when I Google it, I can't get a solution, or even an explanation of the code. Why present me with a code that means nothing to me, and leave me sit for days instead of just telling me what the issue is. Everything on your support page keeps pushing me towards it being an error on my ISP's behalf, but they have ensured me today nothing on their end has changed.
It was working before, we've emailed Playstation, but this is getting frustrating.. Not only have we paid for somthing that we never received, now we cannot even log on to your Playstation store.
What am I doing wrong? How can I fix this?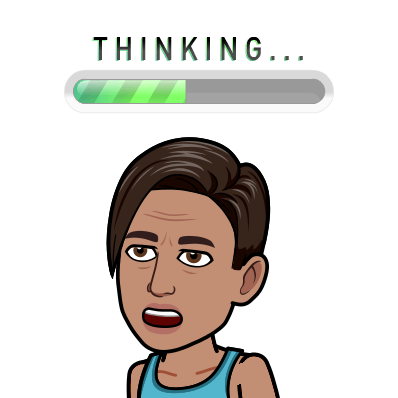 (this is a referal link, you can claim 700 tokens weekly)



(Manna, is another UBI click the referal link to sign up for free)


(Click on my banner above to see more of my posts)