Hi Steemians!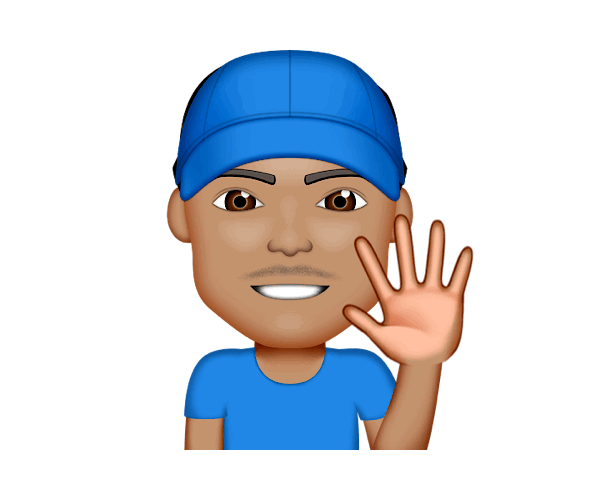 We have two entry in a week - 2 @jurich60 & @olivia08 was made an article regarding the question in a week -2. Thank you so much @olivia08 after this post the prize will be sent later on.
Since @jurich60 is the judge of the week -2 and It is so obvious who is the winner because of only one entry made me more encourage to engage steem blockchain.
Congrats to @olivia08 - 1 STEEM winner prize
She made a contest about the secret how to be a successful plankton investor!
https://staging.busy.org/@olivia08/how-to-become-a-plankton-investor-week-2-by-chrismadcboy2016-h-f61ba4539bf8b
And @jurich60 - 0.100 STEEM
CONGRATULATION BOTH OF YOU!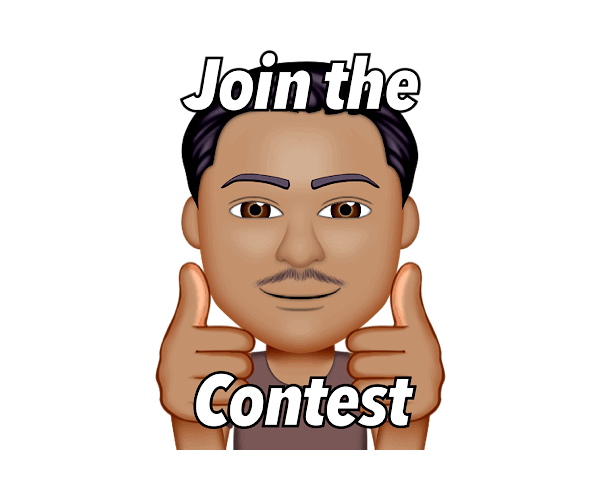 Image credit: @brittandjosie
Let me break down below what this is all about.
Title:
Help A Plankton Understand Steemit - A Weekly Comment Contest
What is it about:
I will be soliciting comments about a Steemit topic I want to know about and the best comment for me will win the prize.
Who Can Join:
Any Steemian
Prize:
I am just a Plankton so please bear with me giving this little prize of 0.010 for the best answer. I will also send 0.001 to all who join.
Deadline:
A week after posting the contest post.
Rules:
A comment must be in English.
You may also want to make a post about it but it's your choice (optional).
As much as possible give a different answer than what already has been given by others.
Be clear about your statements, avoid jargon so new users or Plankton of Steemit will understand.
Update:
Help A Plankton Understand Steemit - A Weekly Comment Contest - WEEK 3 will be announced later on.
Recap the winner announcement
@cloudblade - Send 1STEEM winner prize.
Contestant participation rewards
@fredkese - 0.100STEEM
@mrnightmare89 - 0.100STEEM
@chekohler - 0.100STEEM
@benedict08 - 0.100STEEM
@brittandjosie - 0.100STEEM
@deantonio - 0.100STEEM
@florino - 0.100STEEM
@jurich60 - 0.100STEEM
@gargi - 0.100STEEM
Other Contests/Give-Aways
@mermaidvampire's Universal Basic Steem Income + Engagement + Proof Of Steem + Anti-Spam + Anti-Plagiarism Rolled into One Simple Daily Game
@mermaidvampire's Guess the Color Game
@worldsdailyfood's WORLD'S DAILY FOOD PHOTO CONTEST
@zephalexia's UP-GAGE CHALLENGE
@melinda010100's Shadow Photo Contest
@atongis Unscramble the letters
@tggr Snap feed competition & Make It Count #
@mrnightmare89 RIDDLE
@chrismadcboy2016 Wheel
I Would Like to thanks To @brittandjosie sponsorship 2 STEEM and @thekittygirl 4 STEEM. Thank you so much for the wonderful support that you give to us. Let's KEEP STEEMING and let's Help Each Other To Reach The Goal.
Thank You!