Getting Staking Rewards from Plankton!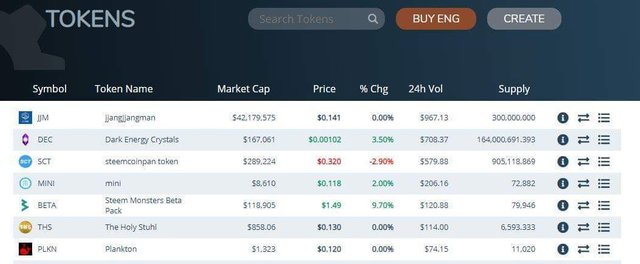 I earned 1% of my PLKN stakes today because it's the end of the month. Whew! PLKN is doing great in the DEX at 0.3-0.31 in price per token which means, I earned 1.2 Steems passively from the Plankton Token today then. I'll keep holding PLKN and maybe trade some in the future. I'll also see if I can buy other tokens in Steem Engine, looks like there are a good number of tokens I can play with to earn some Steems.

Have you checked, Steem-engine? If you haven't don't miss on it because it's an earning opportunity to trade different coins made by good Steemians like @mermaidvampire and the Plankton Token. Thanks for reading and have a nice day!
Posted using Partiko Android