So, I decided, given there's just a single day left of the Status T-shirt design competition, #communiTEE, that I'd try my hand at adapting my current technique (Weavesilk + logos --> Deep Style ) to a t-shirt design.
Here's the final result: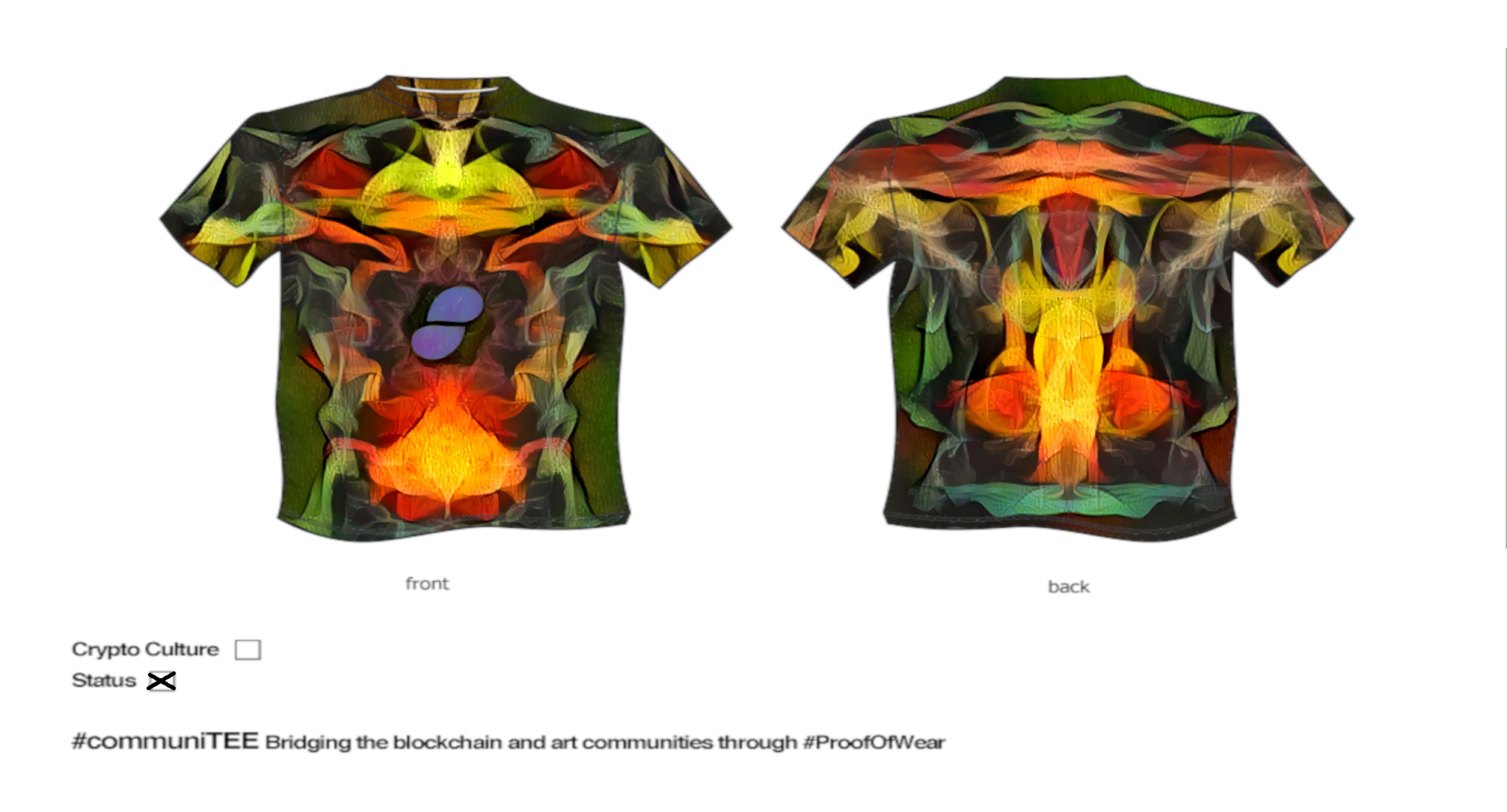 I ticket the Status category, though thinking more about it it's probably more adapted to the Cryptoculture category.
As I see it, The Hamster face on the front represents the HODL attitude (hamsters do love hamstering their food for later heh) and the "snake"like design on the back represents FUD/FOMO.
Might be a bit too abstract to win the competition, especially since there are so many excellent entries
1. Weavesilk
In Weavesilk, I created a T-shirt shaped design for both the front and back.
Front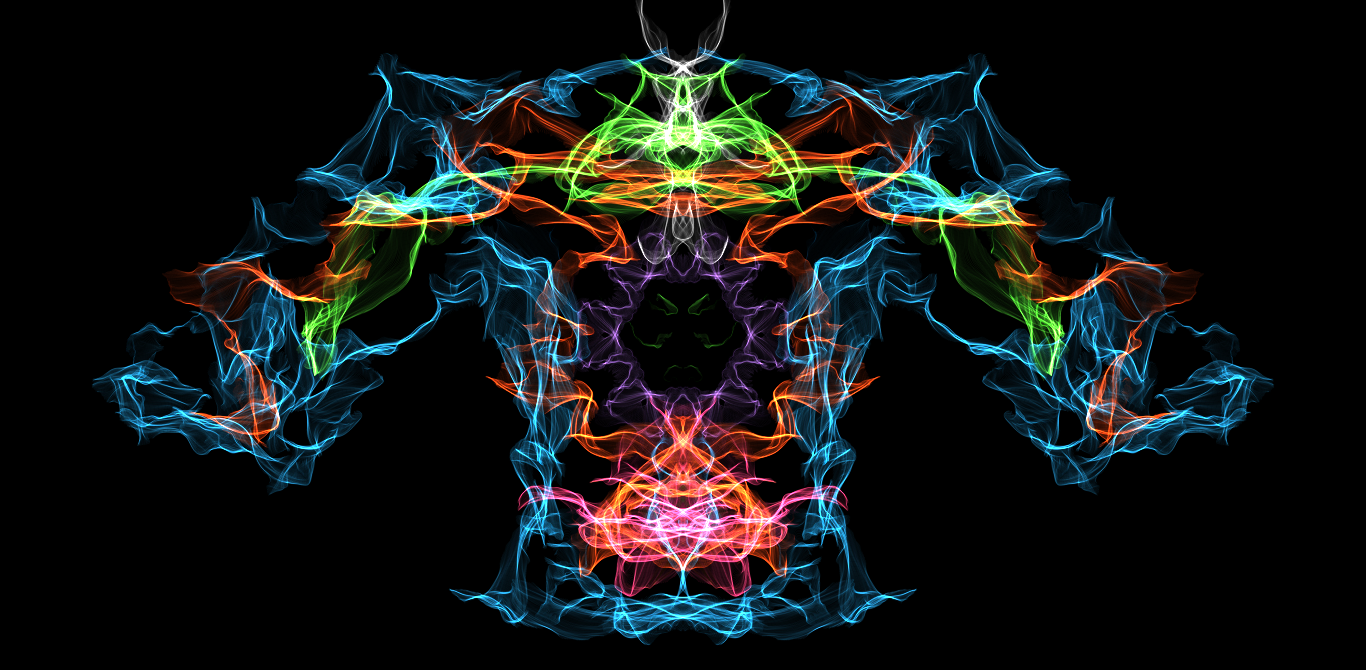 Back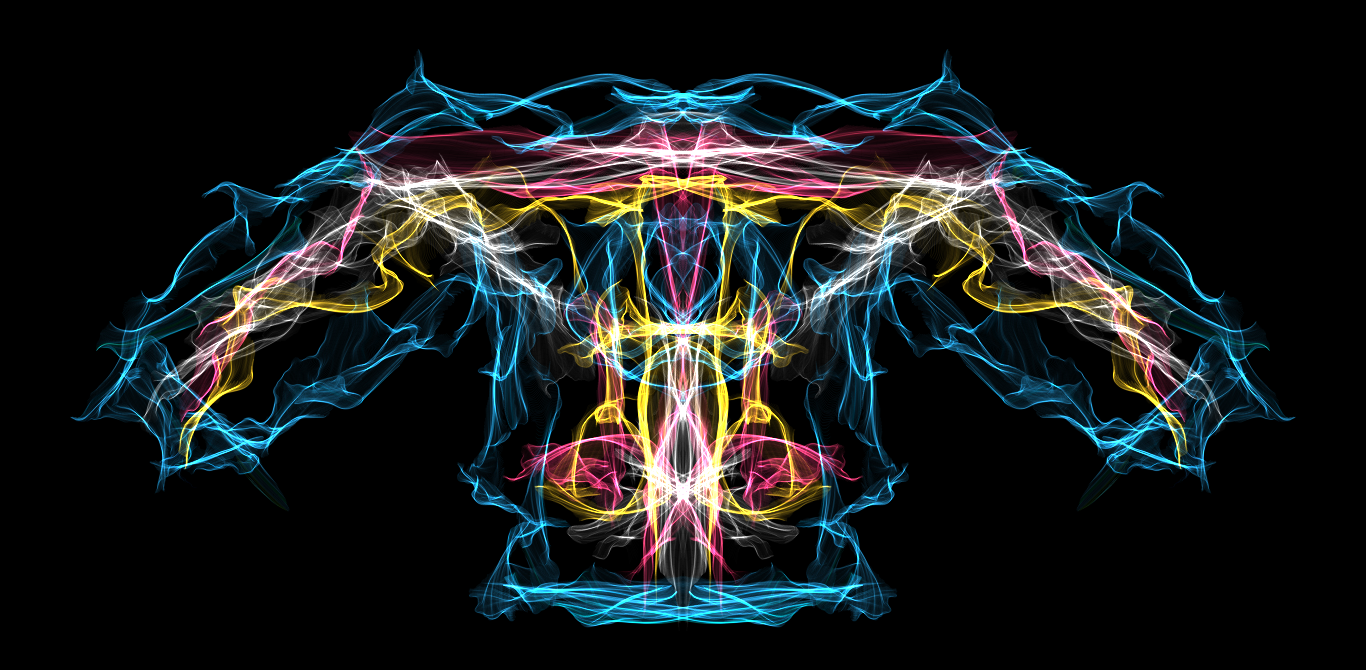 2. adding in details
This was pretty fast, as I used the provided graphics assets from Status
I added one in using Gimp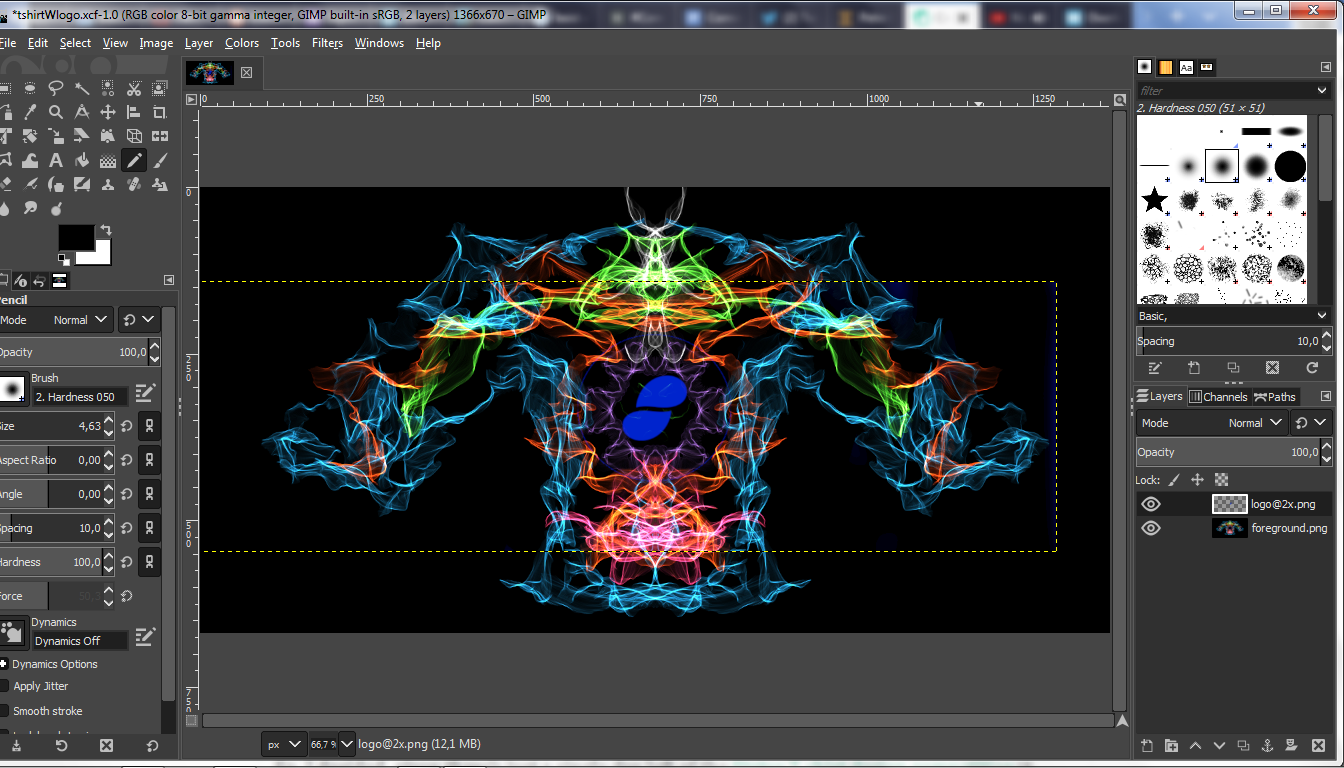 Doing so, I discovered a neat trick to eliminate a specific color, using transparency, from an image in GIMP !
Here's how that works:
First, get your image: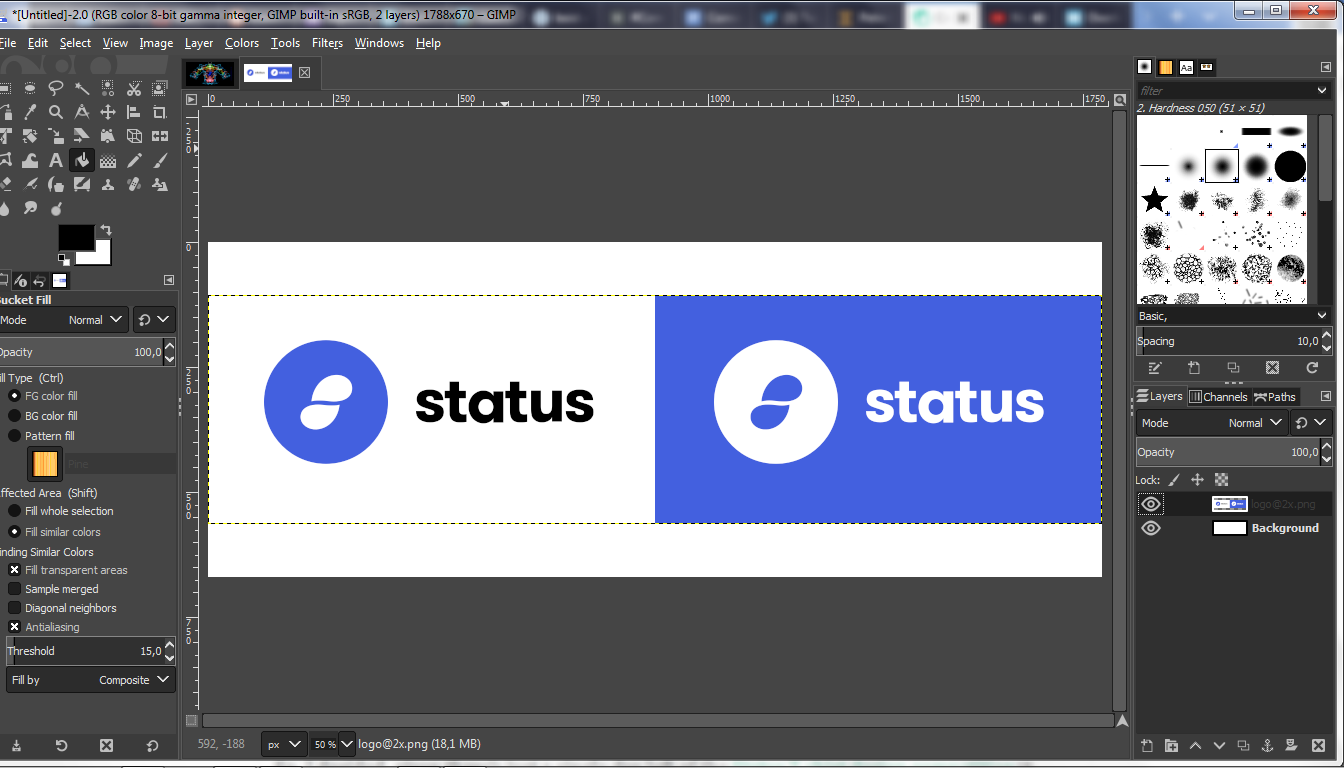 Then, go to colors -> Color to Alpha: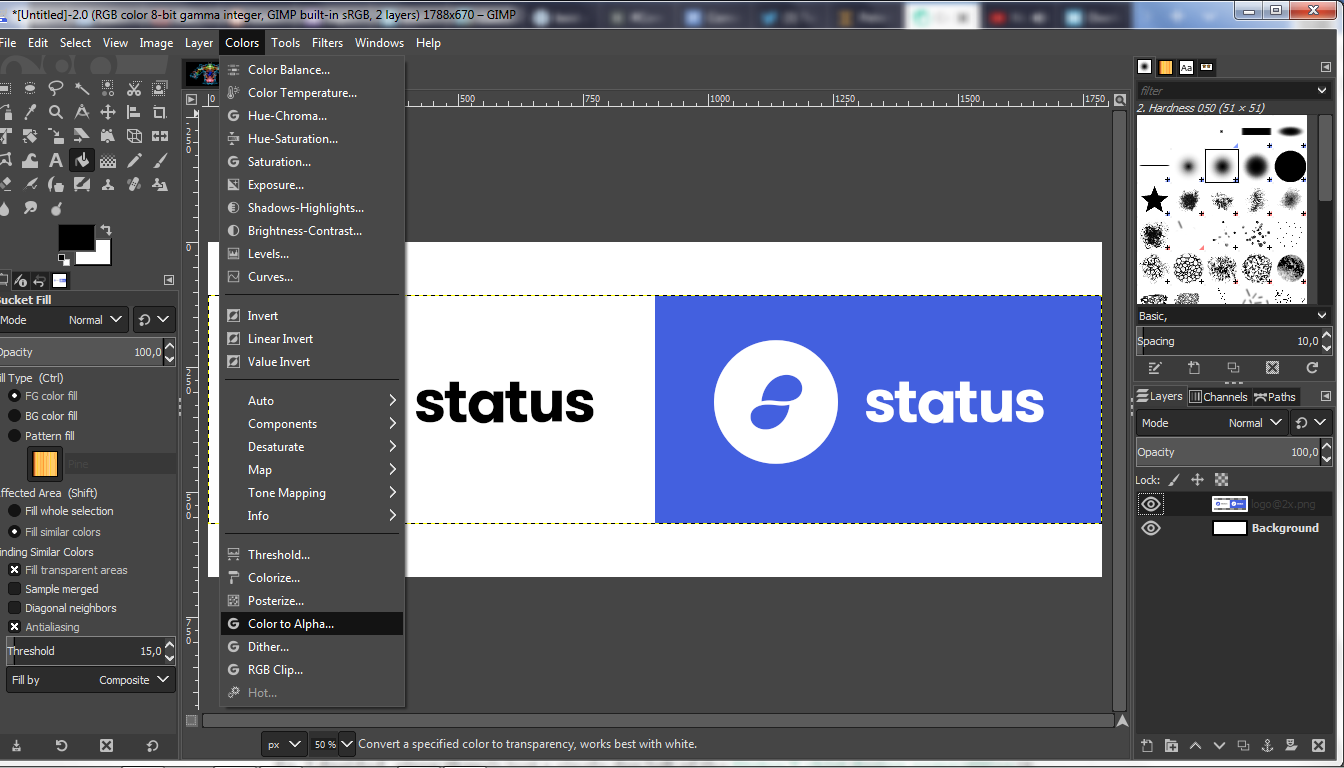 And simply select the exact color you want to murder remove: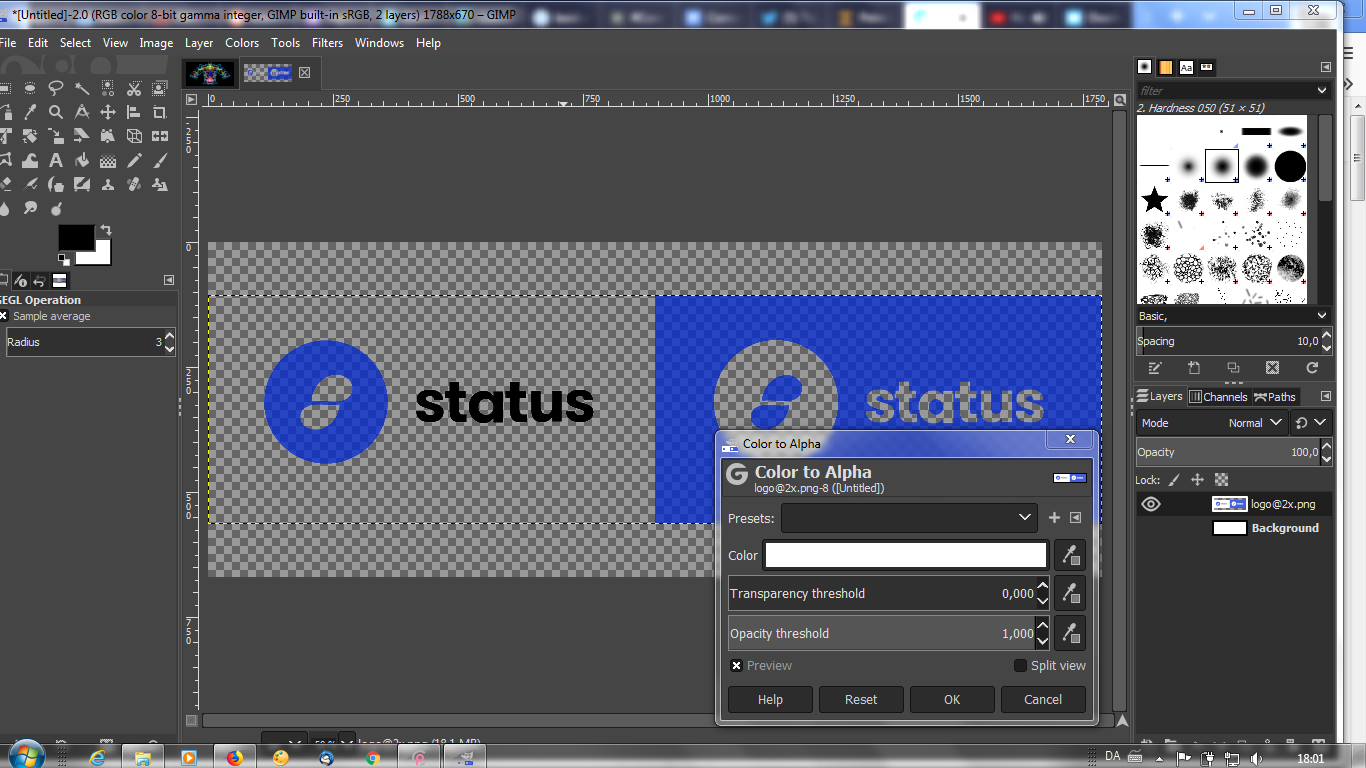 There's options to adjust the Transparency (default 0%) and Opacity (default 100%) thresholds too !
Here's a very high Transparency level: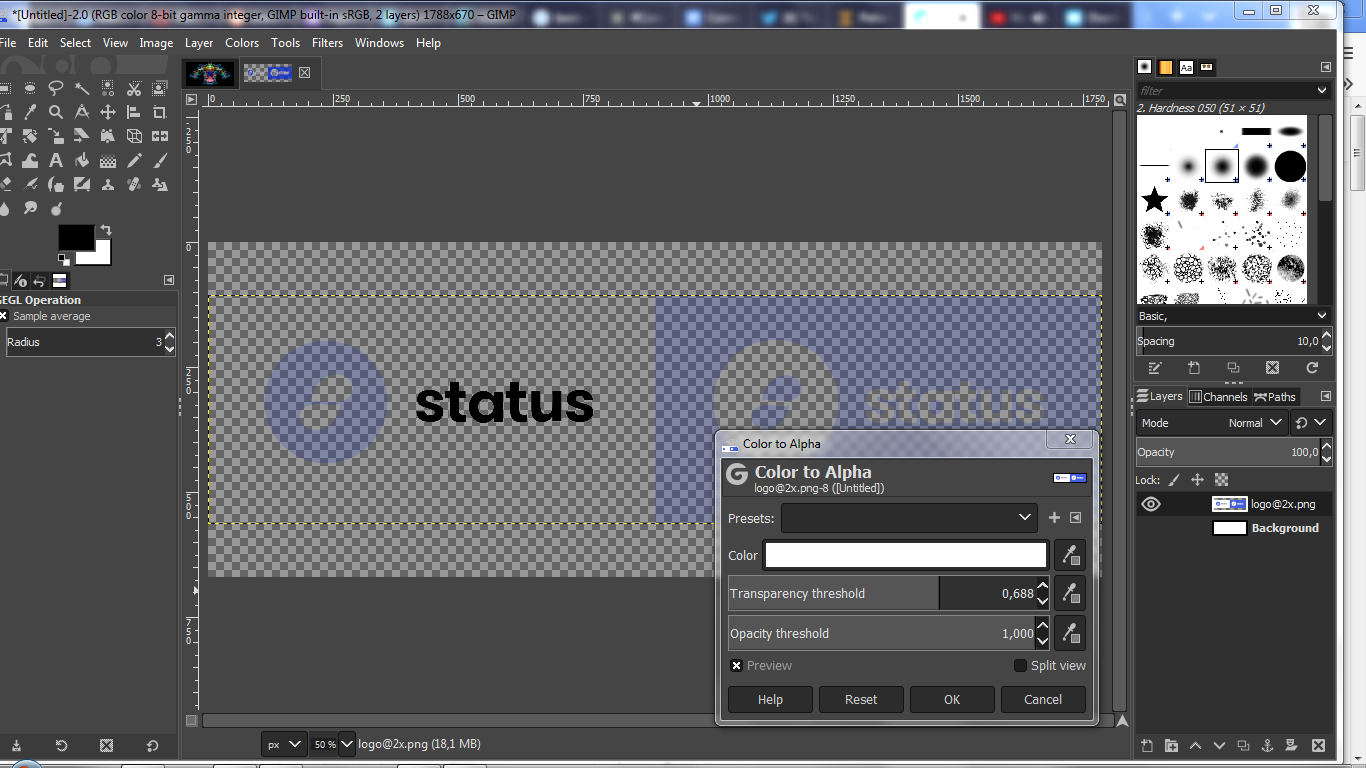 And here's a low Opacity level: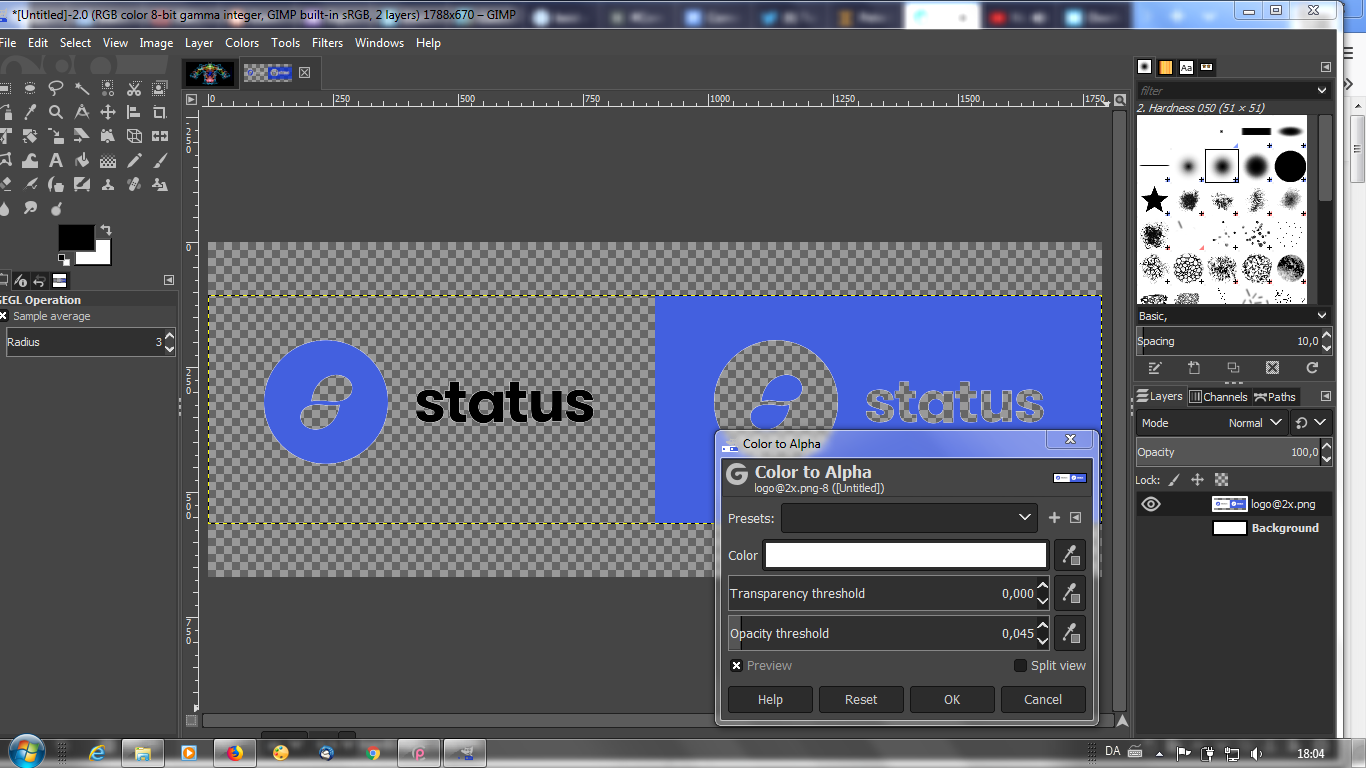 This is an easy way to remove particular colors from your artwork, or make them more transparent to let the layers behind be visible !
The exact settings used can be seen in the link just above, but here's how the Deep Style looks for the Front and Back, respectively, look:
Front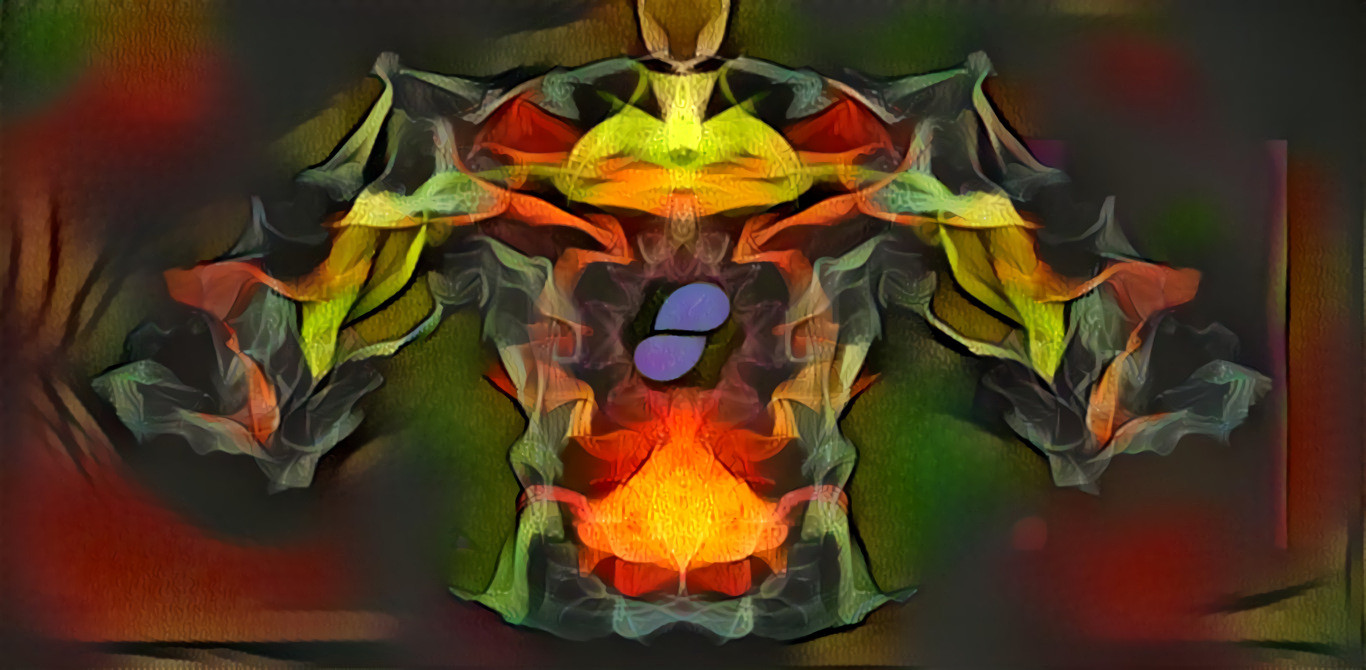 Back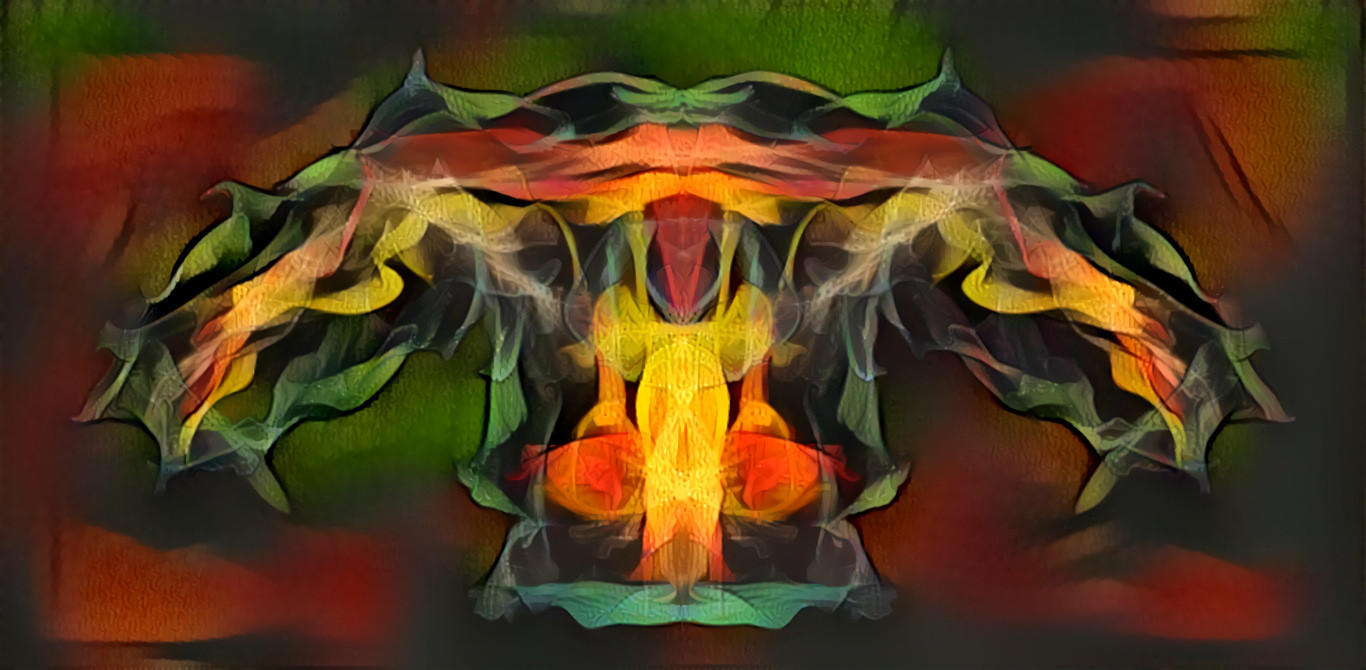 4. Adjusting to the Template
For the entry to be valid in the #communiTEE competition, it needs to have the following template: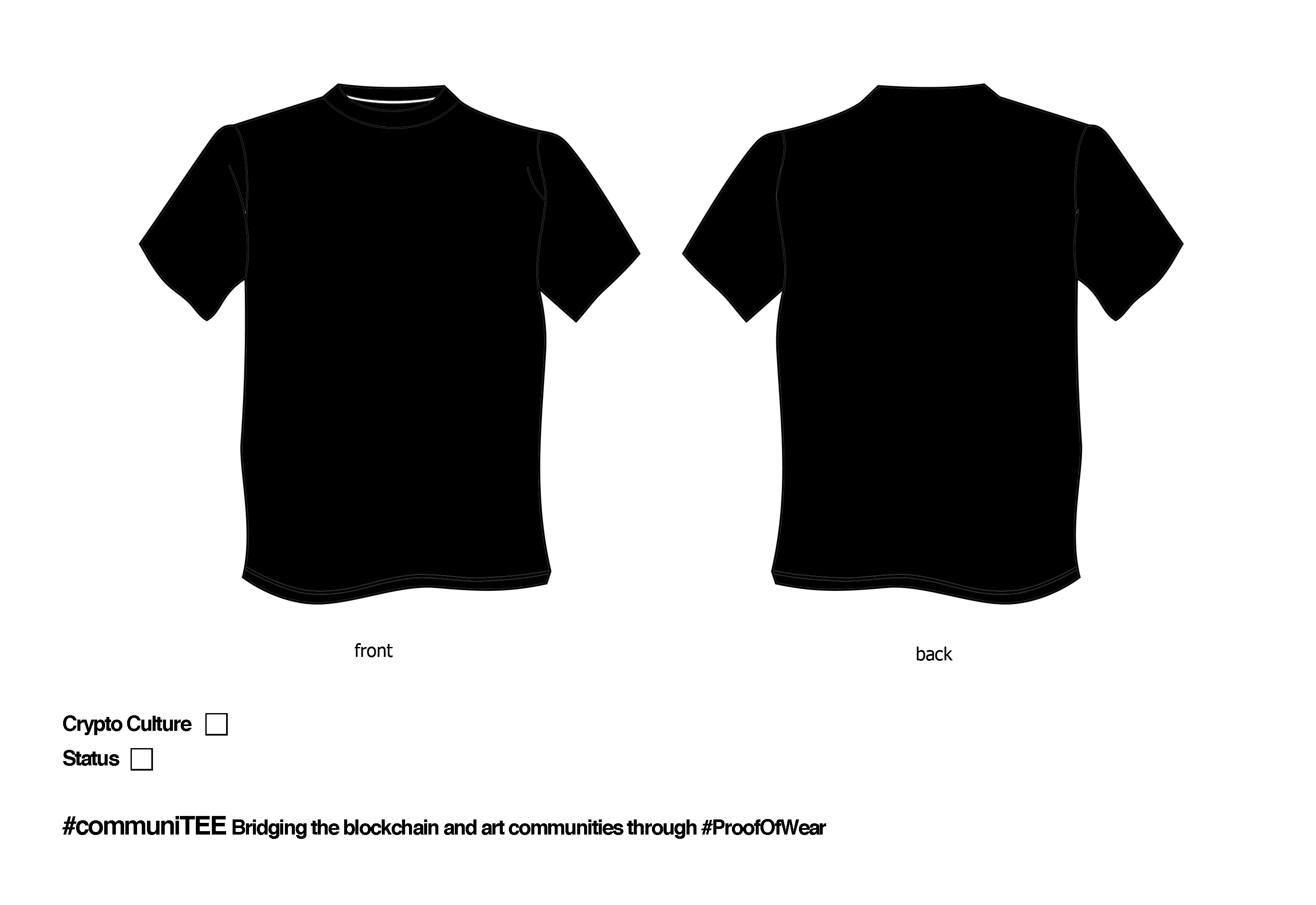 When imported into GIMP, it's already transparent at the correct places: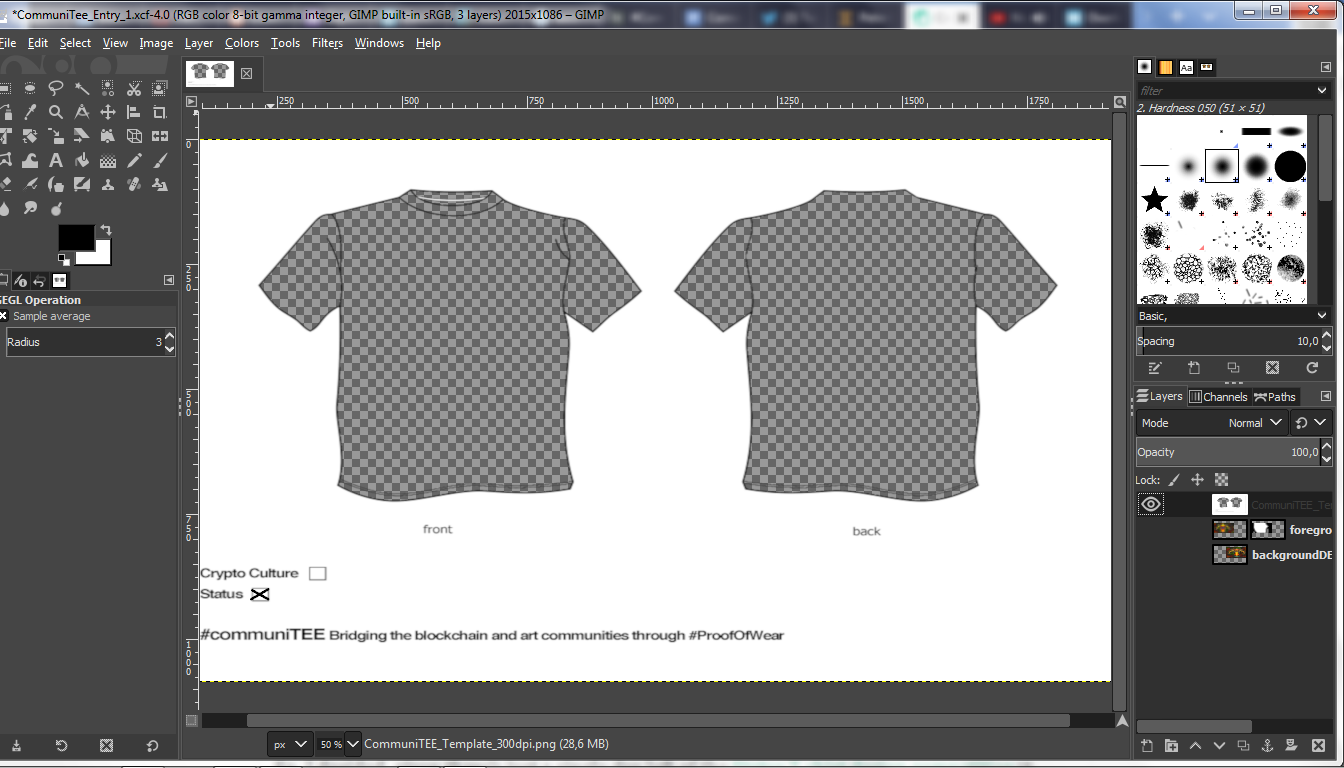 So, it's just about importing the front and back images as layers, and adjusting their sizes.
I also used a Black=Transparency layer mask and a brush to remove some of the edges, so there was no overlap:
Before adjustment with brush: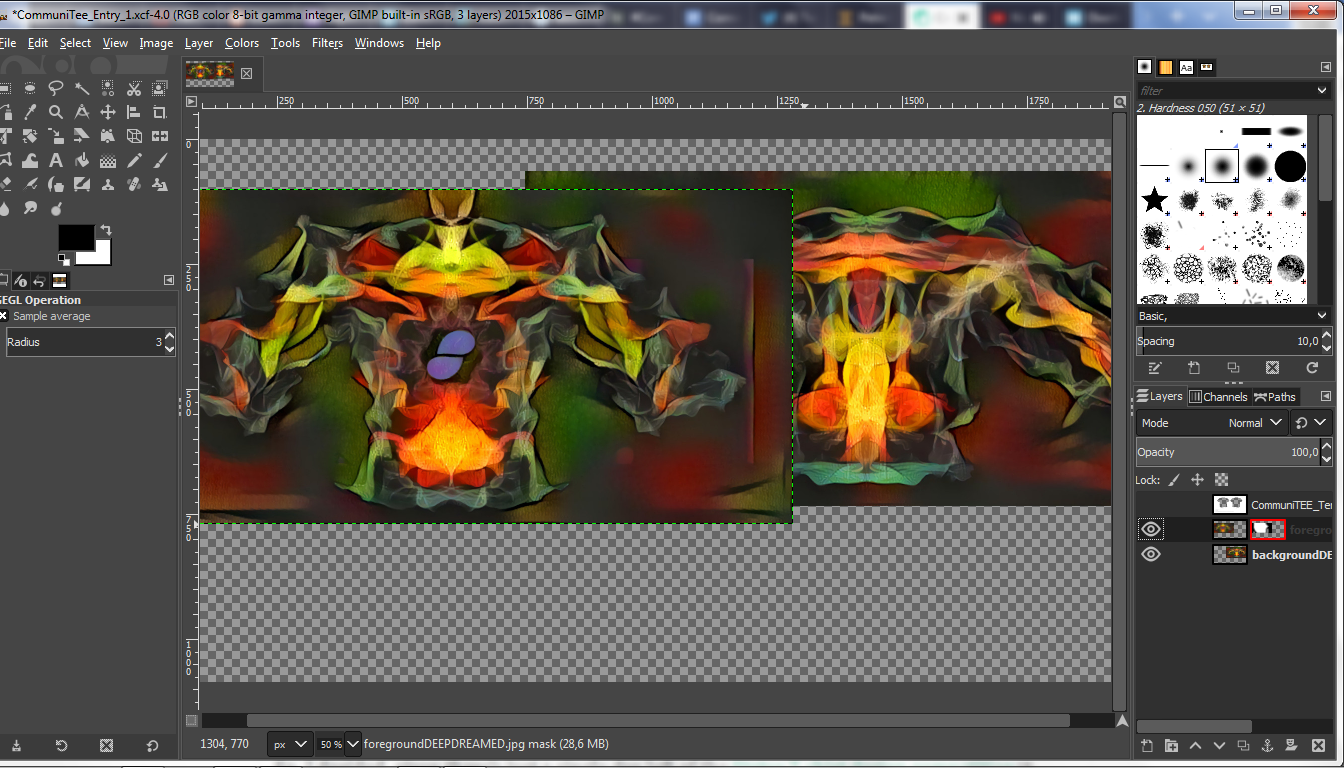 After adjustment with brush and layer mask: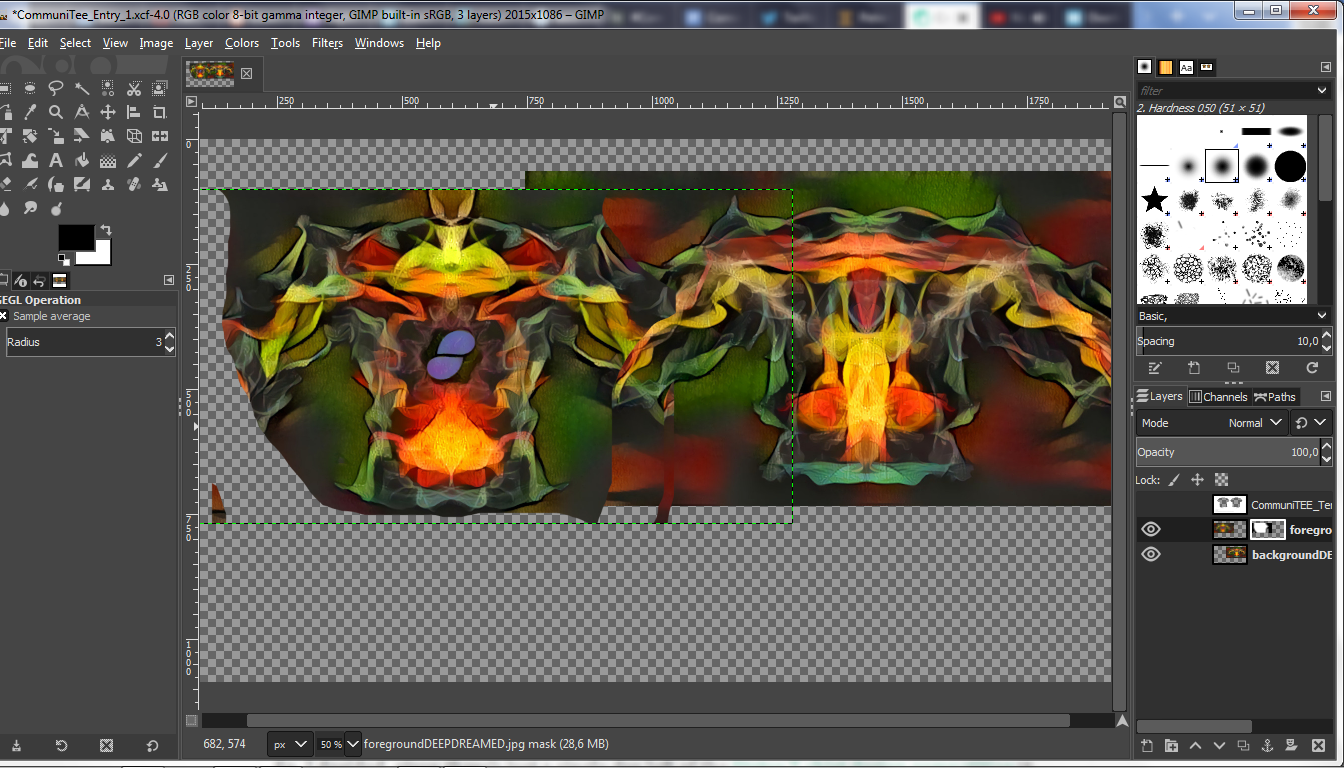 There was a good deal of resizing and moving layers, but here's how it looks with the T-shirt template layer on top: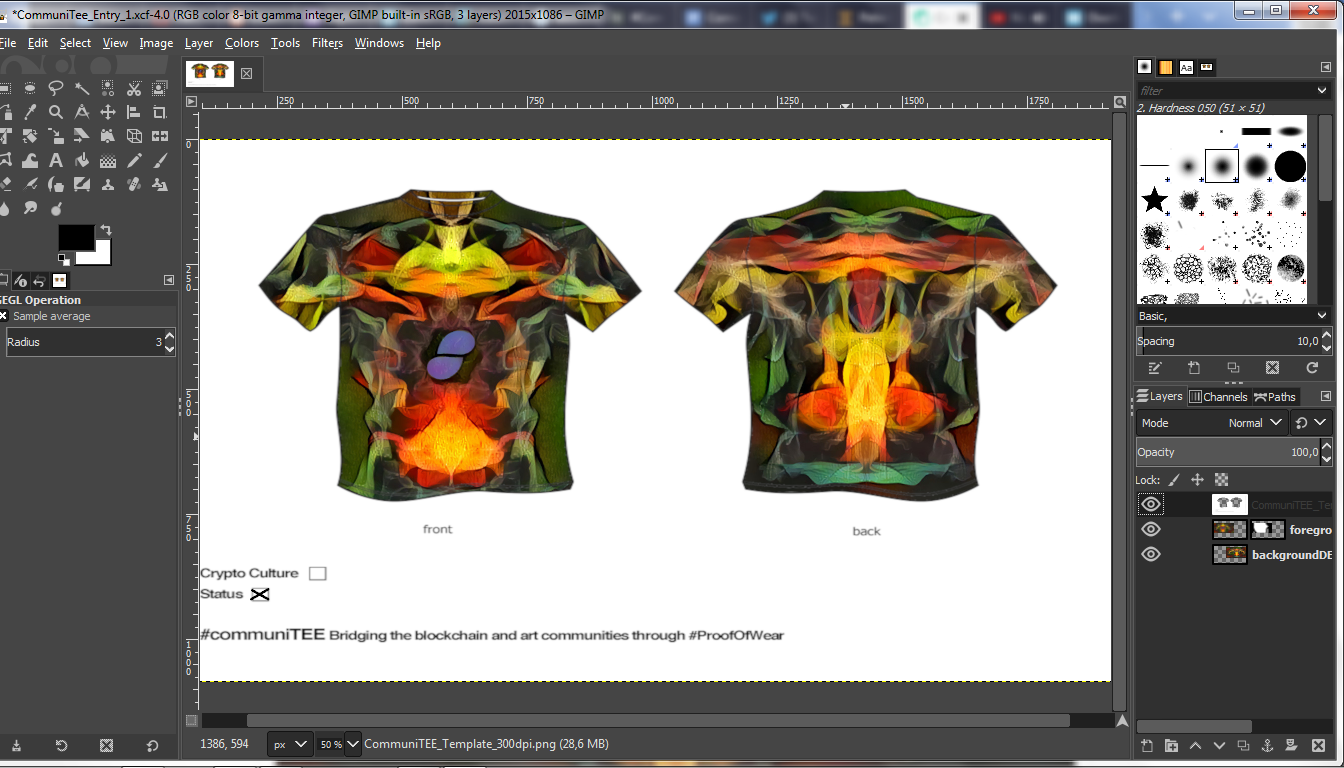 ---
And here's a version that's more in spirit with the whole "Crypto culture"category, that I'm going to publish on Twitter too (given there's infinity entries, might as well make both versions), even though it's just a bit of text added: