If you want to see the clouds, do you have to go to Meghalaya or if there is good forehead in our country then very good clouds can be found.!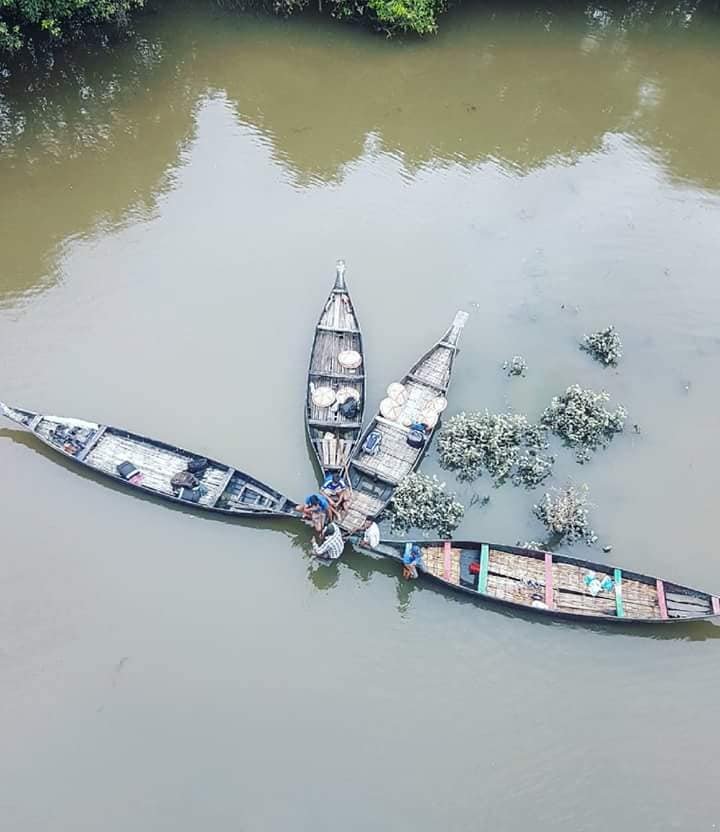 I am in our country Sylhet Bichhankandi.When I went there first I was surprised to see the place.There are so many beautiful places in our country.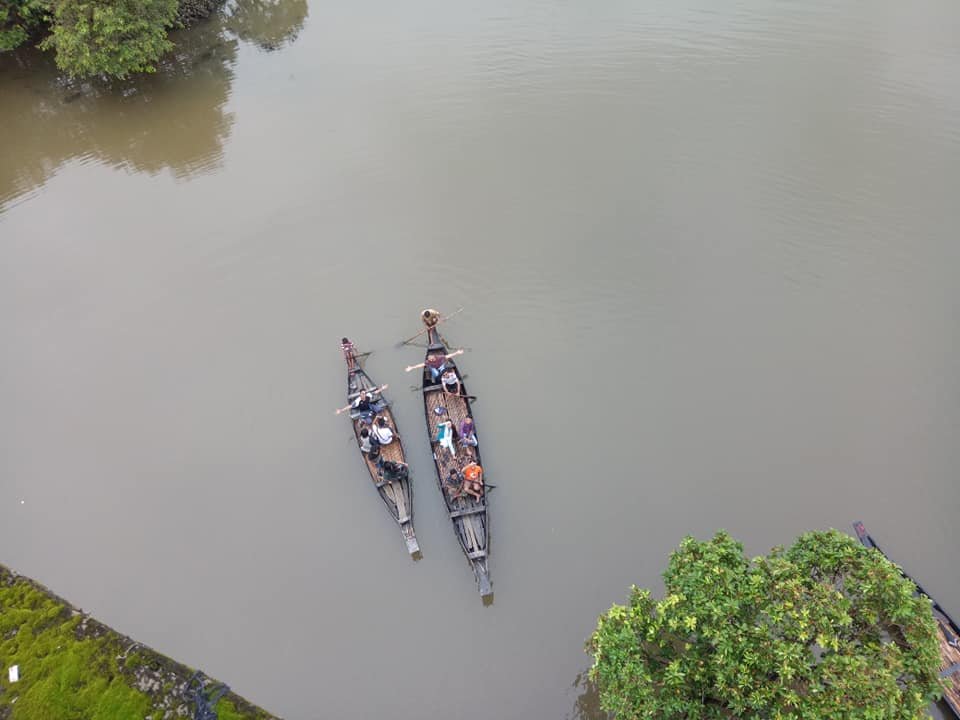 It was not known, but the road was much worse, when I went in 2017, the road work was going on, I was very happy that the road will be a little better.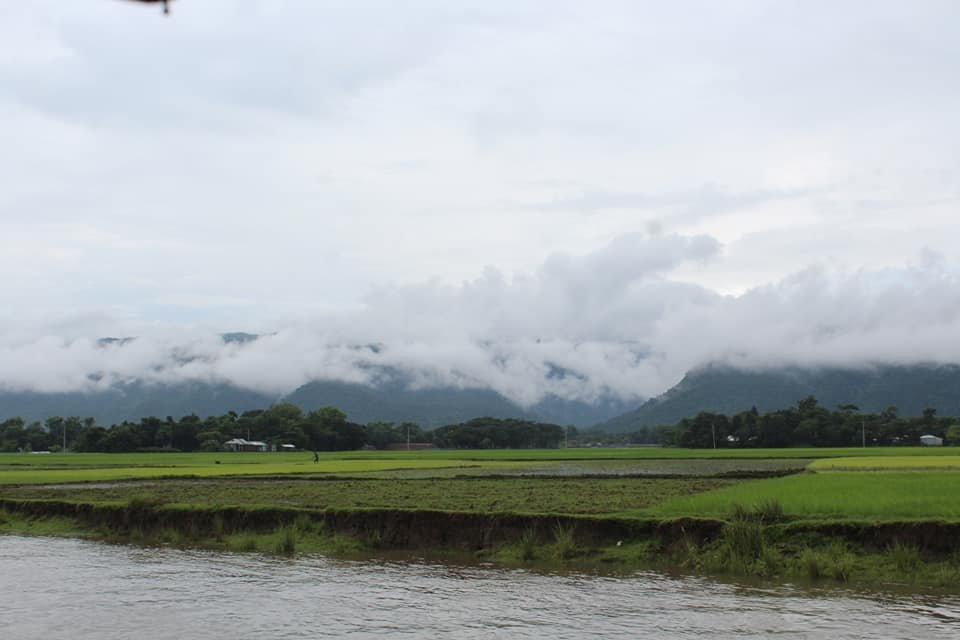 The road that went on in 2018 is now much better than before. Although before going to Gowainghat 4/5 kilo is not very good.