Tarta to pyszny i szybki w przygotowaniu posiłek. Jest smaczny oraz z pewnością zasmakuje każdemu.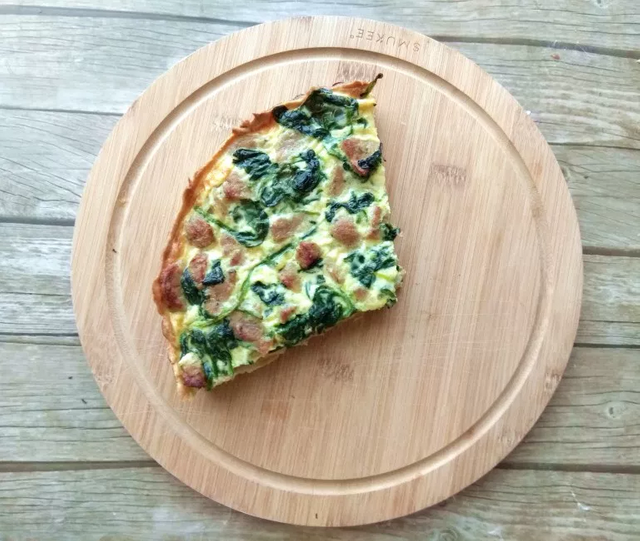 Składniki
Ciasto
1 szklanka mąki
25 g masła
1 szczypta soli
1 jajko
Nadzienia
250 g świeżego szpinaku
400 g białej kiełbasy
3 jajka
1 kostka rosołowa
200 ml mleka
0,5 łyżeczka soli
olej do smażenia
Sposób przygotowania
Ciasto
Masło rozpuść i pozostaw do wystygnięcia. Następnie na stolnicę wysyp mąkę, dodaj soli oraz jako. Potem dodaj masło i zagniataj do momentu połączenia się składników. Wtedy odstaw ciasto do lodówki.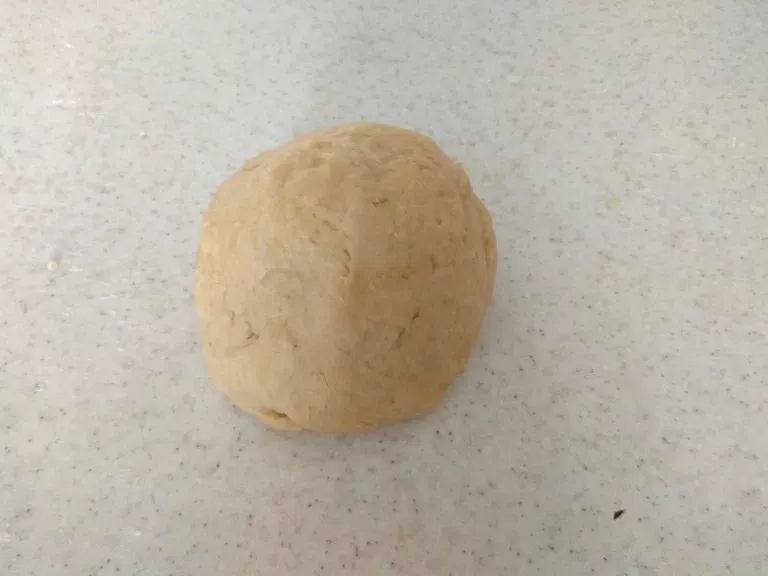 Nadzienie
Kiełbasę pokrój, wrzuć na patelnie z niewielką ilością tłuszczu, dodaj szpinak oraz kostkę rosołową. Następnie smaż przez 5 min, co jakiś czas mieszając. Potem odstaw do wystygnięcia.
Do miski wlej mleko, dodaj jajka oraz sól. Wszystko dokładnie wymieszaj.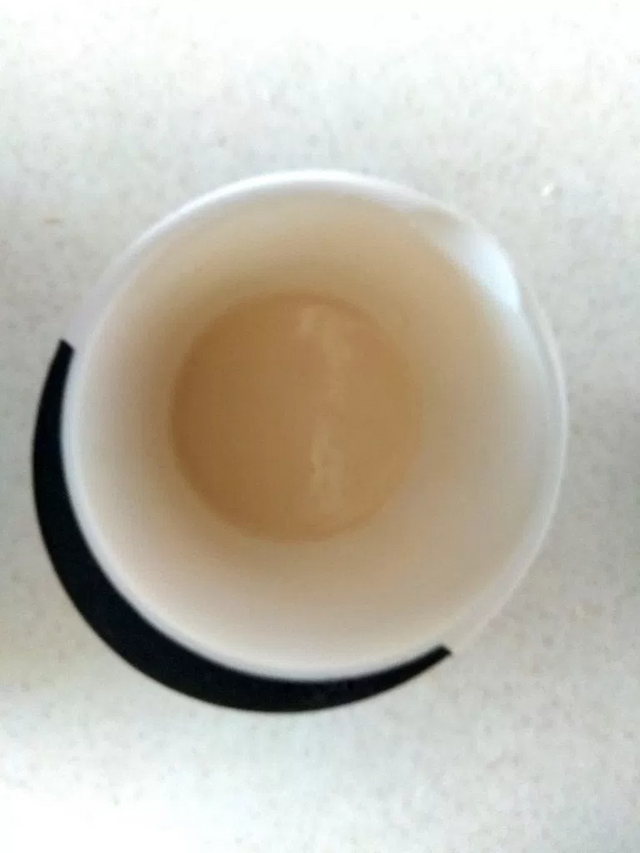 Ciasto wyjmij z lodówki i rozwałkuj i włóż do formy. Na to wsyp szpinak z kiełbasą i zalej masą jajeczną. Całość włóż do piekarnika na 30 min oraz piecz w temperaturze 180 °C. Potem wyjmij i pozostaw do ostygnięcia.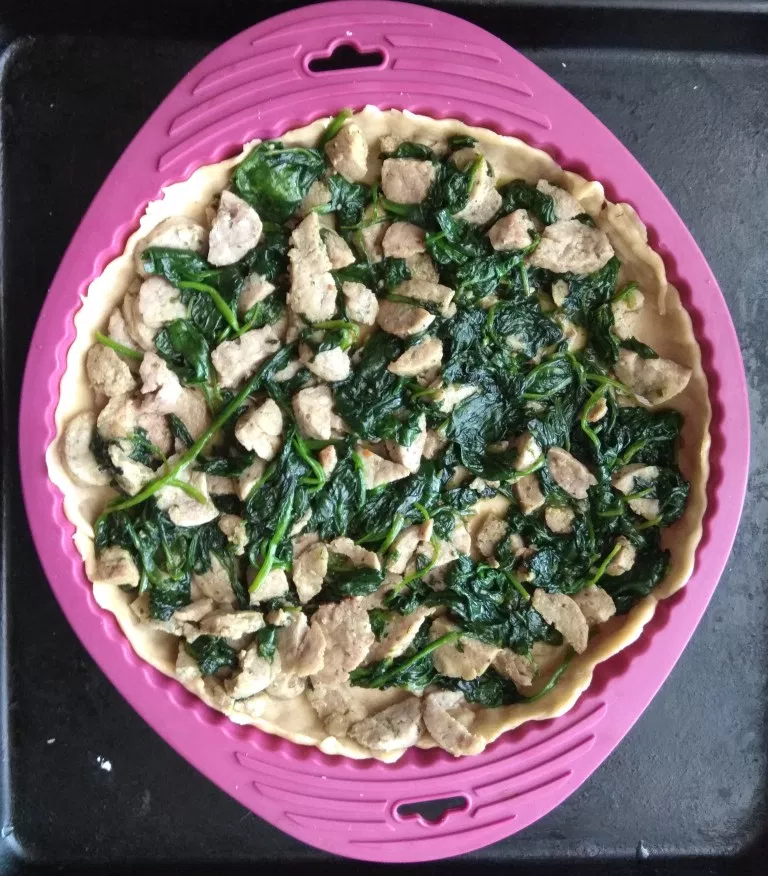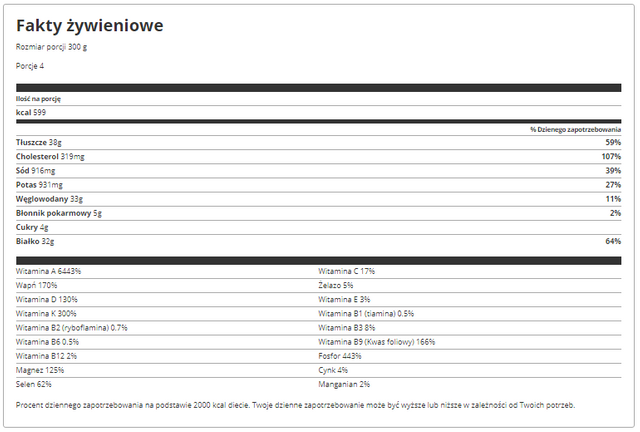 Źródło
Przepis oraz grafiki zostały wzięte z http://kotletbezmiesa.pl/przepisy/tarta-ze-szpinakiem-i-biala/
Jestem autorką tej strony oraz przepisu.