Kotlety z groszku to świetny pomysł na posiłek bez mięsa. Są pyszne i mało kaloryczne. Często zastępuje nimi mięso w burgerze, jest to świetna alternatywa dla osób niejedzących mięsa.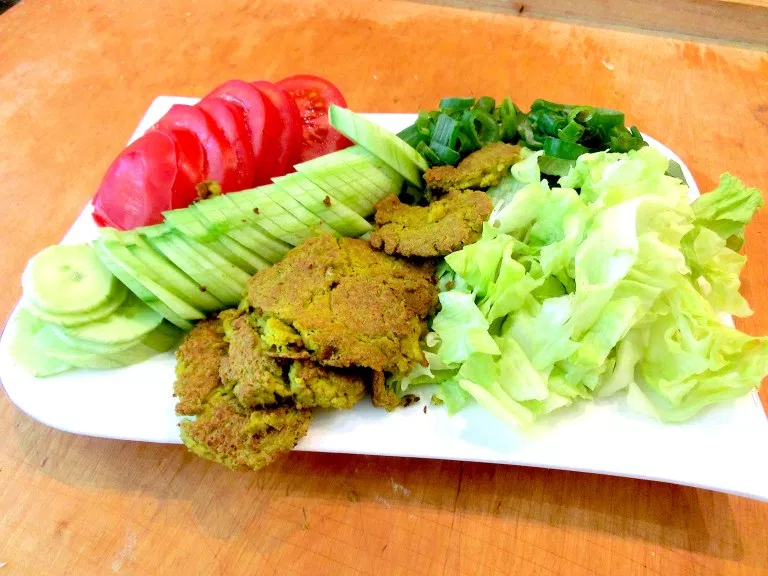 Składniki
450 g groszku
2 jajka
olej do smażenia
przyprawy do smaku ja dałam pół łyżeczki soli i curry oraz szczyptę pieprzu i chilli
Sposób przygotowania
Groszek ugotuj, żeby był miękki odsącz od wody. Następnie rozgnieć widelcem lub zmiksuj.
Do groszku dodaj jajka i przyprawy oraz wymieszaj.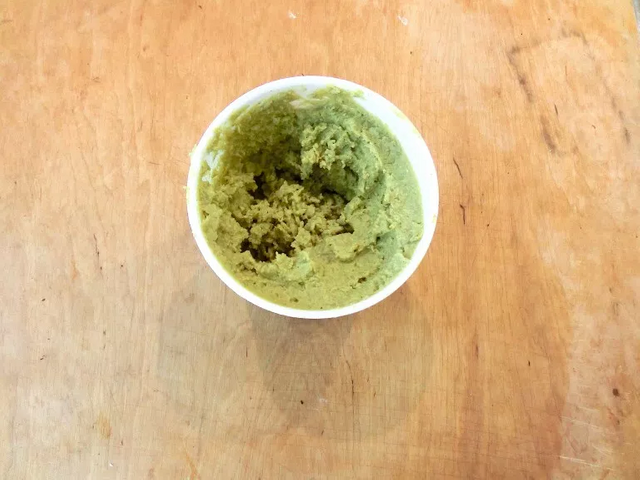 Rozgrzej olej na patelni i wlej ciasto tworzą małe kotlety.


Źródło
Przepis oraz grafiki zostały wzięte z http://kotletbezmiesa.pl/przepisy/kotlety-z-groszku/
Jestem autorką tej strony oraz przepisu.