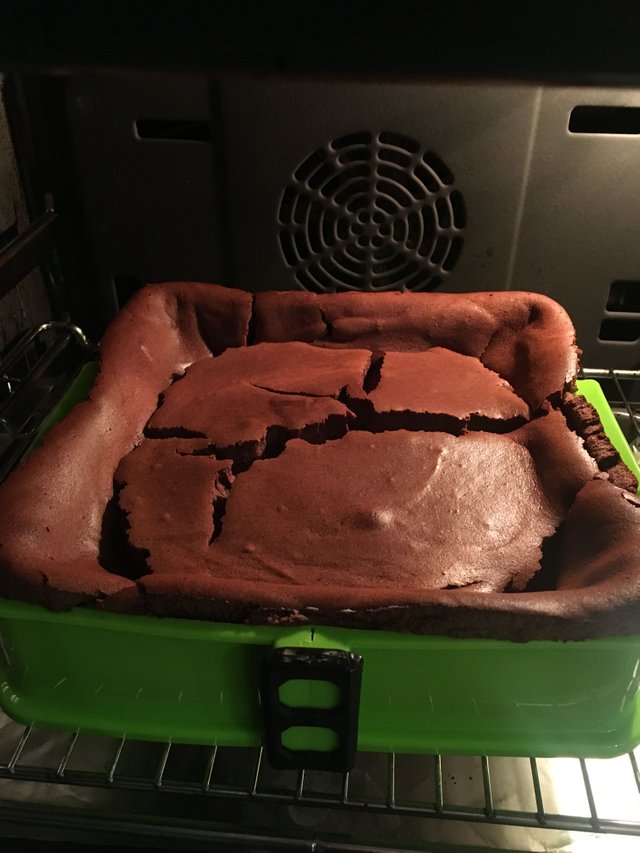 Dziś dzień czekolady, dlatego postanowiłam zrobić sernik czekoladowy. Do tej pory jadłam przeróżne serniki, ale nigdy czekoladowego. I błąd! Bo ten jest obłędny! Robi się go bardzo prosto i szybko. Jedynym minusem jest to, że trzeba go schłodzić przez minimum godzinę w lodówce – co chwilę patrzyłam na zegarek czy to już 😊 Po wystudzeniu wierzch można polać rozpuszczona czekoladą, ale jak na to wpadłam to już prawie nie było sernika 😊
Składniki:
Na spód:
120 gram masła
170 gram mąki
50 gram cukru
20 gram kakao
1 żółtko
1 łyżeczka proszku do pieczenia
Na masę serową:
1 kg sera trzykrotnie mielonego
100 gram masła
3 gorzkie czekolady
4 łyżki kakao
250 gram cukru
6 jajek
1 łyżka mąki ziemniaczanej
200 gram śmietany 22%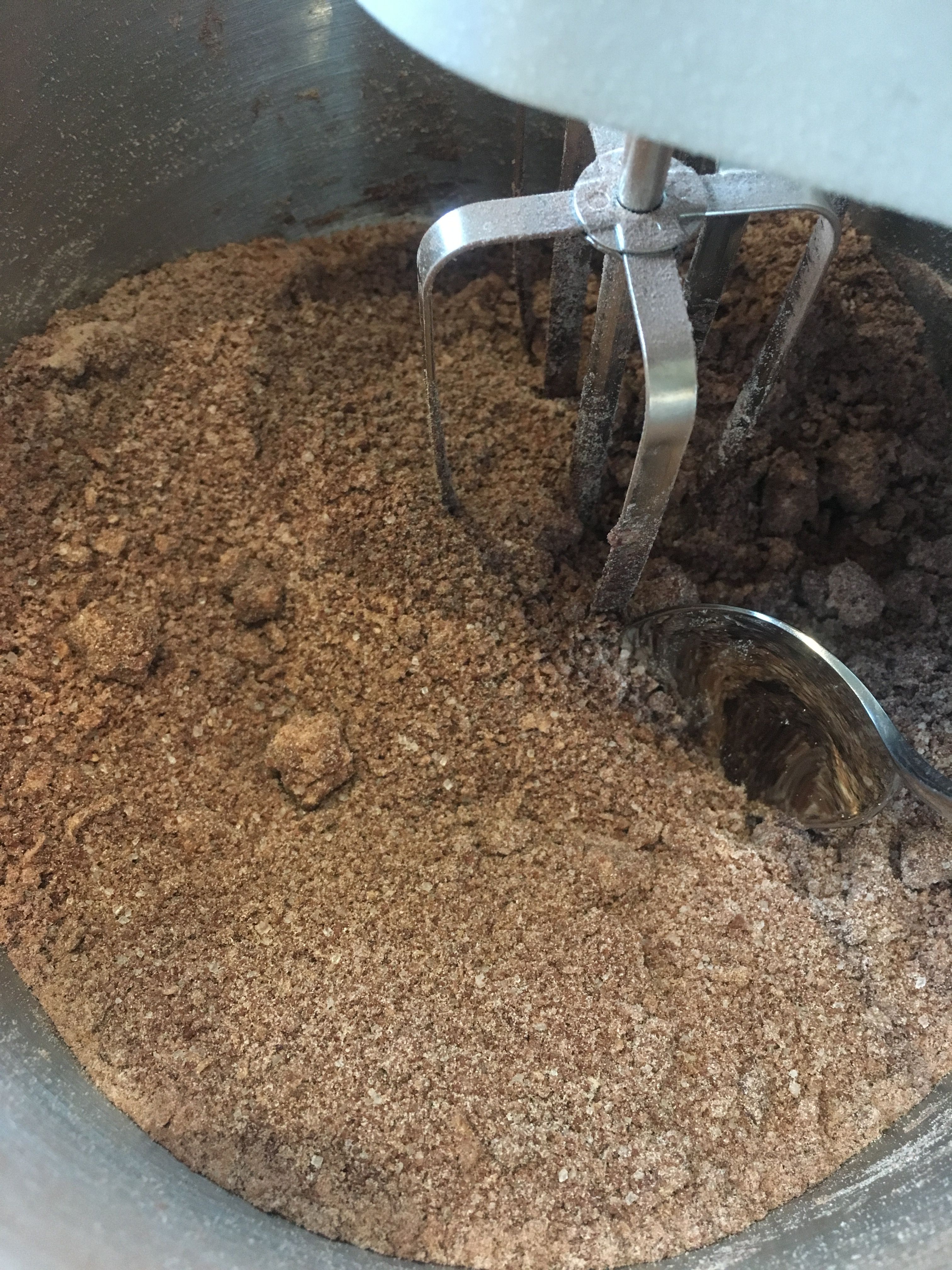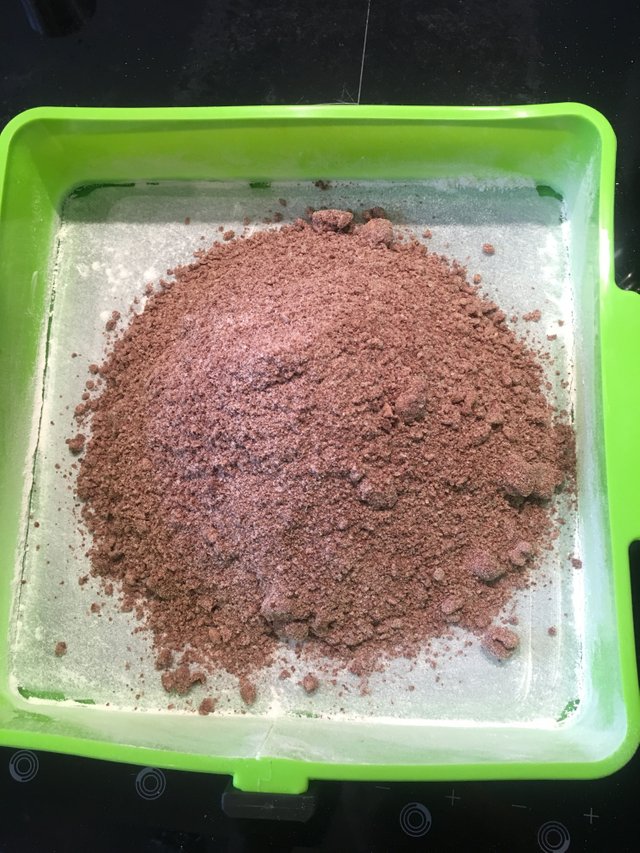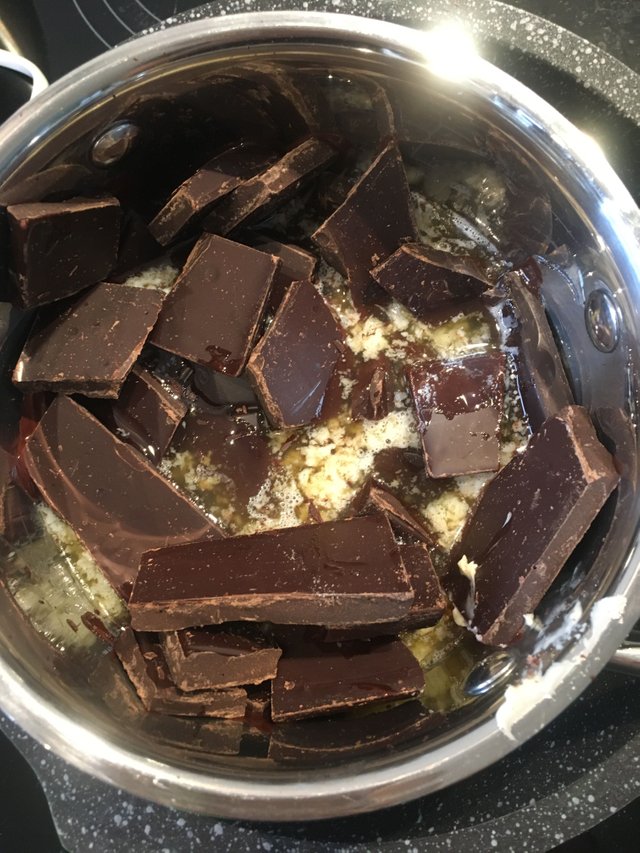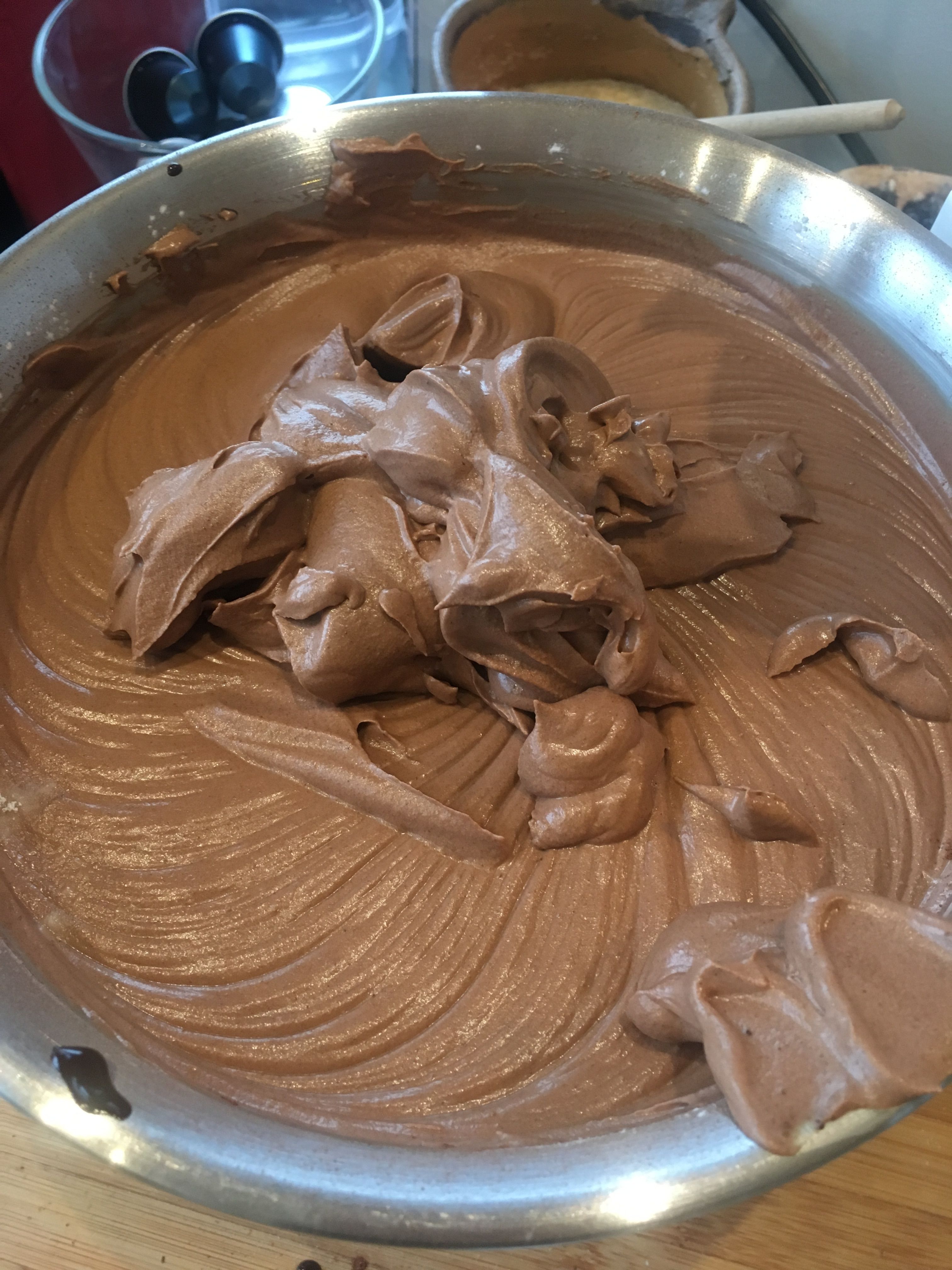 Przygotowanie:
Do miski wkładamy wszystkie składniki potrzebne na spód sernika i mieszamy mikserem aż cisto będzie sypkie. Dno tortownicy wykładamy papierem do pieczenia. Wsypujemy ciasto i ugniatamy równo w całej tortownicy. Wstawiamy do nagrzanego piekarnika i pieczemy około 12 minut w 180 stopniach.
W kąpieli wodnej rozpuszczamy masło z czekoladą. Jajka ubijamy z cukrem, dodajemy ser i kakao. Ciągle miksując dodajemy rozpuszczoną czekoladę z masłem, mąkę ziemniaczaną i na koniec śmietanę. Wszystko mieszamy. Masę przekładamy do tortownicy na podpieczony spód. Pieczemy 60 minut w 160 stopniach, następnie studzimy w otwartym piekarniku. Wystudzony sernik odstawiamy na minimum godzinę do lodówki.