Witajcie,
Zachęcona wczorajszymi wskazaniami mojego widgetu pogodowego postanowiłam wybrać się na pieszą wycieczkę. Cel jaki obrałam to góry. Nie ważne gdzie, ważne aby przed siebie ;) Po chwili zastanowienia wybrałam taką trasę aby jak najwięcej zmęczyć się podczas wchodzenia, natomiast w drodze powrotnej już tylko odpoczywać.
Wychodząc z domu nie miałam zbyt dobrej pogody. Padała mżawka. Jednak w myśl zasady: nie ma złej pogody, są tylko źle ubrani ludzie postanowiłam się tym nie przejmować i osiągnąć swój cel. Okazała się to trafna decyzja, gdyż chwilę później mżawka ustała, a ja mogłam się cieszyć ciszą i bliskością natury.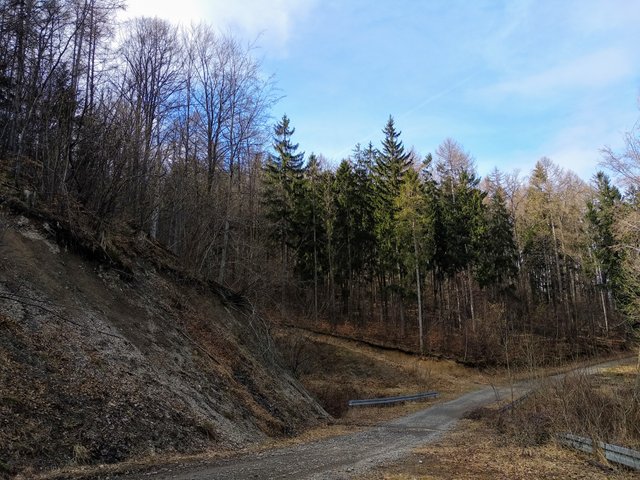 Na szlaku
Po około półtora godzinnej wędrówce dotarłam do miejsca, które obrałam sobie za cel. Mogłam podziwiać panoramę miasta, a później usiąść na chwilę w schronisku i czerpać energię z tego miejsca.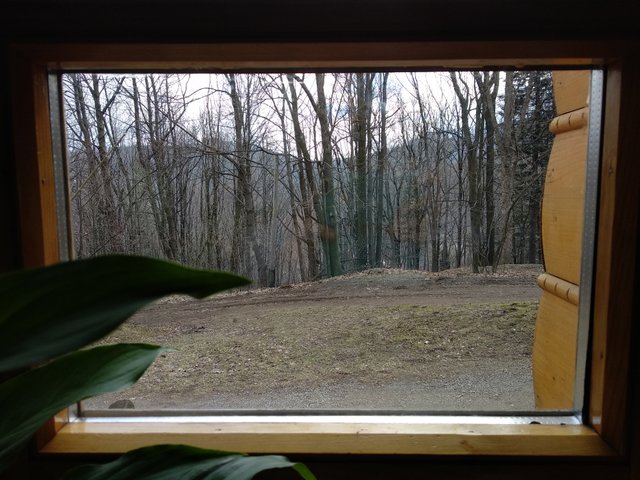 Widok z okna schroniska
Jak wiadomo schronisko górskie ma swój niepowtarzalny klimat. Można ogrzać się przy cieple kominka, poczytać ciekawe książki czy też coś zjeść. Postanowiłam więc uzupełnić spalone kalorie, a jednocześnie napić się czegoś na rozgrzanie, gdyż wiejący co jakiś czas zimny wiatr dał się we znaki.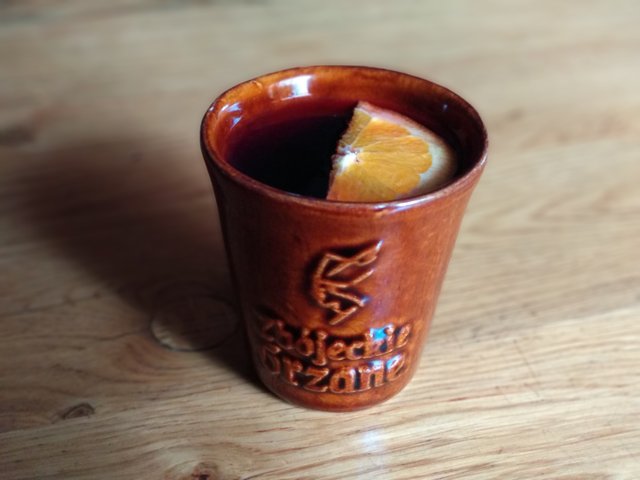 Coś na rozgrzanie ;)
Po chwili odpoczynku nastała pora powrotu. Droga była już tylko w dół (specjalnie taką wybrałam). Mogłam więc odpoczywać dalej, a przy okazji napawać się jeszcze ładnymi widokami.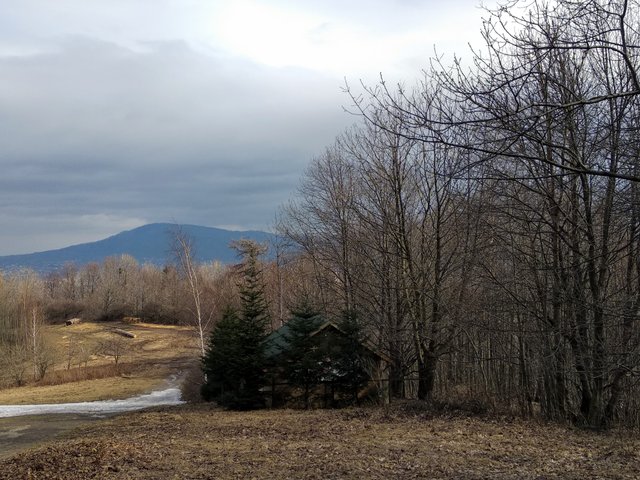 Droga powrotna
Jak dla mnie wyprawa była udana. Wróciłam wypoczęta psychicznie z uśmiecham na twarzy, z naładowanymi bateryjkami oraz... z butami do mycia ;)
Pozdrawiam,
Udanego dnia :)
---
Originally posted on O życiu, pasji i reszcie.... Steem blog powered by DBLOG.