Hi again :) As i heard is normal in Norway city - murals/graffiti, i want to share few(is there hundreds of this) in Stavanger some Murals.
Firstly i want thanks to @jarosalawszafran (check your wallet :) ) for nomination and for reward to @funtraveller :) (and you :) )
Dziękuje Jarosławowi za poprzednią nominacje i chciałem się jakoś odwdzięczyć :) To jeszcze nie koniec fotek z Norwegii.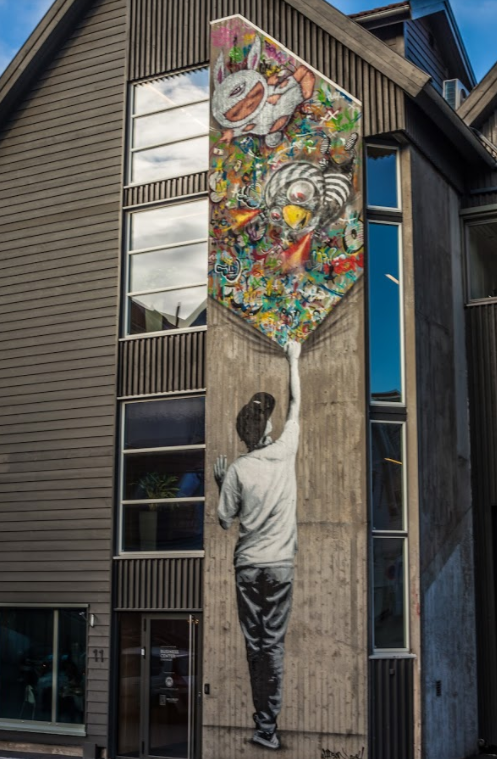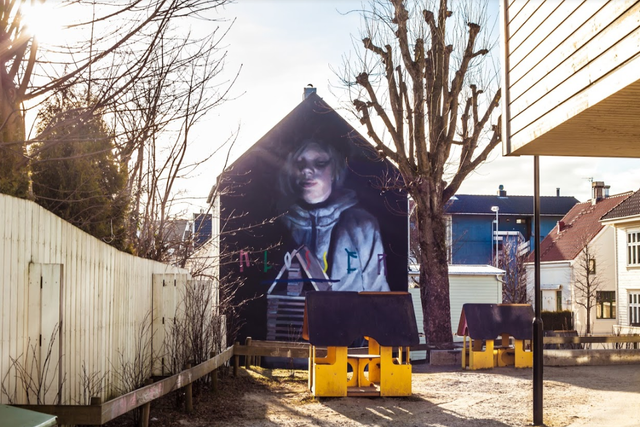 Zwróćcie uwagę, że jest to polski mural w norweskim mieście :)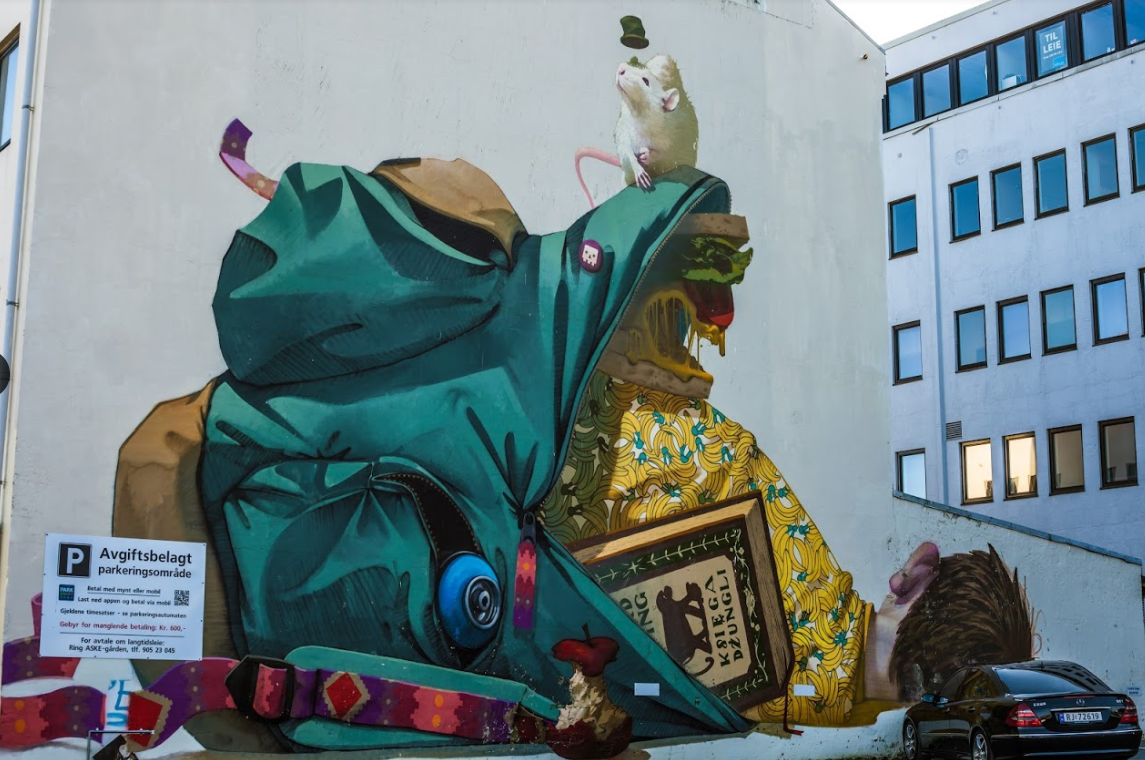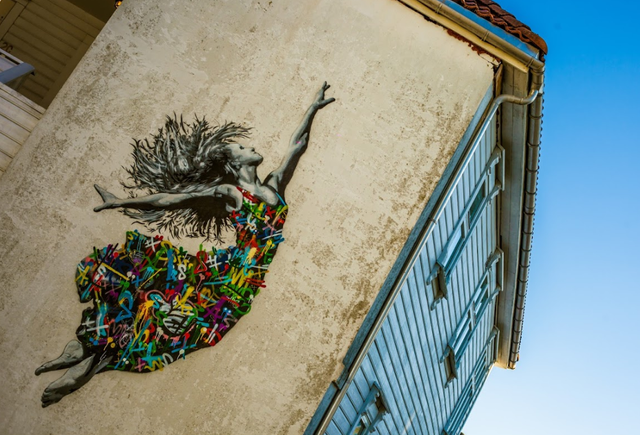 The biggest oil raffinery in Stavanger :)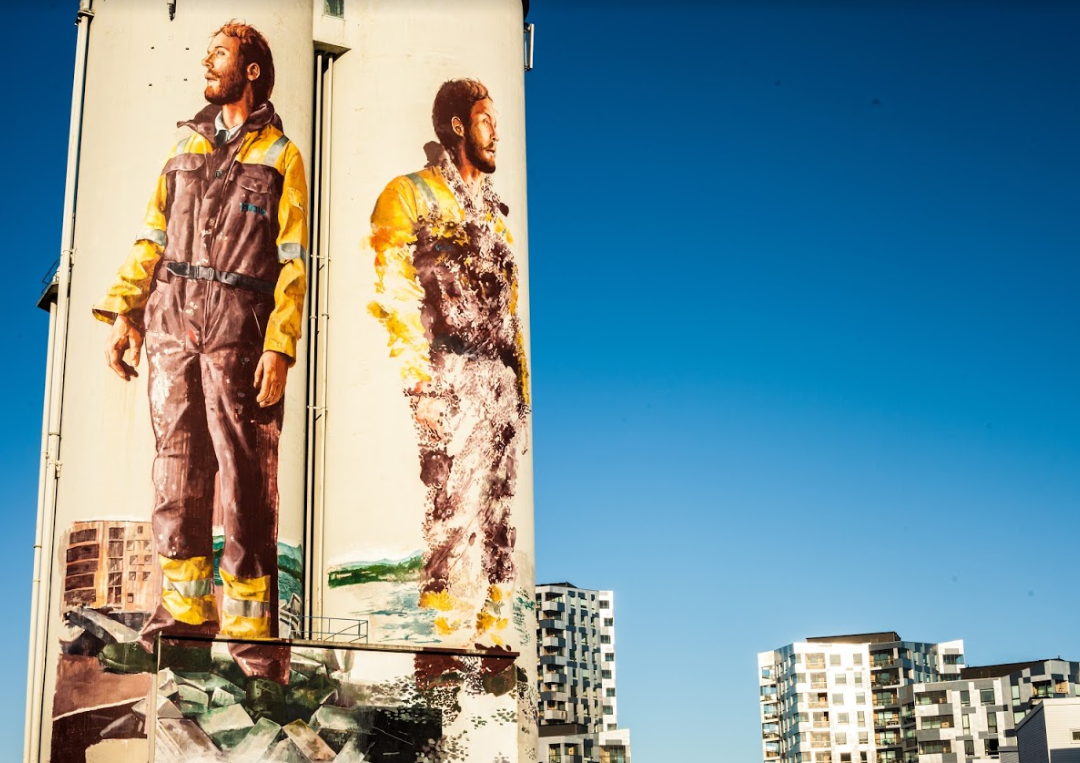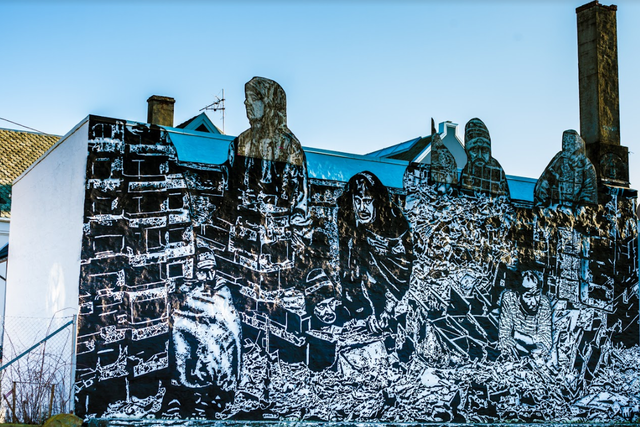 !
32 years and Im still afraid of this doll...