Witajcie 🙂
Dzisiaj chciałabym się z Wami podzielić moją kolejną wyprawą w góry. Tym razem będzie to tzn Świstówka Roztocka
Co to takiego ?
To najdogodniejsza trasa, dzięki której można przejść z Morskiego Oka do Doliny Pięciu Stawów Polskich. To szlak w sumie prosty, jednak w kilku miejscach trzeba uważać, a zwłaszcza podczas załamania pogody. Dużo się tam idzie kamieniami i głazami, a piach w połączeniu z deszczem może być niebezpieczny. Ponadto szlak w okresie zimowym (1.12 – 15.05) jest zamykany, ze względu na zagrożenie lawinowe.
Dlaczego warto tam iść ?
Po pierwsze i najważniejsze – widoki. Można zarówno zobaczyć z góry Morskie Oko jak i również Czarny Staw. 👇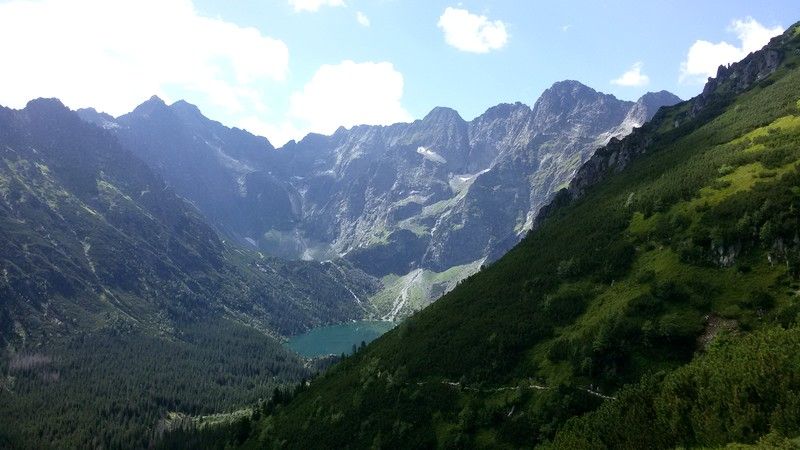 A także m.in Mały i Wielkie Staw Polski znajdujący się w Dolinie Pięciu Stawów Polskich.👇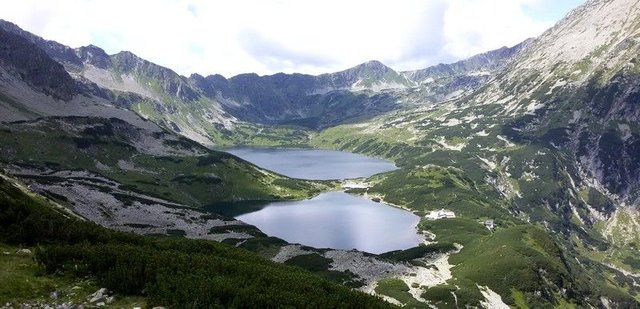 Nie wiem jak Wy ale mnie najbardziej w górach urzekają właśnie widoki, które są wręcz nieziemskie i są dziełem natury.
Ponadto jest tam "morze kamieni" - nie wiem czy ma to jakąś swoją nazwę, ale dla mnie w każdym bądź razie tak to wygląda. Gdzieś indziej się z nim nie spotkałam.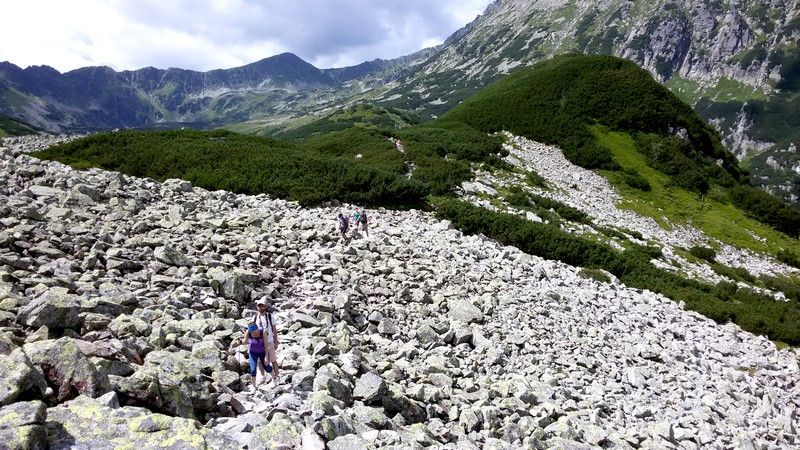 W ciągu jednodniowej wycieczki można zobaczyć zarówno Morskie Oko a także Dolinę Pięciu Stawów.
Jak to wygląda z technicznego punktu widzenia ?
Ja szłam najpierw w stronę Morskiego Oka a następnie niebieskim szlakiem na Pięć Stawów. Myślę, że jest to najlepsza opcja, ponieważ samo wyjście na Morskie Oko raczej nas strasznie nie zmęczy w przeciwieństwie do Pięciu Stawów.
Przejście całości to ok 6,5 h a odległość wynosi ok 19 km. Zresztą zobaczcie sami 👇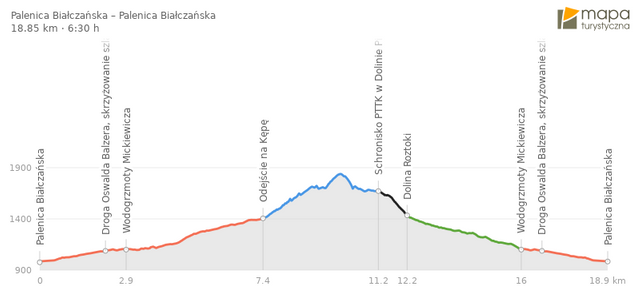 Mi ta trasa bardzo się podobała i jestem pewna, że Wam również przypadłaby do gustu 😁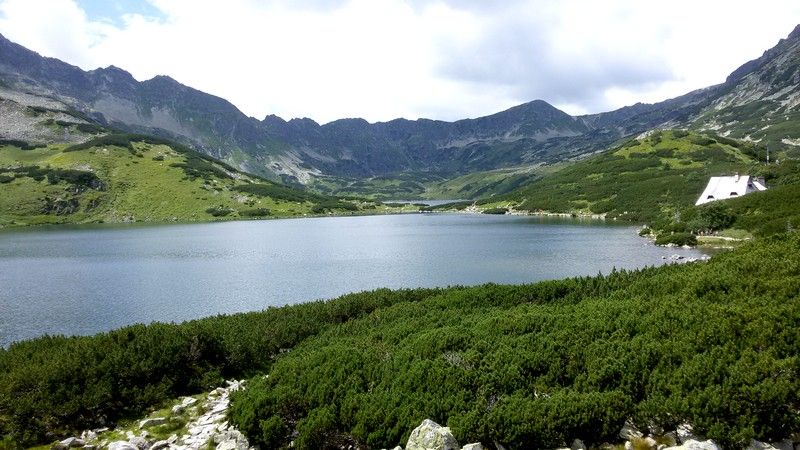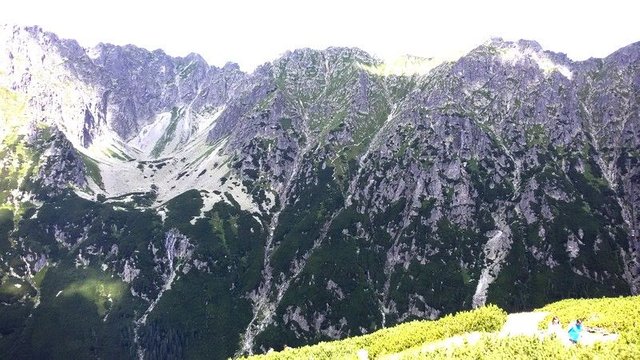 Pozdrawiam 😊