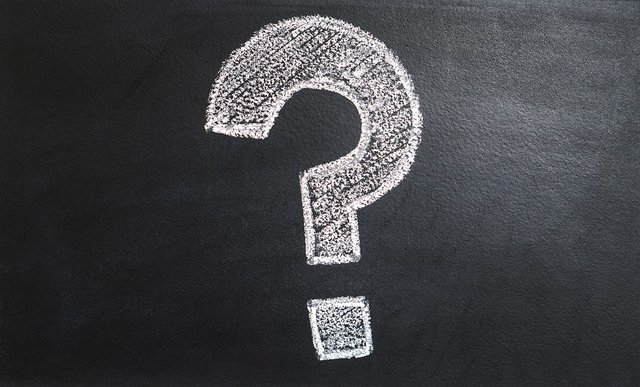 [ENG]
Forgot your steemit login?
No problem!
In this guide I will show you how to recover your login to your account.
Log in to your email account
Find the first email from steemit with an email confirmation
Click on the link in the email
Your login will be displayed in the new tab


My friend has forgotten his login today and we have been struggling to recover it for a long time, so I decided to write such a guide in case someone has a similar problem.
It's not surprising that the activation of an account takes up to 2 weeks.
[PL]
Zapomniałeś swojego loginu do steemit?
Żaden problem!
W tym poradniku pokażę Ci jak odzyskać login do konta steemit.
Zaloguj się na swoje konto email
Znajdź pierwszą wiadomość od steemit z potwierdzeniem maila
Kliknij w link w emailu
Twój login zostanie wyświetlony w nowej karcie


Mój kolega zapomniał dzisiaj swojego loginu i długo staraliśmy się go odzyskać. Dlatego zdecydowałem się napisać taki poradnik, gdyby ktoś miał podobny problem.
Nic dziwnego skoro na aktywację konta czeka się nawet 2 tygodnie
Mam nadzieję że poradnik się komuś przyda :)
Liczę na pozytywne opinie I hope this guide will be useful for someone :)
I am counting on positive opinions.