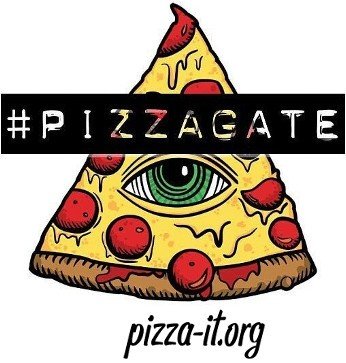 Despite some people still insisting this whole thing is "f-n crazy", the citizen investigation is far from over.
There's a growing divide between those who still believe the fake news label, and the people that have actually looked.
Once you've really dug into the topic it becomes pretty hard to just dismiss the bigger picture being painted here.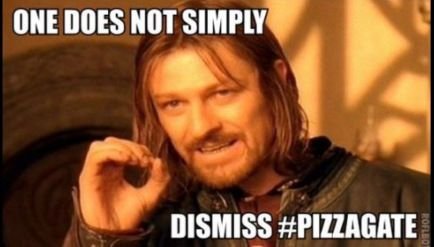 There's so much great research being discussed and tied together in videos from people like George Webb , reallygraceful, @titusfrost , @badguacamole and countless others - but with ongoing censorship and a growing stigma being attached to the topic it's difficult to get "outsiders" to commit to watching the videos.
Infographics like the one below can be a powerful tool for helping people just enough of the bigger picture to spark their own curiosity and hopefully start their own journey of discovery.
This isn't my creation, the image first appeared on this voat thread by new user throwaway32123 titled :
Compiled some of the recent findings about Alefantis and Laura Silsby.
This infographic redpilled my friend


View full size / download
Source Articles
This infographic had only some of the source url's noted , I've dug up the missing references for this list so everything can be verified. Each page along this chain of articles is saved and linked via archive.is except for youtube, docdroid and linkedin , with the [original domain in brackets] .
In order of appearance, left to right top to bottom :
Note: Interpol Red notice was removed from this page , so I've replaced with an us marshals notice confirming the interpol notice existed.
Spotted or posted any good research lately ?
Feel free to post links to relevant stuff in the comments! I'm giving an open invitation on any of my posts tagged pizzagate , for anyone to advertise their relevant posts and research.
I've had quite a few people mention they have trouble getting visibility on their posts, and (fair or not) I seem to get a lot of views now and my followers are growing..
So post away , I'll happily resteem good content

Lets connect !
steemit / twitter / gab.ai / keybase