I'm not sure how I feel about this yet, but I should probably make a note here about it.
Over the last few days I've had some wierd problems :
Issue 1 - Repeated surgical deletion of research
The entire home folder of my research VM got wiped, not once but 3 times now in 24 hours..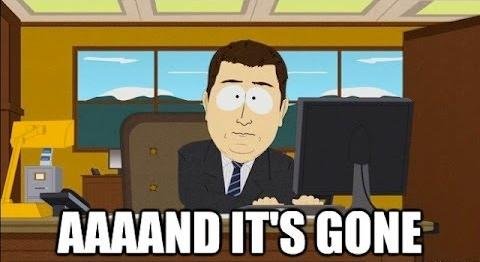 I didn't ever have any problems with any other VM's, or any disk errors - something or someone just wiped out the whole home folder in 2 specific virtual machines without touching anything else.
I lost at least a few thousand images and hundreds of pdf's and notes, that had been pedantically sorted into folders covering pizzagate in the USA and the wider pedo networks across haiti/hawaii/thailand/uk/australia plus my wikileaks "where is assange ?" notes..
I'd already posted some of it, but I had been compiling these folders for weeks since my last full backup..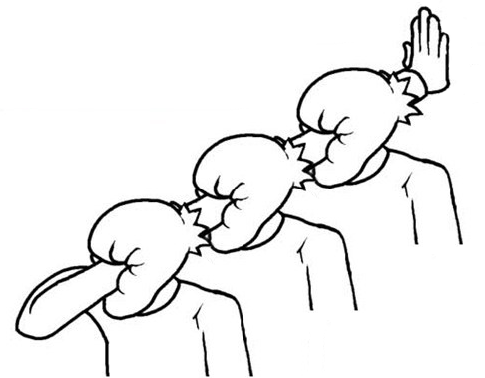 Epic Fail.
Luckily I had QubesOS configured in a way that lets me be fairly confident none of my crypto wallets or my main storage "vault" got touched at all.
I keep 99% of my stuff offline because of exactly this sort of "coincidence", I just wish I hadn't gotten lazy about backups.
My research and browsing VM's had been randomly maxing out CPU usage for seemingly no reason for about a week, and I had been suspicious but ignored it :o/
Just to be safe, I've now completely wiped my OS and installed QubesOS 3.2 from a fresh verified iso and redesigned my system layout to compartmentalize things even more - and will automate my backups in the future so this won't happen again.
I'm already rebuilding the collection, luckily the legion of researchers has grown massively since I started looking at this and there are now heaps of great compilations around the place - between steemit, voat, twitter and the chan's.
This helps a lot, but unfortunately I had a bunch of unshared files and notes that I was banking for future steemit posts that I'll need to manually recreate (if I can). Ouch :o/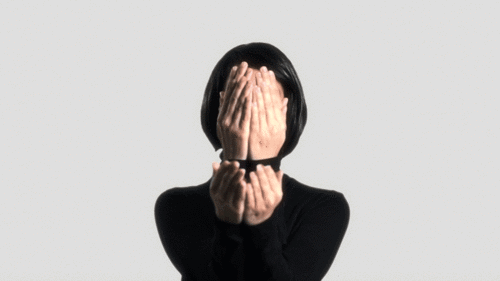 Infinite Facepalm.
Issue 2 - Facebook disabled, wants government ID
I used to be a huge FB user aages ago, but lately all I've done there is share my steemit posts.
I hit the 5000 contact limit years ago, and had admin access to a bunch of pages there but constant censorship and annoyance at the way their newsfeed algorithm seems to promote bullshit and hide heaps of posts from my contacts unless I visit their page directly just reinforced why I'd rather use steemit instead.
After the first wipe, I restored my password database and went to my facebook profile :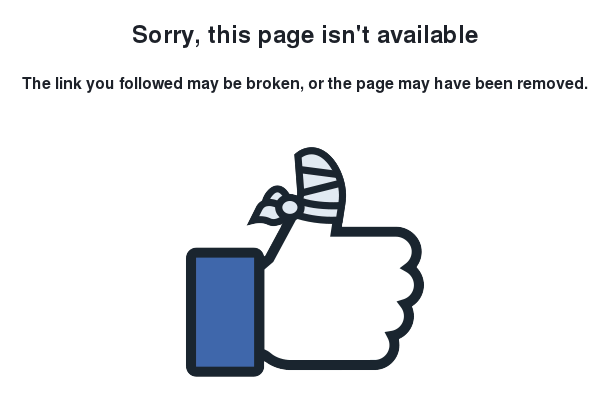 Wait what ? I tried to login :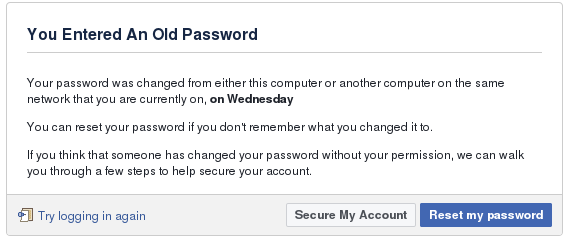 Fuckery is afoot! If you hit continue at this point, it wants either a phone number or government ID.
I've had this account for YEARS without ever being forced to hand over this information, until now ..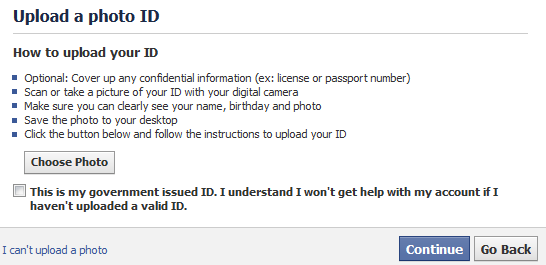 I found an ancient 18+ card with no address or unique ID code on it and gave them that but it just took the option away afterwards and nothing has happened since. Now the only remaining option is to give them a phone number, which I'm not willing to do.
Even if I get my facebook back, my plan is to just make one last appeal to everyone that will listen to move to Steemit, contact a few key people who I don't have other comms channels with - and then delete my facebook completely.
Lesson Learned: Don't get lazy with backups!