Ahoy me hearties!
T'is the finest day o the week to hoist the main-sheet, load the canon and prime your balls! And with one eye on the prize and the other lost to foolish misadventure, to sally forth against the value-erosive effect of printing too many debt notes and exchanging them for honest goods and labour.
Y'arrr! And Yo-Ho! T'is why many of us go in for the collecting of precious metals and mediums of exchange that cannot be created willy-nilly. And indeed, ones that offer intrinsic value and/or at least offer some kind of unique attributes. And so, the stacking and the art theft continue!
This guy paints with knives!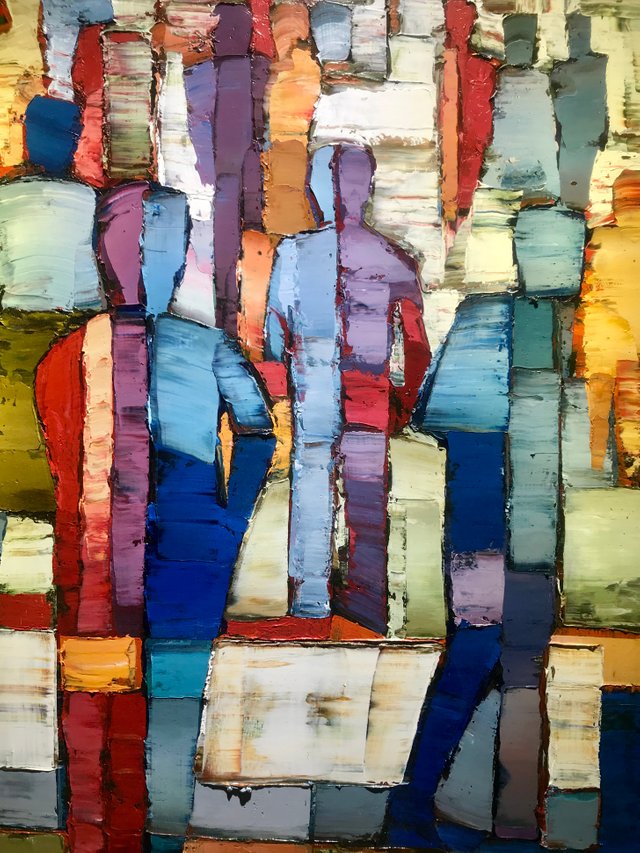 I like the way the "people" are presented in this piece: as if the colors and delineations of form accurately capture the fractious body-politik everyone is walking around with... But avast! I am not here to rage against the machine nor promulgate my own ideas about how to fix the system; but rather, how to insulate oneself against the coming storm.
Behold my insulation!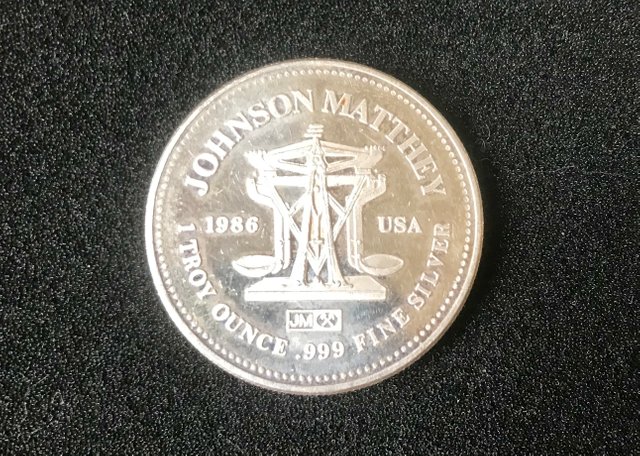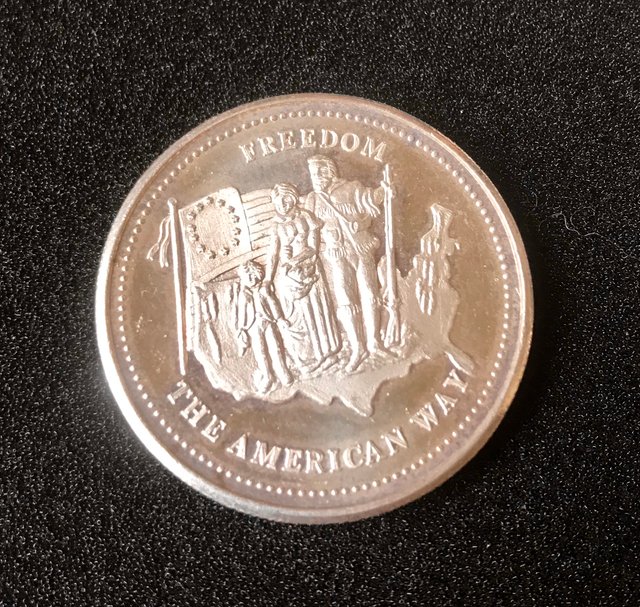 I recently unearthed this piece (above) from one of my treasure troves and thought ye all might like to have a lecherous gander at what real value(s) look like. Or indeed, a whole handful of them!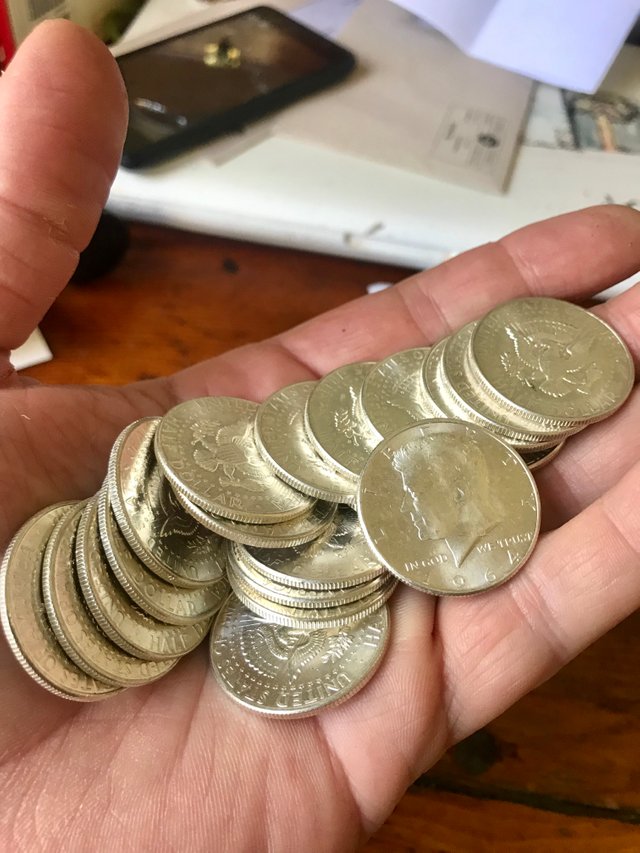 Also, me n Captain Ray-Ray have been honing our design for the 2019 Steem Round submission. Admittedly it is still in its early phase and needs proportions and artwork emmended, but it's coming along. Both he and i would appreciate any constructive criticism about our design — how can we make it better? Or, any other suggestions you might have... here's where we're at: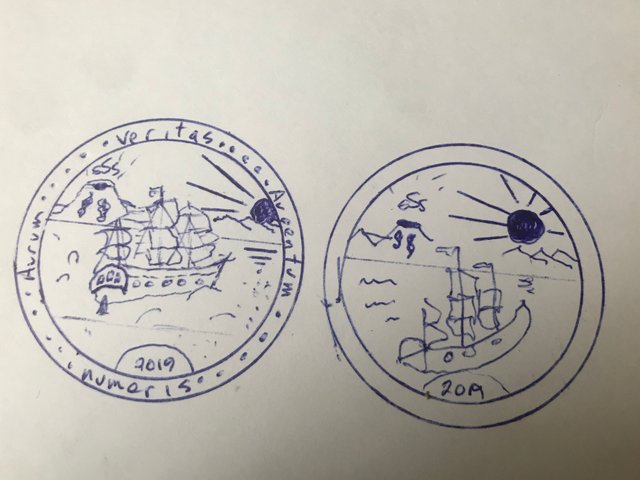 Y'Arrrr! T'is Sunday! Bust out the grog, light up the fuse, and give yer oar a good pull! Without any effort you will surely not arrive at any great destination.
Cheers! from @thedamus
🗻🗻🌋⛵️⛵️💥🌞🌞🚀