My top 3 post on @project.hope community


---
Articles curated by @project.hope : my top 3 weekly selection (21/04/2021)
I like the community and as a participant in projects I have given myself the task of weekly starting a selection of the articles that seem most interesting to me and here I bring them to you and present them now.
This is all thanks to the work of @crypto.piotr who has built this beautiful and growing community called @project.hope
We are a group of people who love technology, artificial intelligence, psychology, marketing, finance and areas for which we are passionate that we come together to share and express our ideas through this community.
This time we will talk about cryptocurrencies, finance and investment, I hope you enjoy these complete contents.
So Lets see, here is my top 3 :
@ramsesuchiha informs us about a new investment opportunity that he has found, a new ICO that seems to have a good future and I must admit that his proposition is very interesting.
If you want to know more, I suggest you visit his publication and find out what it is about.
"...ICO initial coin ofering is the first time that a token goes to the public, before the ICO nobody has the token, usually ICOs are made to finance the project, the idea is to raise money to end the project , but there are projects that are so solid, so good, that their success is assured, in which the ICO is a mere procedure, when this happens usually the ICO comes out through the coinlist site, recently the casper token came out through that platform and in the ICO it cost 0.03 cents on the dollar and today it is trading at 2 dollars per token, so take the account...."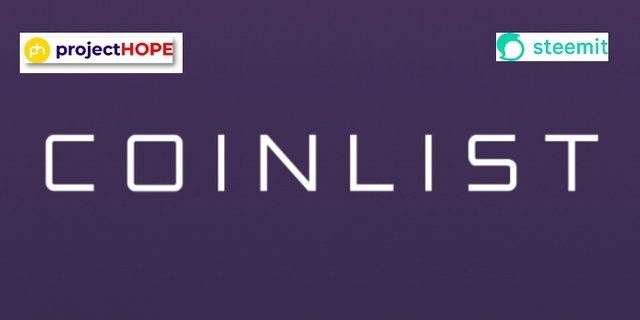 source
---
@ajewa tells us about the important lesson he learned in a seminar, and that he applies to his business. She is a very intelligent entrepreneur who always has very important advice for us that we should follow.
"...I am a small start-up entrepreneur, how do I get my customers to connect with me? I was in a seminar few weeks back and of the speakers in charge told us about how it was a good secret for entrepreneurs to have a close bond with their customers, he told us that when we build a good relationship with customers, it will allow them have more reasons to patronize us unlike when they only feel we are after their money. The question I started with came from one of those who was a student during the seminar as well and the speaker smartly gave the response below..."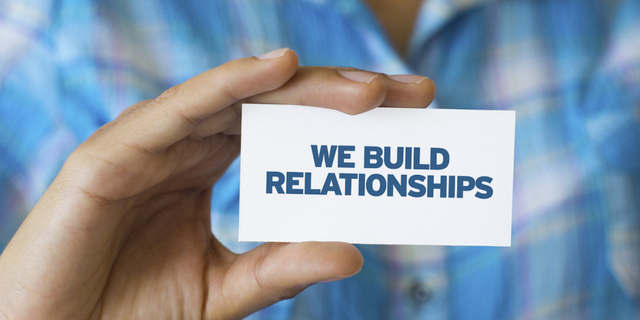 source
---
@valchiz makes us think with these reflections about the world of cryptocurrencies, its significant importance, and what it means for him and for us.
"...There has been a lot of speculations around especially about cryptocurrency being a sham created by lazy people. Well in Nigeria, we usually believe almost everything is a scam, I believe this is because of the soar in fraud and the sudden hype about you it by both clean and unclean people (by unclean I mean scammers). What made if worse was the federal government and the CBN's further condemnation and even ban on banks operating it and this further intensified people's believe in it being a scam. The crypto space has indeed gained quite the game not because it is a scam but because it is indeed legit and many people are making genuine money from it...."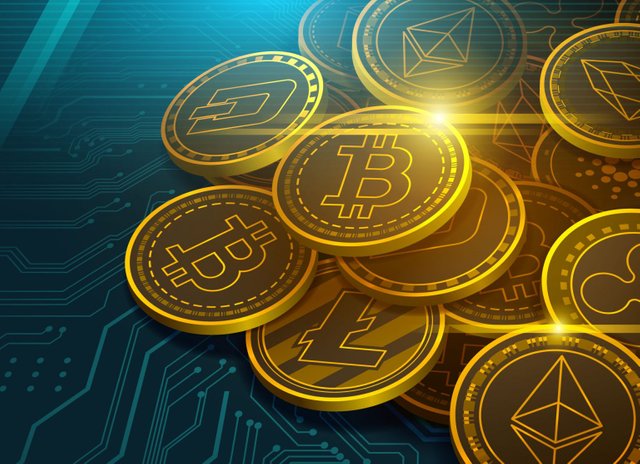 source
---
Wish you enjoy this reviews, i made it to collaborate with
@project.hope
¡See you on my next post!
Note: 50% of this post earnings goes to @ph-fund.
---

Note: This content has been checked using http://plagiarisma.net/, guaranteeing that it is a 100% unique and original material


This work is under a Creative Commons Attribution-ShareAlike 4.0 International License .