My weekly Top three Posts in project HOPE community.
The project Hope community seems to be an organization of countless wordsmiths, surfing through the community everyday seems like another crash course on every topic supported by the community. Project Hope as a community is known to support variety of contents, with the much-pronounced wide scope of supported content and an unarguably skilled writers in each of this scope, it's always a great experience scrolling through the tons of great contents published here on a daily basis. As a result, rating these contents are even a harder task.
However, with a little bit of personal sentiments, here are my three favorite articles published in the project Hope community during this week. As a matter of fact, I must say it's been a hard time selecting these three articles as many other contents from the community also appeals to me almost equally.
Without further delay, let me take you through my top three posts in the project Hope community for this week.
Nature originating the source of our attribute styles
by
@sandracarrascal
It is incredible how we (human species) begin to process information so prematurely, and is that we are designed to process the information that revolves around us, if we analyze this form of information processing, it makes sense that we begin to process information from our outside, as we have an intrinsic human need to want to understand everything, since this form of processing is the only way in which we can manage to adapt to the environment in which we are, no matter if it is from our mother's womb or if it is already when we were born, the important thing is that we need this way to establish a form of interaction with our environment and us.
Continue reading
here
Life around Technology
by
@reeta0119
Artificial intelligence and Machine Learning are in the early stage and we can see some cool development but I expect that in the next few years we are going to have much more in this space. We have smart devices like Alexa, Siri, and google home. These works on our voice command and get the things done in a second and this would be improved way more to make it, even more, interesting, easy, and fun.
Continue reading
here
15 Recommendations For Successful Long-Term Investment
by
@muratkbesiroglu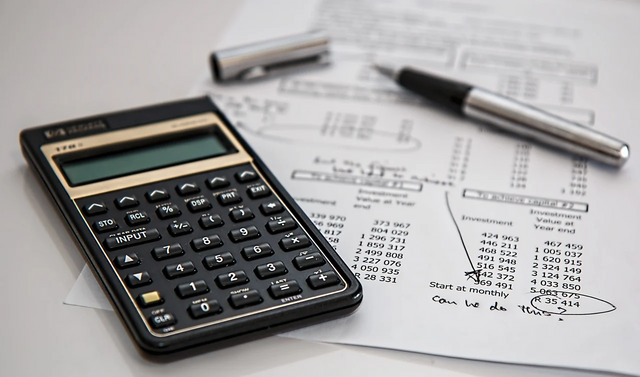 Monetary accumulation essentially consists of two components: the amount of savings and the return of savings. My general observation is that while people focus on the return of savings, they do not give importance to the amount of savings. The amount of savings represents the difference between income and expenditure for an individual. The most guaranteed way to increase income is to work hard in an environment that rewards performance. On the expense side, it is necessary to resist the madness of consumption, which is pumped with advertisements. It may be appropriate to save at least 20% of your monthly earnings, for example.
Continue reading
here
Just as stated, a couple of other articles should also come into this list, it took a very hard time to give a nod to these few, endeavour to visit the project HOPE community and have a good reading time, and for sure you can also be a contributor