My weekly Top three Posts in project HOPE community.
The project Hope community seems to be an organization of countless wordsmiths, surfing through the community everyday seems like another crash course on every topic supported by the community. Project Hope as a community is known to support variety of contents, with the much-pronounced wide scope of supported content and an unarguably skilled writers in each of this scope, it's always a great experience scrolling through the tons of great contents published here on a daily basis. As a result, rating these contents are even a harder task.
However, with a little bit of personal sentiments, here are my three favorite articles published in the project Hope community during this week. As a matter of fact, I must say it's been a hard time selecting these three articles as many other contents from the community also appeals to me almost equally.
Without further delay, let me take you through my top three posts in the project Hope community for this week.
Peer Pressure And Is Side Effects
by
@valchiz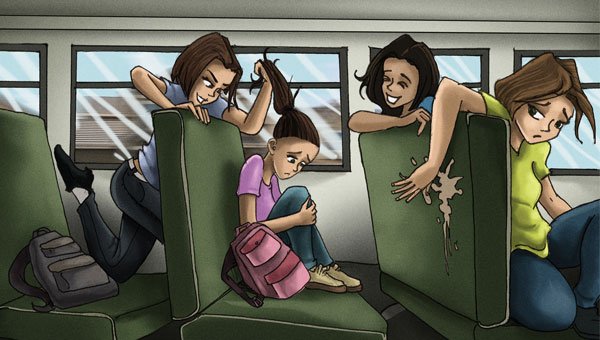 Peer pressure is the influence peers have on each other either good or bad. This can make an individual go as far as changing their entire identity to conform to those of the influencing group. It is the urge to fit in and to be a part of a group we like or look up to. Everyone experiences this social pressure at some point in their life.
Continue reading
here
The great healing power of "Music"
by
@betzaelcorvo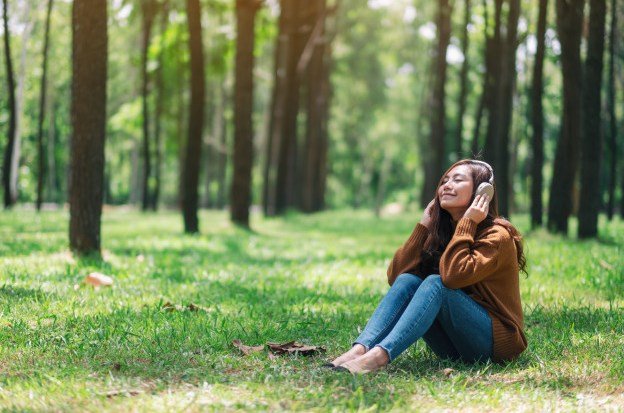 It has been scientifically proven the positive changes experienced by the body and the human being when listening to music, relaxes the heart, reduces tension and increases the secretion of endorphins, a natural sedative, all these benefits are produced in the brain, the organ that determines the emotions that a song provokes in us.
Continue reading
here
Control your child's Internet addiction!
by
@team007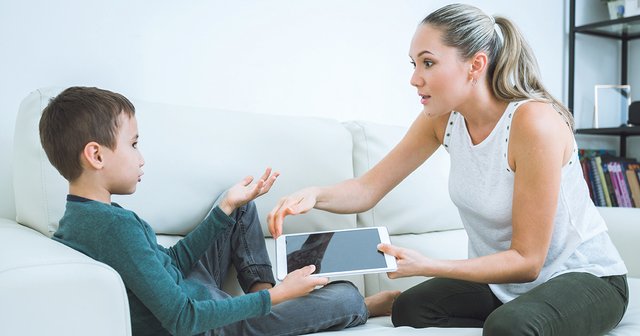 Technology experts always say that parents need to keep their children safe from using the Internet and be careful about what they see on internet. If the parents or adult members of the household see something objectionable about them, then parents need to strong monitoring on them. There are various educational channels and websites. Encourage them to see them.
Continue reading <a href='
https://steemit.com/hive-175254/@team007/control-your-child-s-internet-addiction'
>here
Just as stated, a couple of other articles should also come into this list, it took a very hard time to give a nod to these few, endeavour to visit the project HOPE community and have a good reading time, and for sure you can also be a contributor