My weekly Top three Posts in project HOPE community.
The project Hope community seems to be an organization of countless wordsmiths, surfing through the community everyday seems like another crash course on every topic supported by the community. Project Hope as a community is known to support variety of contents, with the much-pronounced wide scope of supported content and an unarguably skilled writers in each of this scope, it's always a great experience scrolling through the tons of great contents published here on a daily basis. As a result, rating these contents are even a harder task.
However, with a little bit of personal sentiments, here are my three favorite articles published in the project Hope community during this week. As a matter of fact, I must say it's been a hard time selecting these three articles as many other contents from the community also appeals to me almost equally.
Without further delay, let me take you through my top three posts in the project Hope community for this week.
TIPS TO EFFECTIVE DELEGATION FOR EMPLOYEES.
by
@fredrickbangs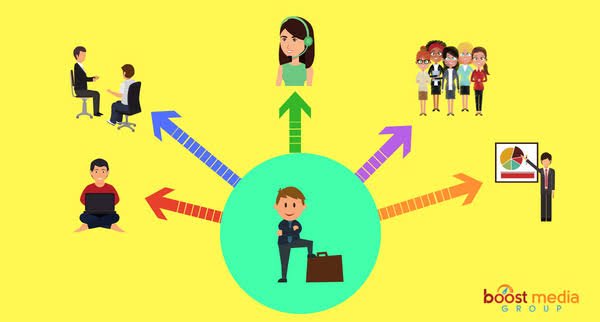 As good as it is to delegate, there are things that you will want to handle on your own knowing that you are the best fit for that task, in order to begin the process of delegation, make a list of every activity that needs to be done first then make a decision on which of the task needs to be carried out first and which other ones needs to be delegated, figure out the ones that should be delegated then pen them down.
Continue reading
here
Easy Access to Information and better education.
by
@ajewa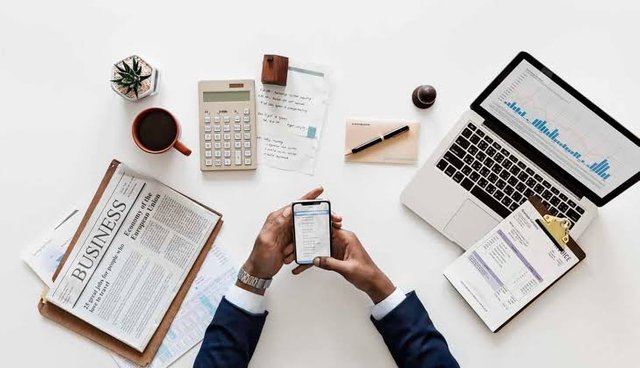 Social media is not a bad place like most ''extremely serious'' people think it is, it depends on the direction that we choose to stay because social media is filled with so much opportunities and potentials, social media gets us exposed to the reality of the happenings in our field and it also helps us meet people who will be willing to give us recommendations as regards growth.
Continue reading
here
Appearance Never Depicts Who We Are Inside
by
@oredebby
Let's not be deceived. No one can be trusted, not even you can trust yourself. Just always be careful to do the right thing and be in the right place at the right time always. May we not be implicated wrongly.
Continue reading
here
Just as stated, a couple of other articles should also come into this list, it took a very hard time to give a nod to these few, endeavour to visit the project HOPE community and have a good reading time, and for sure you can also be a contributor