The Pets
Hello Pinky and Spiky fans,
Here is a comics I made today for my participation in the Pinky and Spiky Drawing Contest by @organduo and @laputis. This week the theme is about Pets. Pinky and Spiky characters could be pets like all of them hmm I just realised that now . If that's the case, then who is looking after who? That's the main idea of my comics this week. Spiky said it right just to answer that question. Hope you like it and learn something from it.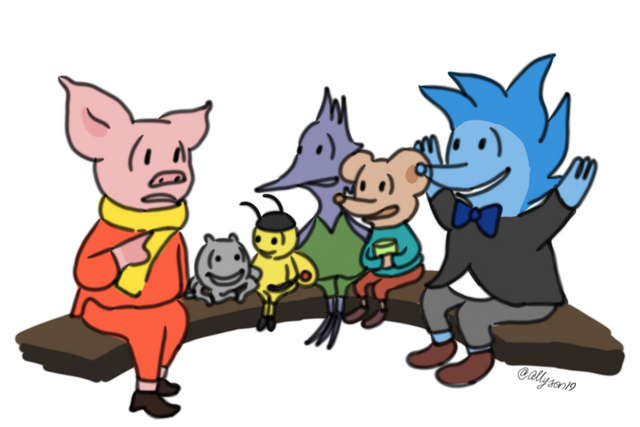 This is my first draft but I noticed that I forgot to leave an allowance for the text bubbles so I just pasted it to a larger canvas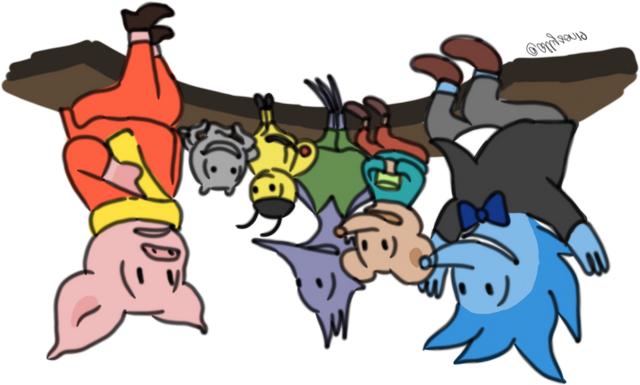 A copy of a layer with darker background I thought this would not work so I switch back to a white one and avoided adding details for the same reason I said above. That is my thought process while making this comics. Hope you enjoyed reading.
Much love
Ally