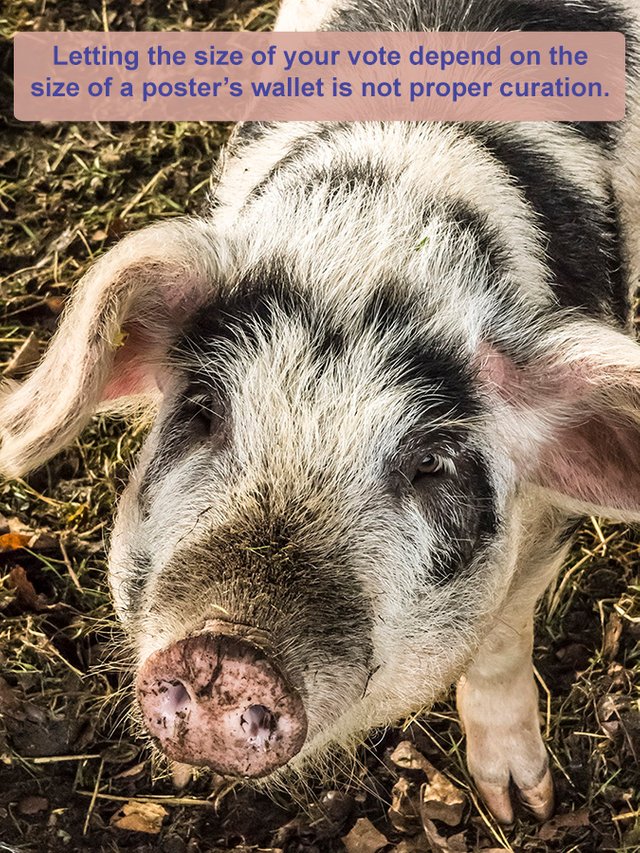 Your vote size should depend on how much you like the content, not on how much you may receive in return.
It was supposed to be about the content, remember?
Curate righteously and go in peace, or rather, read and resteem The Church of Piglet's Guidelines, and then go in peace, or in anger, as the case may be.
We care so you don't have to. We guide so you don't get lost.
Donate generously to obtain a full membership and be cleansed from sin!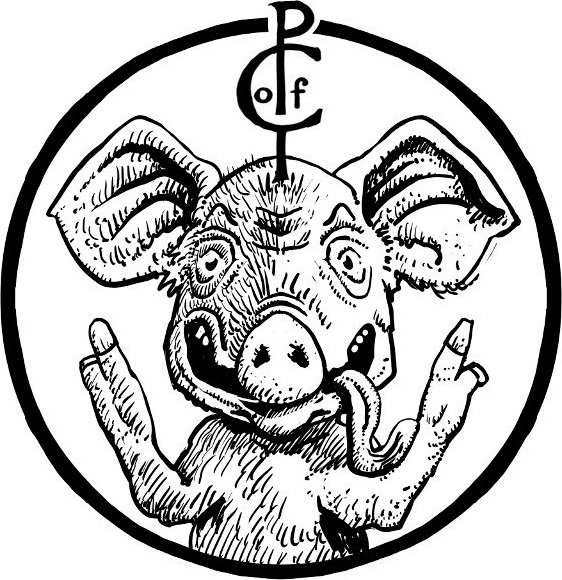 Image by Katharsisdrill