Dearest flock,
We are a fun and frivolous church. Being serious all the time is bad for the heart, no matter what one is up against.
But today, as temperatures are too high to be funny anyway, we would like your attention for the following serious note, or at least slightly more serious than usual.
---
We have heard an argument in favour of vote buying being bandied about, that goes something like this:
"Vote buying makes people buy Steem to buy votes with; this increases the demand for Steem; the increased demand raises the Steem price; therefore bidbots are a blessing."
To all those who have pushed this idea, we would like to reply thus:
---
The price of Steem is determined by speculation. The idea that buying Steem for buying votes has a noticeable impact on the demand side and thus on Steem price is a bit, let's be nice, naive.
Bidbots and delegating to them is frustrating manual curators and content providers to the point of driving them away, and it has emphasised the already scammy image Steemit has as a place where content and curation don't matter, but skulduggery is the way to go.
Those two things have a larger impact on Steem price than is dreamt of in your philosophy, not to mention that said speculation, the general state of the crypto markets, the advent of EOS, Ned powering down, marketing, etc. outweigh even that impact.
Your economic thinking is an oversimplification. We haven't noticed a positive relation between the advent of delegations and bidbots on the one hand and the price of Steem on the other, as your theorette would suggest.
If your economic thinking would be any good, it would be able to predict the price of Steem at least roughly; it doesn't, so it isn't. It is therefore not a good idea to rely on it in the defence of bidbots and the delegating to them.
We still feel that bidbots, and especially delegating to bidbots, as nice as the ROI for some may be, will strangle the platform, and the price of Steem with it, not to mention that it goes against the very concepts of stake, accountability, content-based curation, and active social participation Steemit was supposed to be about.
---
To end on a cheerier note: the idea that Steem and Steemit would somehow be lost without vote buying and the associated delegating to bidbots is hilarious enough for several good laughs.
Best regards,
The High Priest of the Church of Piglet, Holder of Truth, and Keeper of the Ivy Staff.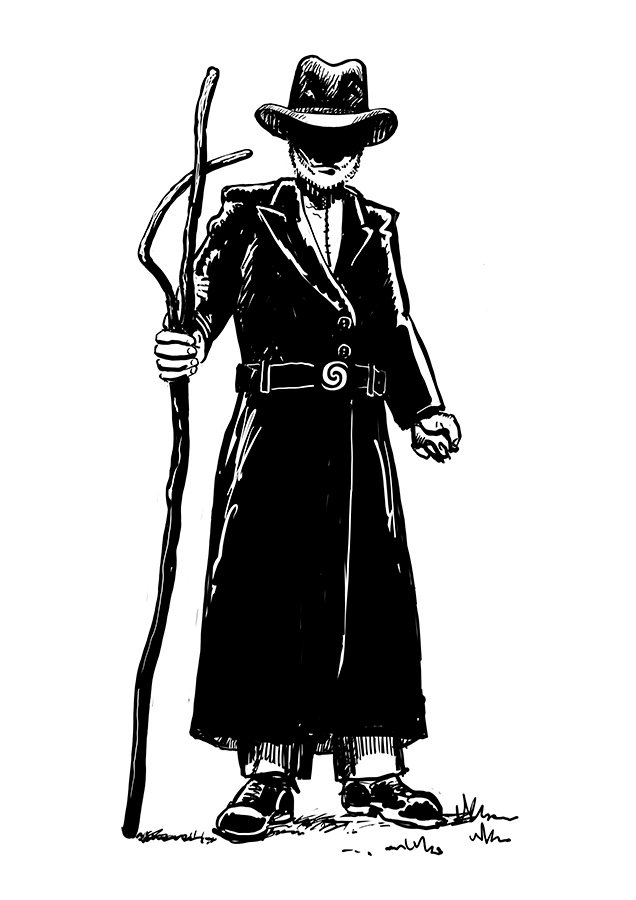 Image by Katharsisdrill