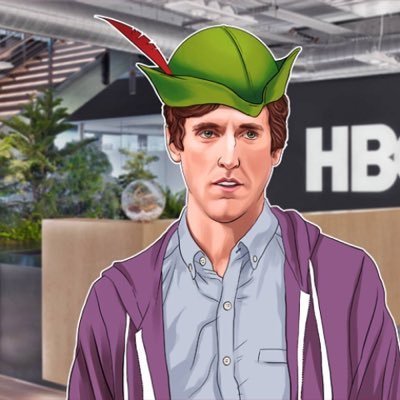 A twitter account that is not affiliated with HBO started an airdrop of Pied Piper Coin a couple weeks ago. After the recent episodes of Silicon Valley where they announced that they are starting an ICO in the dialogue people got hyped that it would turn into a real one through their website http://www.piedpiper.com/#ppc which looks quite real.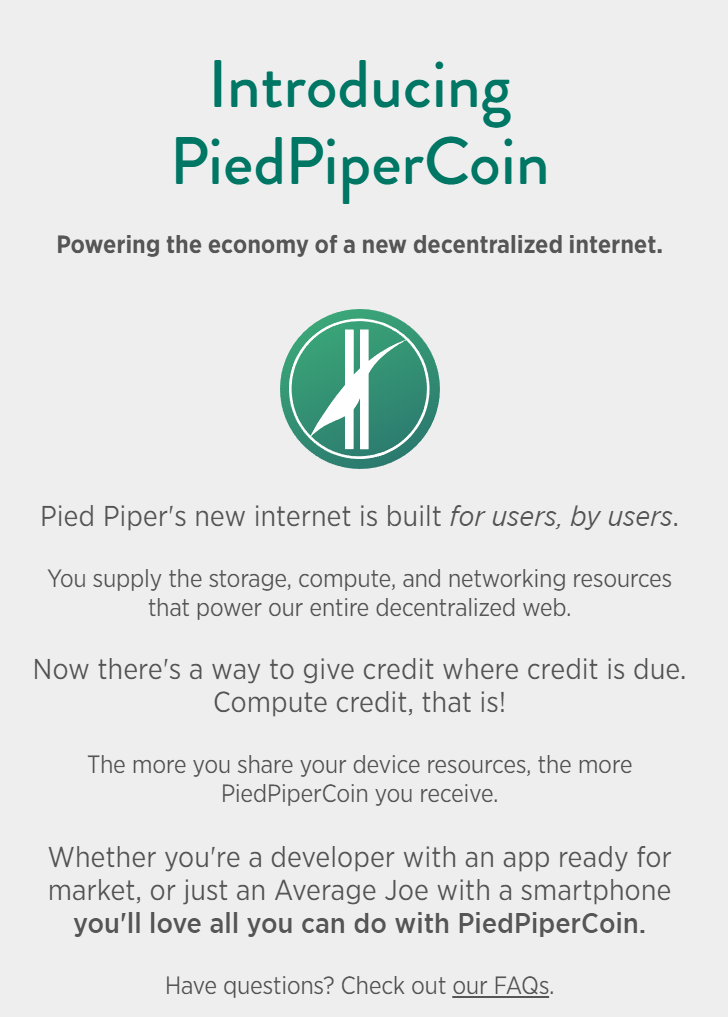 Anyway, the twitter account https://twitter.com/piedpipercoin had a real airdrop for anyone who filled in a quick google form with their username and twitter profile. Every participant received 750 PPI and the coins quickly started trading on decentralized exchanges. I decided not to touch them yet but today @followbtcnews let us know that the coins were currently trading for over $1 each, considering that's already $750 I thought I'll just sell them. Worst case scenario they could continue go up and not go down to this price range again but if I know airdrop coins well enough I think a lot of people have abused the amount of airdrops they've received and are going to dump them all at these prices. Which means I'll have a chance to buy this joke of a coin later at a lower price just to ride it out for fun. Remember what happened with Dogecoin?
Anyway, just thought I'd make a post explaining how to sell those coins for those that also participated in the airdrop and I told about - if they want to sell them.
Go to https://ddex.io/trade/PPI-ETH
Login to your Metamask, if you don't have Metamask - downloat it at https://metamask.io/
You can import your ETH address into it through the private key and once you're on Ddex, all you need to do is use some of the eth on your balance to convert them to weth which allows you to trade onto there.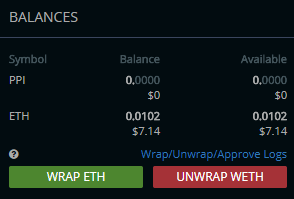 Afterwards you just open the PPI-ETH site and place a sell order of your PPI depending on the order book on the right side. Once they are sold you can just unweth them back into eth and the eth will be back in your balance and transferable.
I just sold 750 PPI for 0.0015-0.00152 Eth each which brings it to a bit over $1. If you're fast enough you might be able to sell them for that price too, or wait it out and see what happens if you want to risk it.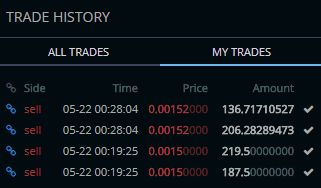 Hope this helped made you some extra $. Thanks for reading!
---