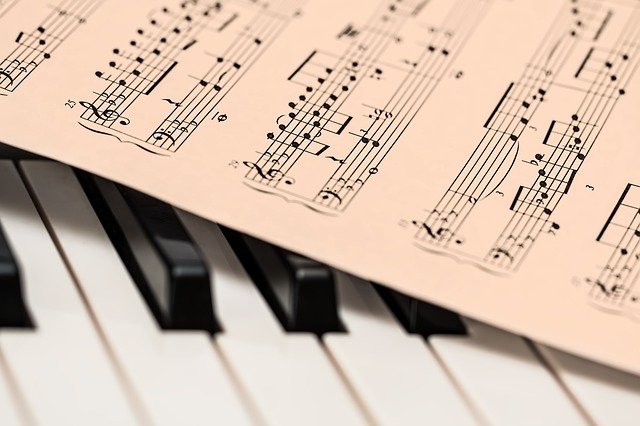 A central place for piano composers to share their talent, techniques and experience with the Steemit community!
Having recently started with piano composition myself it has become clear to me that getting some recognition for what we create is no mean feat. The Internet is submerged with media content and every second thousands of uploads take place on popular sites like YouTube, SoundCloud, Facebook and of course Steemit.
So how do we, piano composers, emerge somehow from this ocean of media?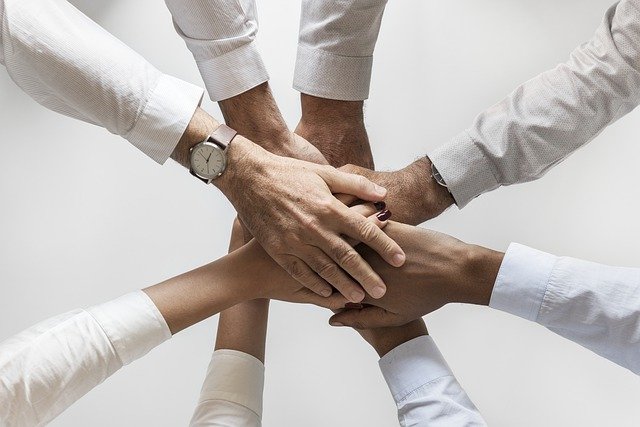 Team Up!
Rather than trying to promote our creations on our own, let's support each other!.
Let's do some work together and follow simple common procedures to promote our work in a unified manner.
Let's build a strong, niche, community on Steemit where we follow and recommend each other's work and direct as many people as possible with general interest in piano music or music in general to this central place.
Concretely I propose to all piano composers out there the following:
Publish your piano composition related posts on Steemit specifying #pianocomposition as first tag.

Find and reach out to as many piano composers as you can and explained to them that you are trying to help building a community on Steemit and direct them to this post for an introduction. Many people may need an introduction to Steemit because most wouldn't be familiar with some of the concepts behind it. You can find many composers on Facebook groups, Twitter, YouTube, etc.

Contribute to #pianocomposition with your own posts and comments. If possible try to do more than just publishing your own work. Why not describing your own composition process, explain the messages you tried to convey through your pieces, describe the difficulties of composition, etc?

Stay in touch with new posts on #pianocomposition.

Upvote interesting posts and share on social networks and other places on the Internet!

Follow other #pianocomposition contributors.

Give feedback on what could be improved to build a stronger community, either by commenting on this post or posting a new blog on #pianocomposition.

Repost other people's posts if you think it's worth it.

Ask other contributors for advise if you are not sure of something, and reply/answer to constructive comments.

The most important. Only post relevant contributions to #pianocomposition! Let's make this a place of high quality content and great music pieces!
Thanks and talk to you soon on Steemit!
Olivier.