Hi every one.. I wanted so bad to make a post...
Yet I did not have the time to do so..
So I thought in share what I have.
These two photos were taken by the police all the way up in the high top in Cordoba, AR
Here is the location in case you were wondering..
https://www.google.com.ar/maps/@-31.6120669,-64.8166332,11159m/data=!3m1!1e3
And here are the picts..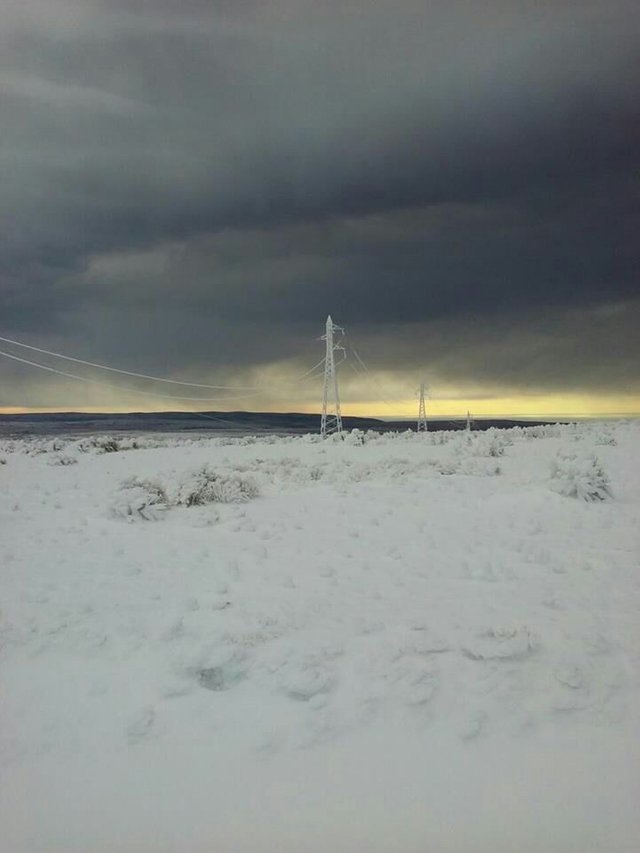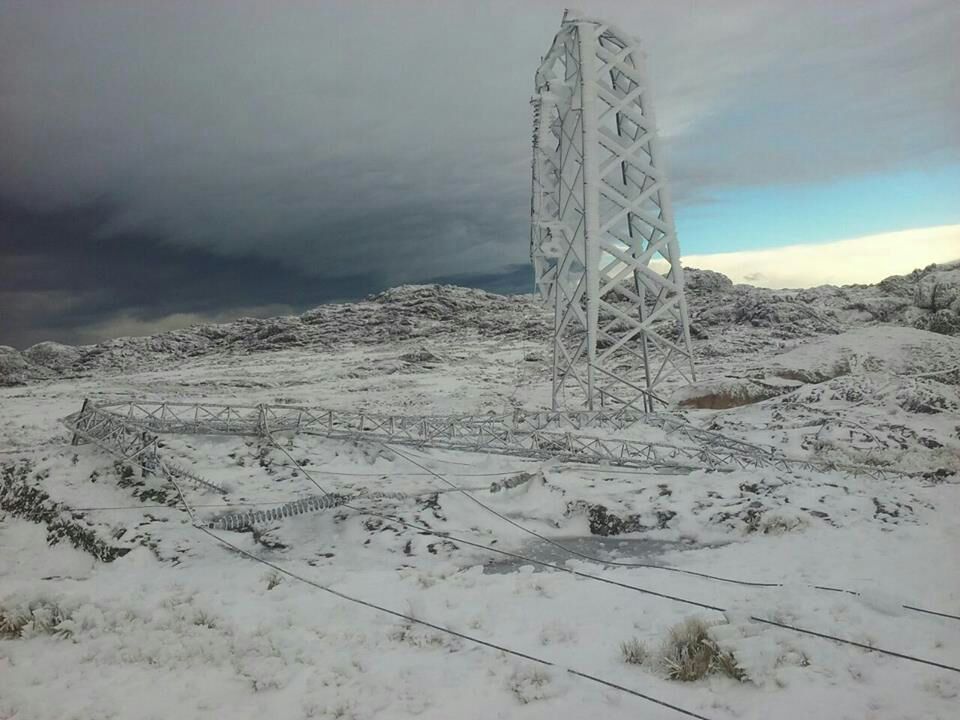 Thanks for passing by!!!