David LaChapelle
David LaChapelle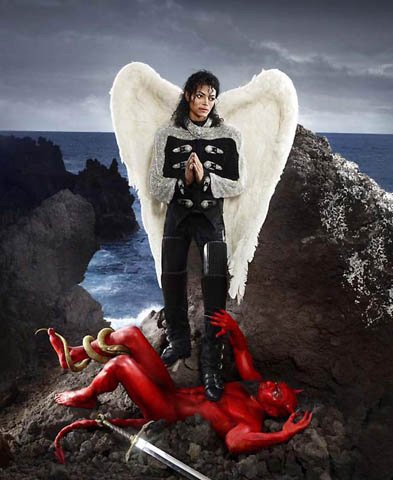 Right now in my City in Mons, at the BAM (Fine Arts Museum), there is an exhibition by David LaChapelle entitled After the Deluge.
My son Lino, 5, was visiting the exhibition with his school.
I did not know David LaChapelle at all, but as my son talked to me a lot about it I was reading a few articles about him and I was watching his works. It's very particular and original, personally, I like it a lot, it's very colorful and mystical.
Following this visit, my son was invited by his teacher to create a painting inspired by what he had seen at the Museum of Fine Arts here is his work of art, I find it very beautiful and colorful.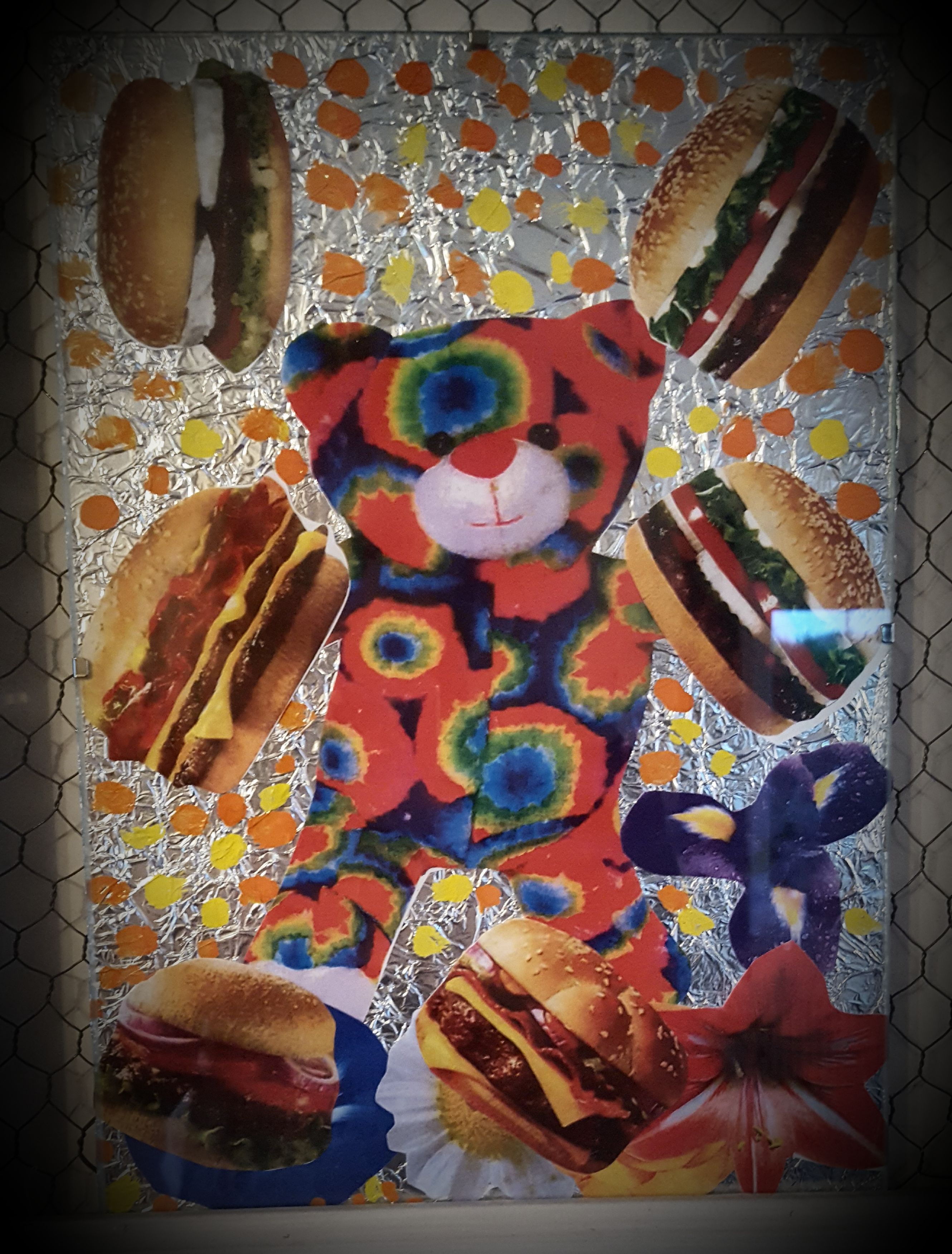 The man
David LaChapelle was born on March 11, 1963 in Connecticut. Her first photograph is a photograph of her mother, Helga LaChapelle, in a bikini and a glass of Martini in her hand, on a balcony in Puerto Rico. It was the trigger of his passion.
He trained at the School of Arts in North Carolina and New York. Upon arrival, LaChapelle enrolled in the Arts Students Association and the School of Visual Arts. Andy Warhol gave him his first job in Interview magazine.
Her publications include many portraits of American stars, such as Britney Spears, Marilyn Manson, Ryan Phillippe, Drew Barrymore, Uma Thurman, Leonardo DiCaprio, Pamela Anderson, Lana Del Rey, Naomi Campbell, or the one he presents as his muse, transsexual Amanda Lepore.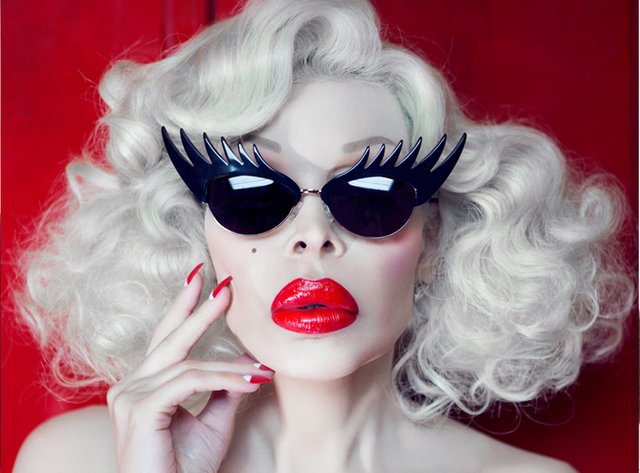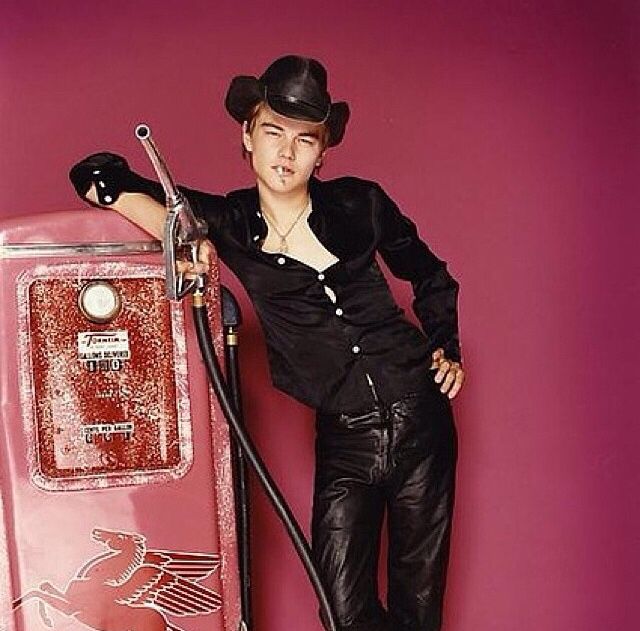 (Picture source)
His job is to fix an image of fortune built on market popularity as it would be freed from the law and to offer a public of the petty bourgeoisie the assurance of belonging to a social class separate from the labors of the world.
In 2006, he left his photography career for major fashion magazines and moved to an organic farm in Hawaii.
"I stopped because I had nothing more to say about fashion. I lived in a paradox: I was aware that happiness does not come by buying a pair of shoes or a new bag, and yet that's what the magazines said. So even though I was on top, I followed my instinct and left. I decided to be a farmer".
However, he continues occasionally to do photography, for example in his fresco Landscape, which denounces the consequences of industrialization. In 2009, he puts the singer Lady Gaga naked, full of scars, her breasts and sex hidden by newspapers.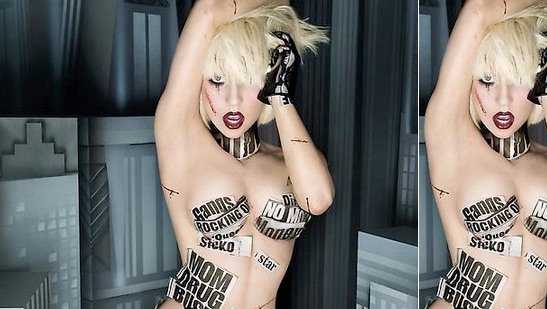 David LaChapelle is ranked among the ten most important personalities of photography in the world.
(Texte source)
The exhibition
After visiting the Sistine Chapel in Rome, David LaChapelle had a revelation. He was upset by this beauty and decided to take a new artistic direction.
He then created The Deluge, a work inspired by Michelangelo's Flood.
His current works are inspired by the relationship between man and nature.
The exhibition also proposes making of his work.
The exhibition will remain at the Museum of Fine Arts until February, for the moment there are many visitors so I will wait until the beginning of January to go when the bulk of the crowd will be spent.
I invite you to go see on the Net his works, they are hypnotizing, I love, it changes paintings or other photos much more traditional and wise.