In spring season flowers always are pretty.
Not only they with many diffrent colours but also white.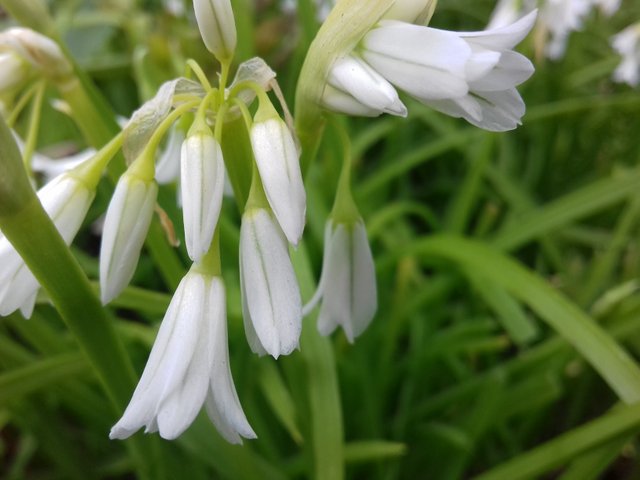 They look soo pure and delicate and thats doesn't matter if they big or small.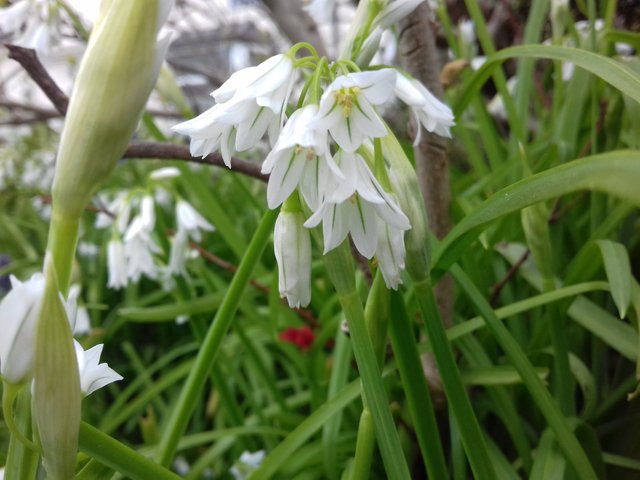 Colors are needed in ours life trought them we can show other people ours felling to othar people.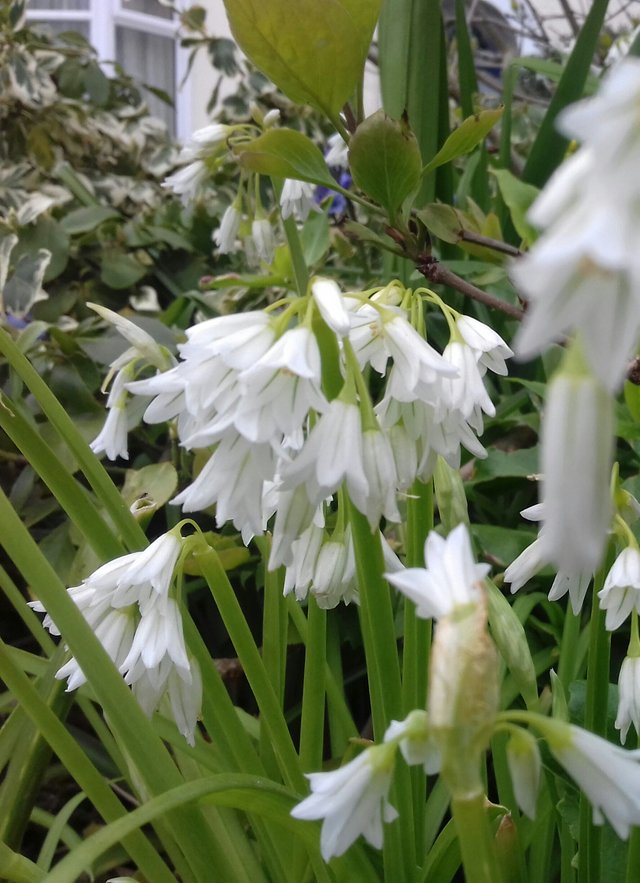 As for me white bring me calm and relax.
How are you fell about them?
Thanks have lovely day.