Please read the brief descriptions below each picture. My street photography inspired by @allmonitors. Photos were taken with my Canon 60D and 77D. Still doing a test on my Canon 60D. Thank you po.
---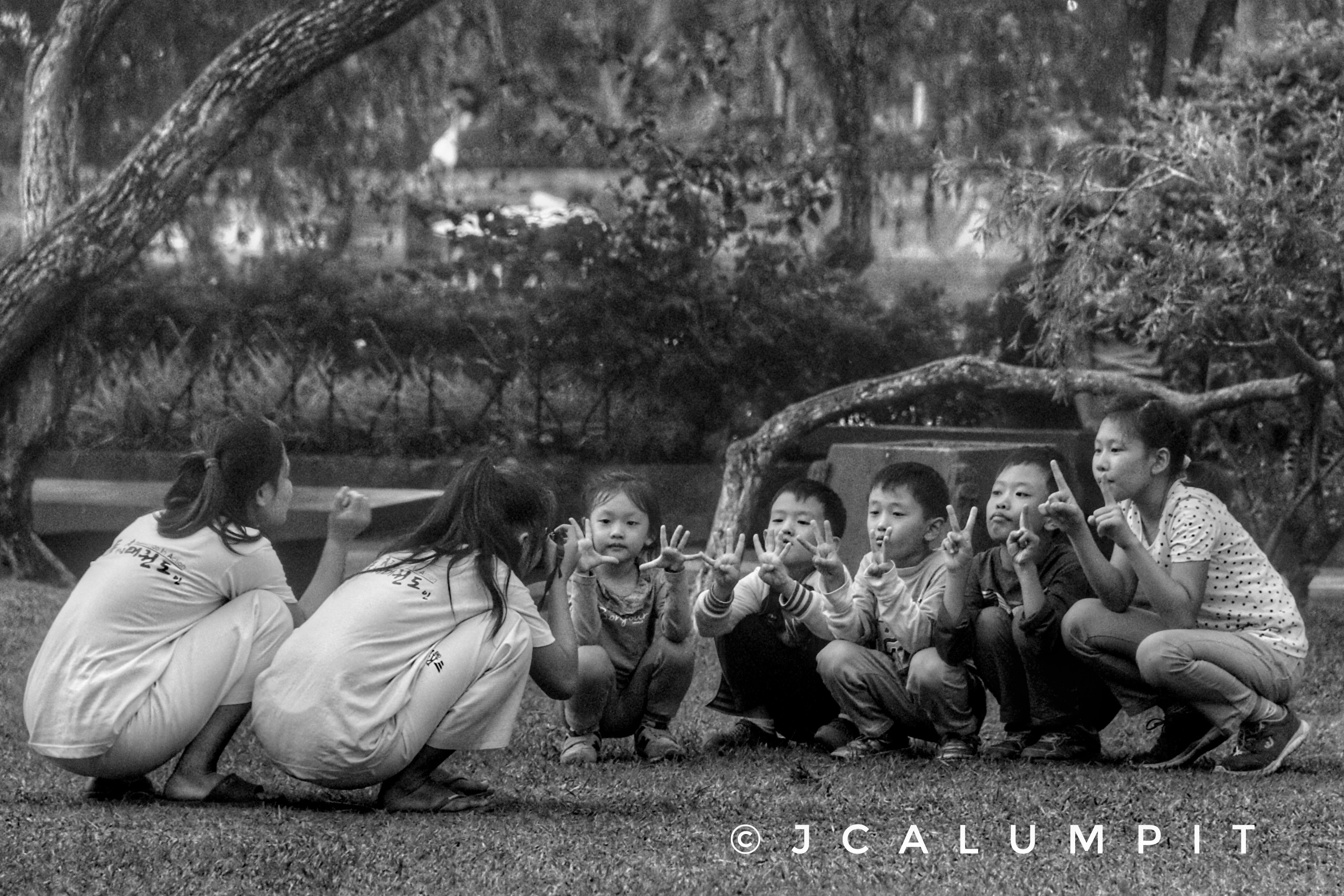 *Teenagers taking photos of the kids. They were teaching them how to do their own hand gestures. Do you see it? It's 1, 2, 3, 4, 5 fingers!
---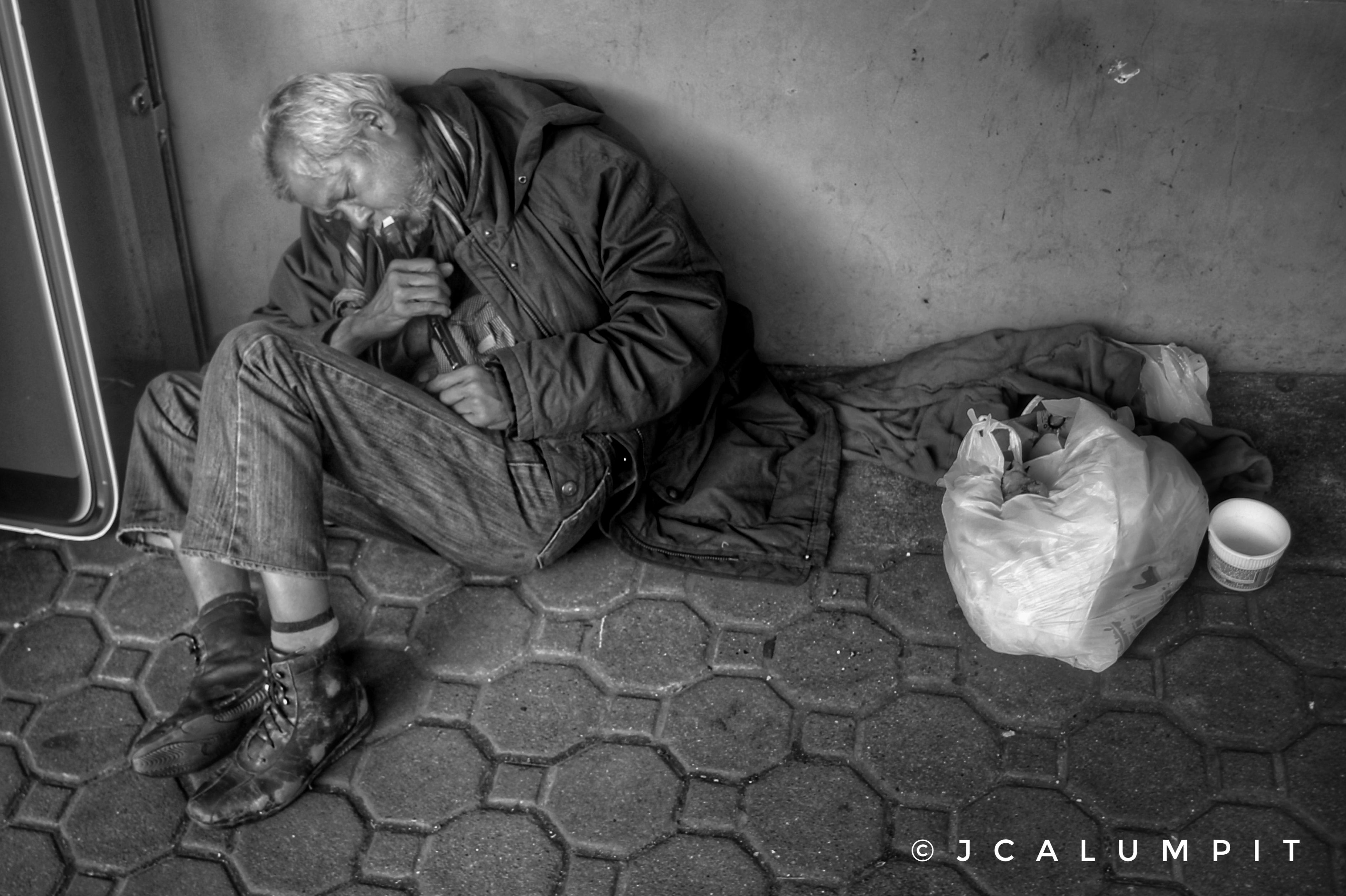 "Manong" (Used word in Ilocano dialect to show respect to someone older than you. Manang for a woman that is older than you). Manong fell asleep playing his music flute. As you can see that is where he lives.
---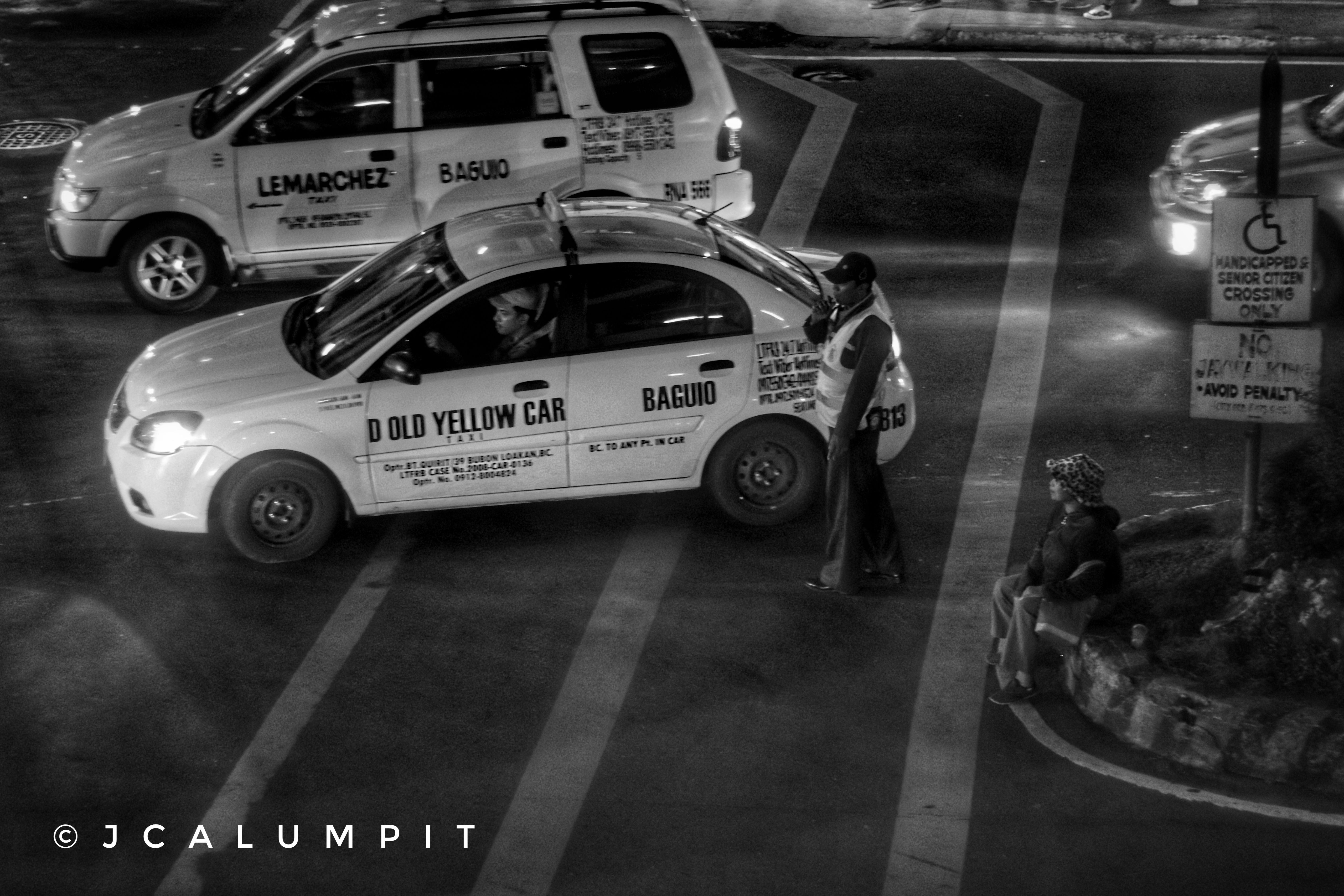 Do you see the lady sitting down behind the traffic enforcer? Well, she got tired of walking around so she went and sat down on the curve.
---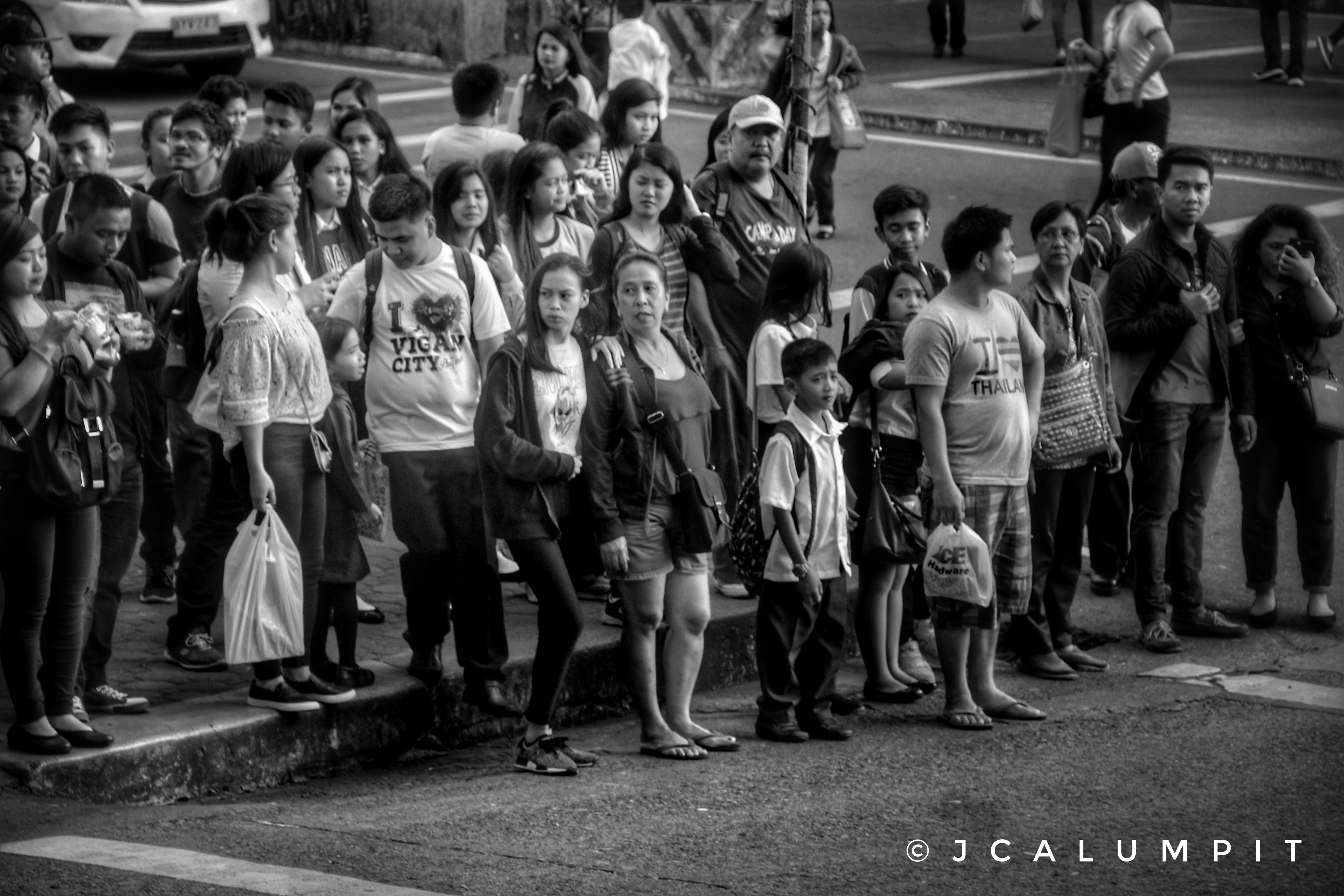 Unfamiliar faces of Baguio. They were waiting for the green signal so that they could cross the road. Since the traffic lights, more people are learning to cross the road properly and not be "Pasaway."
---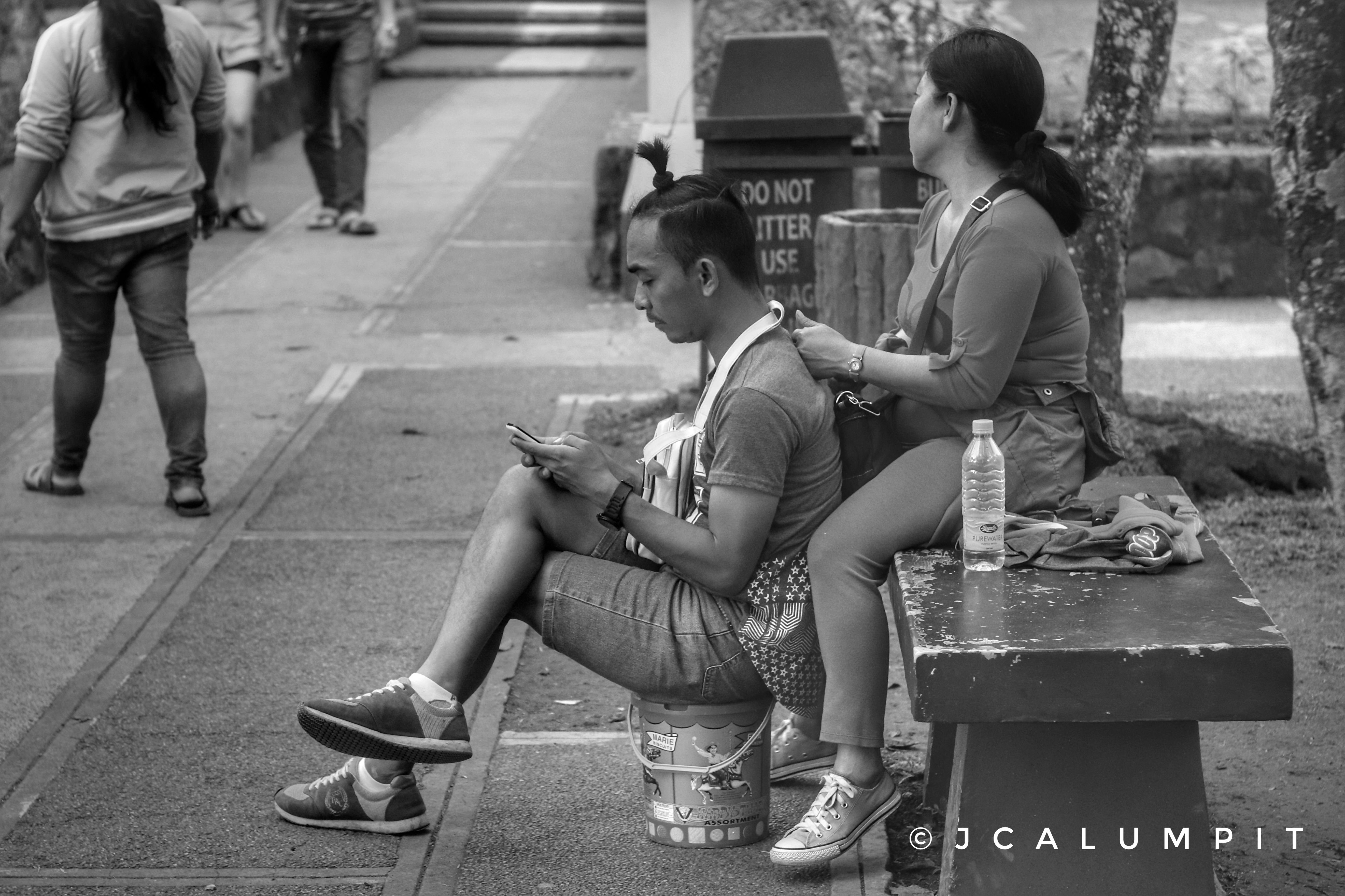 Manang and Manong patiently waiting for a customer to get a massage for a cheap cost.
---
What else do you want to see from the Streets of Baguio City?
---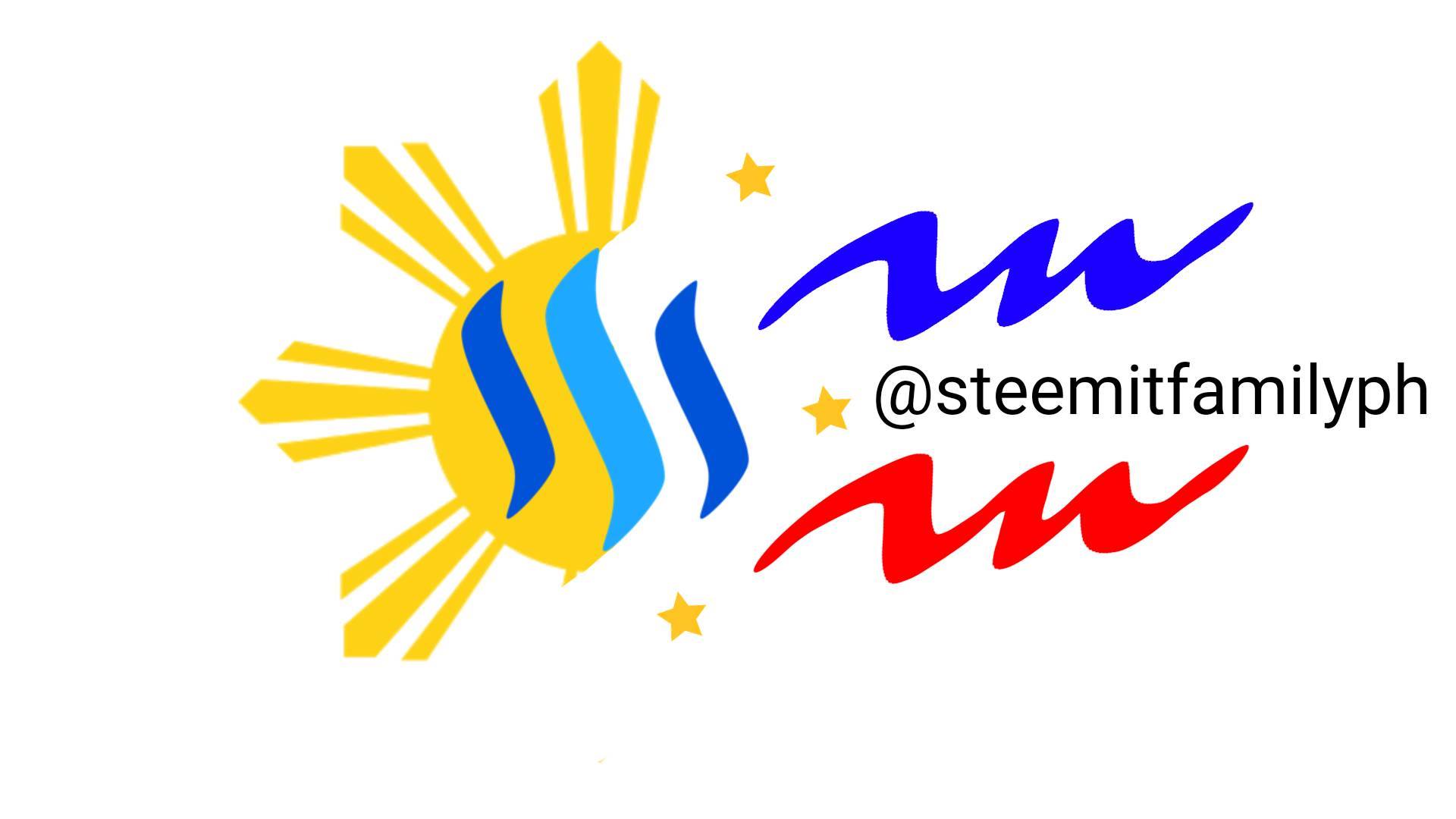 I am a part of @steemitfamilyph. Join us! Follow - Upvote - Resteem - Comment
Be a member on our Facebook page -- Click this Link