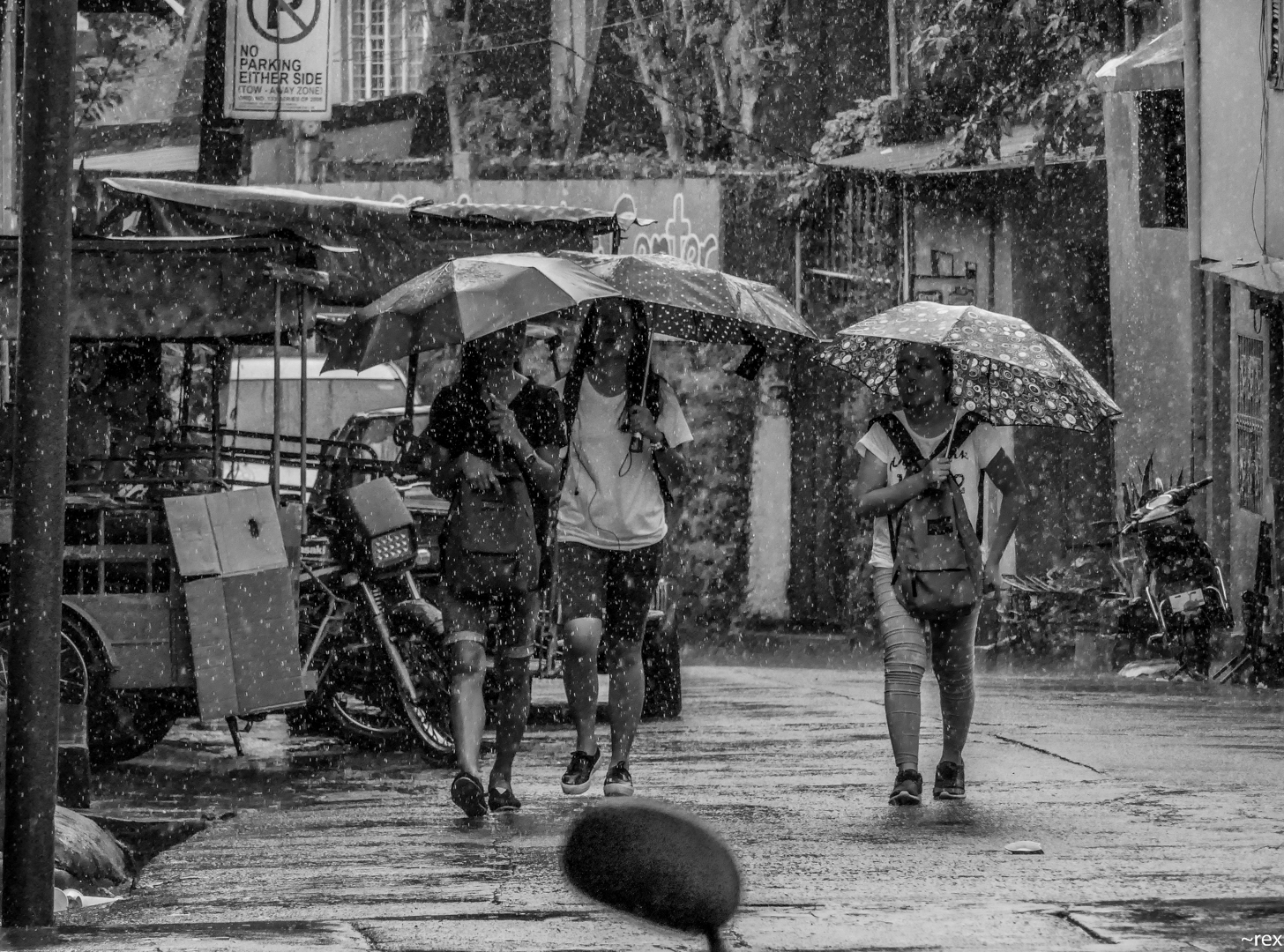 "When you photograph people in color, you photograph their clothes. But when you photograph people in Black and white, you photograph their souls!" ― Ted Grant
---
These following shots were taken in the streets of Baguio city and Marikina city. If you are also fond of this hobby, I encourage you to share what you have captured in places you've traveled to.
My Filipino translation: Ang mga kuhang larawan na ito ay sa kalsada sa siyudad ng Baguio at Marikina. Kung mahilig din kayo sa ganitong libangan ay hinihikayat ko na dapat niyo ring ipakita kung ano ang meron sa mga lugar na inyong nalakbayan.
-
Presenting a collection of random photographs that I wanted to share to all of you today. These images were shot using a Panasonic Lumix ZS100 compact camera.
---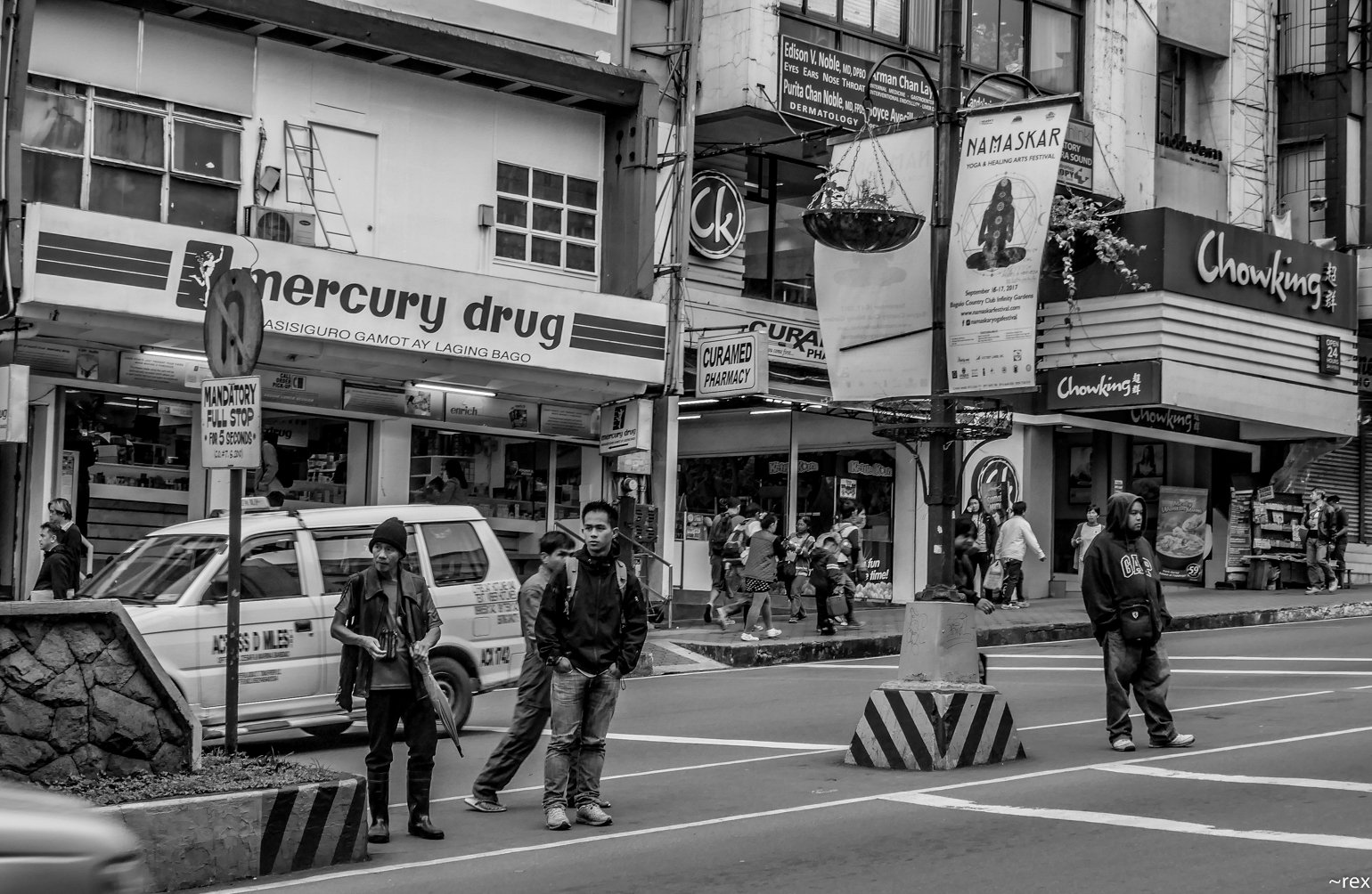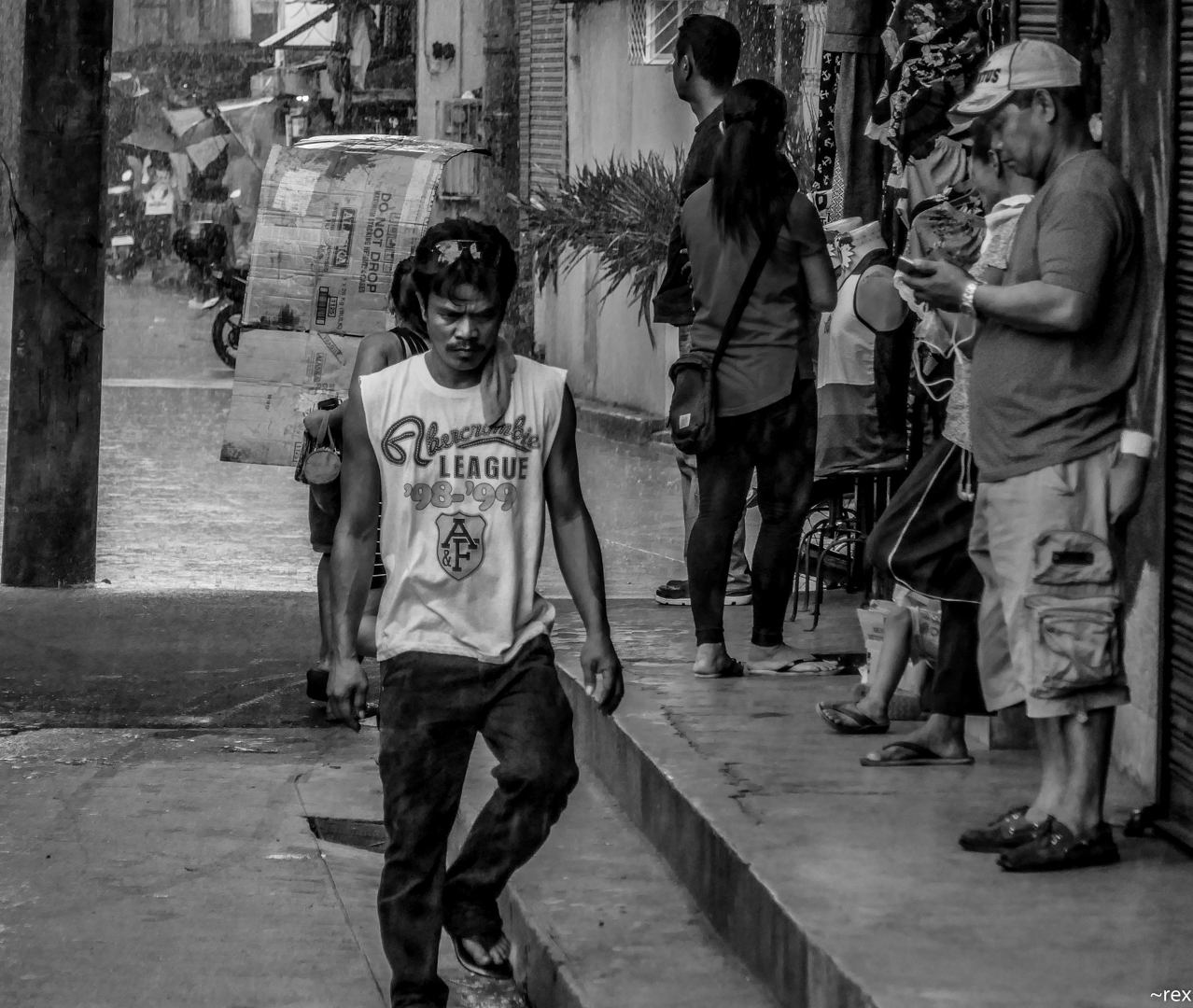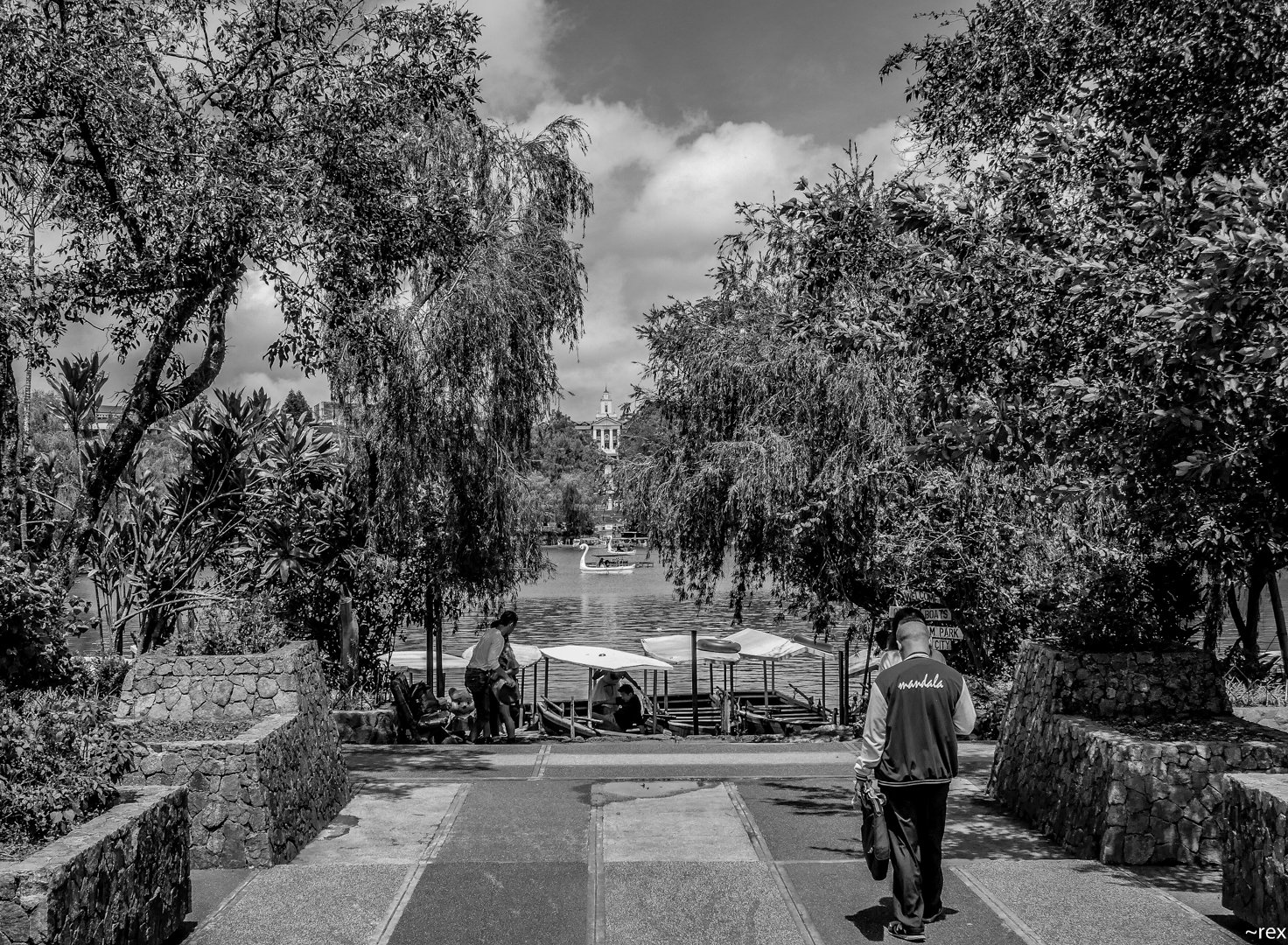 Maraming salamat po!(Thank you very much!)
---
I am aiming to provide quality contents in the world of Steemit photography + Filipino language exposures + curating all(hopefully) posts under #philippines. Hope you'll like it. Again, Rex here, aka @allmonitors saying: Don't Just Gaze At It, Seize It, Then Steemit!
Medium: Panasonic Lumix ZS100
Are you a Filipino or an expat living in the Philippines? Please come and join our wonderful Filipino Steemit community: https://discord.gg/4YxQvFm