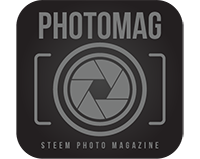 Hey guys
Don't forget to enter today's competition, "Macro Monday", and the rest of the week's daily topics.
Details can be found in the following post
https://steemit.com/photomag/@photomag/announcing-the-photomag-competition
Good luck to all entries
Thanks
Mark
---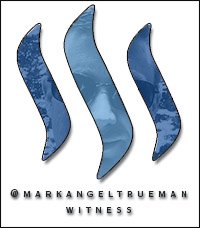 Please vote for me as one of your witness choices if you appreciate what I do for the STEEM blockchain. We all have 30 votes to cast and this determines who has the responsibility to keep this blockchain going.
You can vote for me here
https://v2.steemconnect.com/sign/account-witness-vote?witness=markangeltrueman&approve=1
Or go to https://steemit.com/~witnesses
and enter my name and vote