Five ways to create depth in your photos!


When you look around, take in the environment and decide to take a picture or not, you are totally unaware of yourself. But everything around you is three-dimensional! And as soon as you photograph it, you create a two-dimensional image of that three-dimensional situation. That is what we do as photographers, but also what painters, graphic designers and animators do. To create a sense of depth, an illusion, in a flat picture, are a number of techniques. But especially these five techniques are much by photographers.
Depth through color.
Different colors give a different feeling of depth. Warm colors (shades of red) create a suggestion to be closer, while cool colors have a retreating effect. Although there are theories that this reverses when you look at a white background. But anyway, the use of opposite color temperatures in the foreground and background strengthens a sense of depth. The scholars agree on this.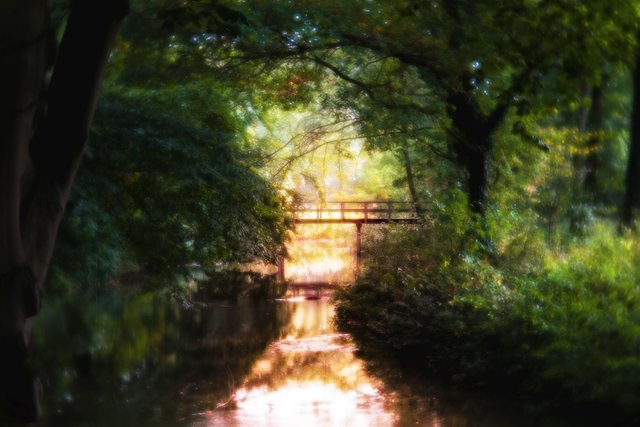 Depth through Linear Perspective.
This is probably the most basic form of depth that you are already learning in school drawing. It is the illusion that when a subject of the perspective of the viewer (or photographer) runs away in straight lines, these lines then converge into a fixed point. For example, if you look at a train track, from the middle to the horizon, the tracks seem to come together. You can use this information in photography, especially through the use of sightlines.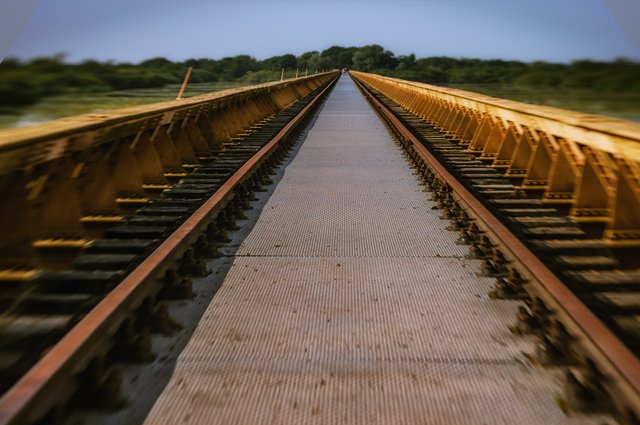 Depth in the Atmosphere and Sharpness.
When there is a great distance between the foreground and background, you can try to convey this by emphasizing a change in the atmosphere. The background becomes blurred due to the large distance. If there is a fog or bright sun shining that blurs all the details, you can use this very well in your photography. But unfortunately you do not control that, and such an atmospheric change is not always present.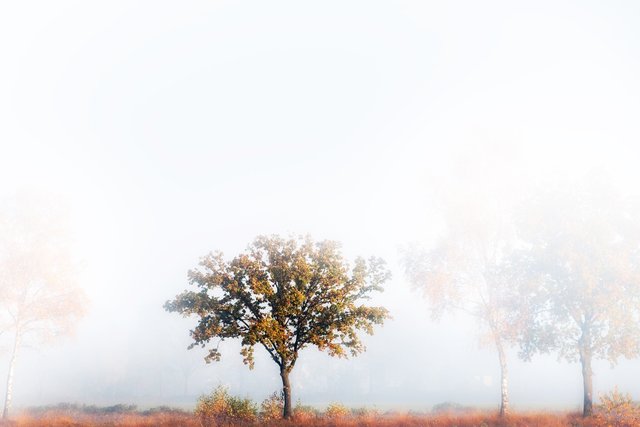 Depth through Sharpness.
But even if such atmospheric change is not present, there is something we can do as a photographer. And that is our focus on the depth of field. We always have control over that! The distant background disappears into blur, which increases the suggestion of distance. After all, our eyes can no longer perceive details at a great distance. We can use this information and make additional use by making the distant background out of focus. For subjects close with a blurred background, a sense of depth is created because the subject comes loose, but not the natural feeling of distance.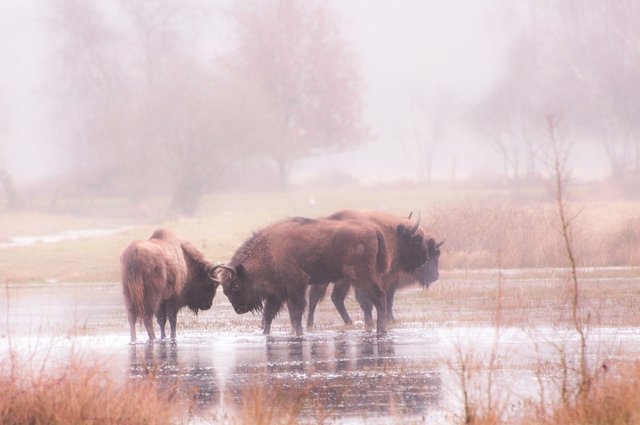 Depth by Light / Shadow.
The idea of ​​depth can of course be greatly encouraged with the use of light. Highlights ensure that parts of the image can come forward more, and thus appear closer than they really are. By playing with light, depth can easily be applied in a photograph. If you emphasize the shadows you naturally get the opposite effect, but this works in the same way. The shadow gives structure and depth. Especially when combined with depth by light, you get a three-dimensional view.