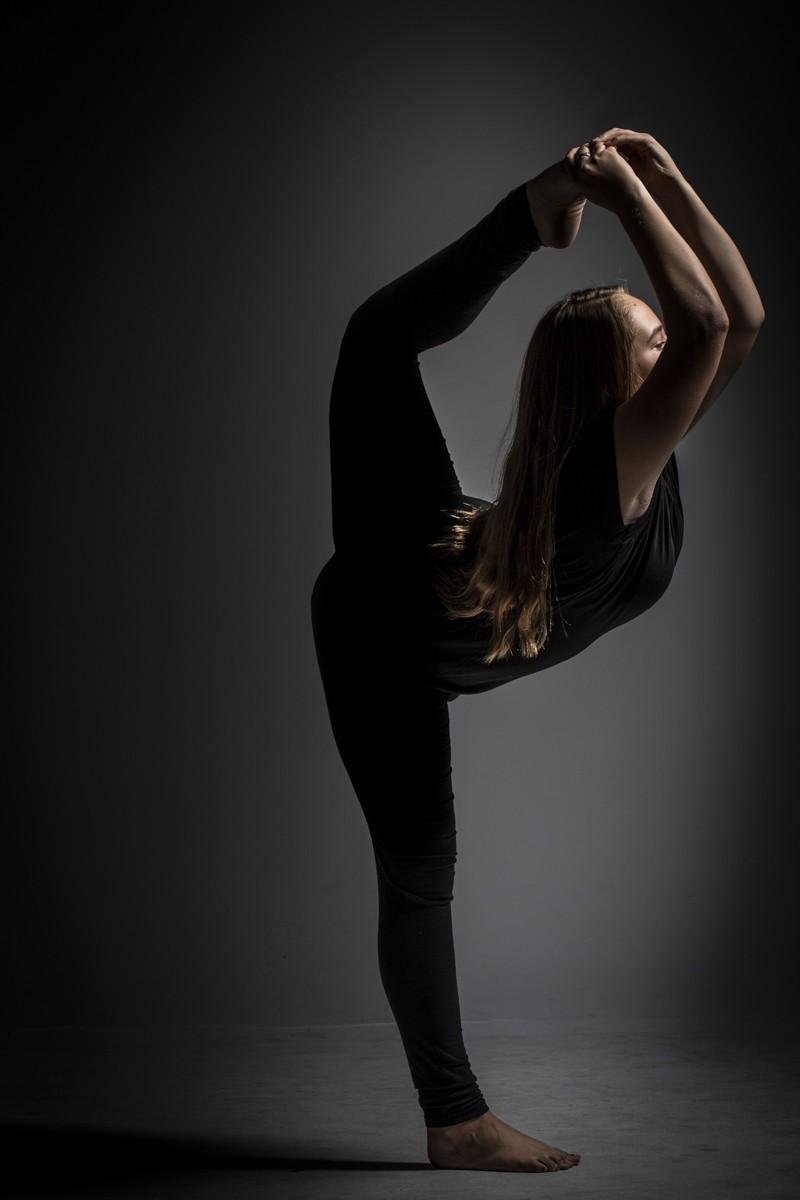 Photo taken by me @derangedvisions
---
Practice Makes Perfect

My daughter has been practicing her flexibility for years and has been working on this pose for months now. On Saturday, we went to the studio to take some shots and she was so excited to see her progress.
I had to shoot using a softbox and I chose to use the Profoto 1x3' RFi Softbox.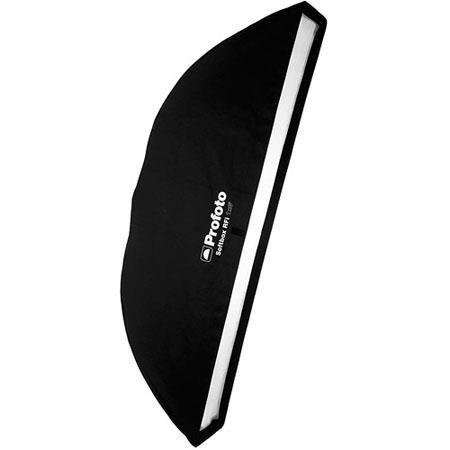 I set the light up at a 45 degree angle above her and had her face into the light. I shoot on a Canon 5D Mark IV with a Canon 100mm f/2.8 set at f/13 at 1/160s.
Thank you for checking out my post. I hope that you enjoyed it. If you liked it be sure to follow me for more photography. Thank you for your support, you are awesome!