So beautiful is immeasurable, that's the right words to describe it. Its beauty brings peace to the heart. When we look from the depths of the heart of a deep meditation, the natural panorama at the east end sunrise on the shore can lead us to live for a moment in seventh heaven how beautiful and impressive.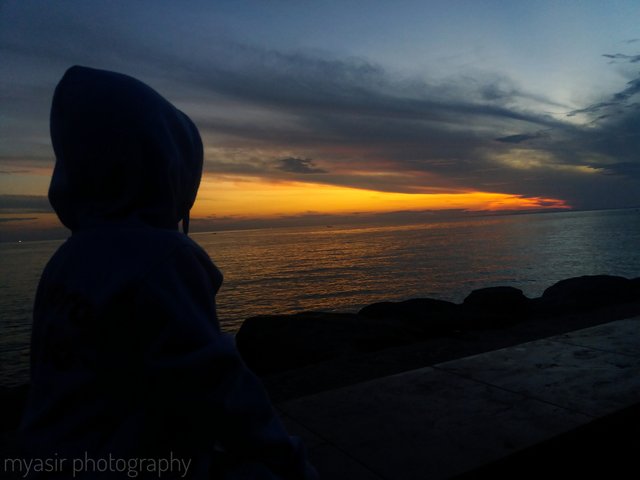 The waves are still rolling, also the shadow of the fishermen on the beach who vaguely pull the net anchored along with other fishermen, the results are sold to the market and partly distributed to all who work that pulls the net to the mainland.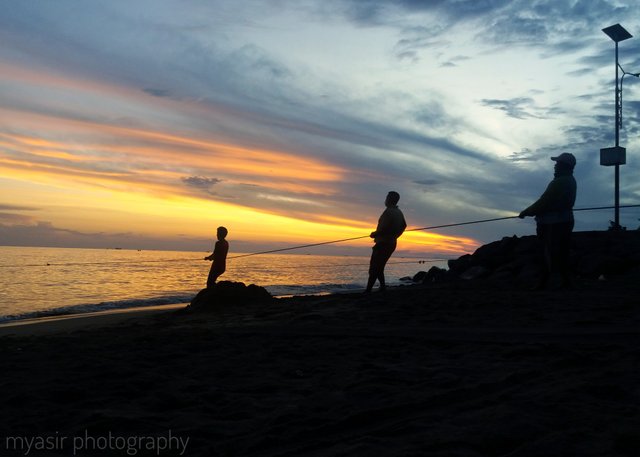 Faintly, the fishermen's shadow went backwards simultaneously until their nets were lifted to the beach. Morning sun looks very friendly, presents a beautiful panorama with a mixture of orange colors and the typical dark red sunrise. The natural panorama dish is able to entertain you in the midst of a life struggle in our busy life to continue to live and familiarize ourselves always. The morning sun looks graceful and full of meaning.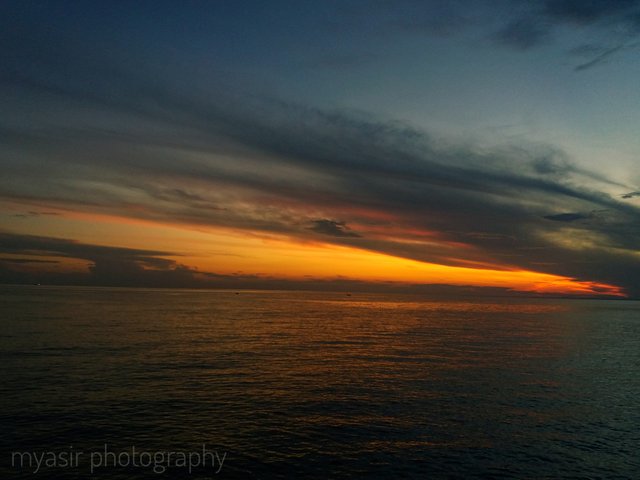 As a wise person says, if you want to get abundant sustenance, wake up as early as possible before dawn, but if we want to have a calm and clear heart, meditate while you stare at the sun as it rises on the beach. If we stare in the semedi towards the sun, which slowly returns to its surroundings from the quiet beach, you can immediately get peace, clarity and peace in your heart.
Stay Excited and Don't Forget to be Happy
Simpang Buloh, 02 January 2019
Best Regard,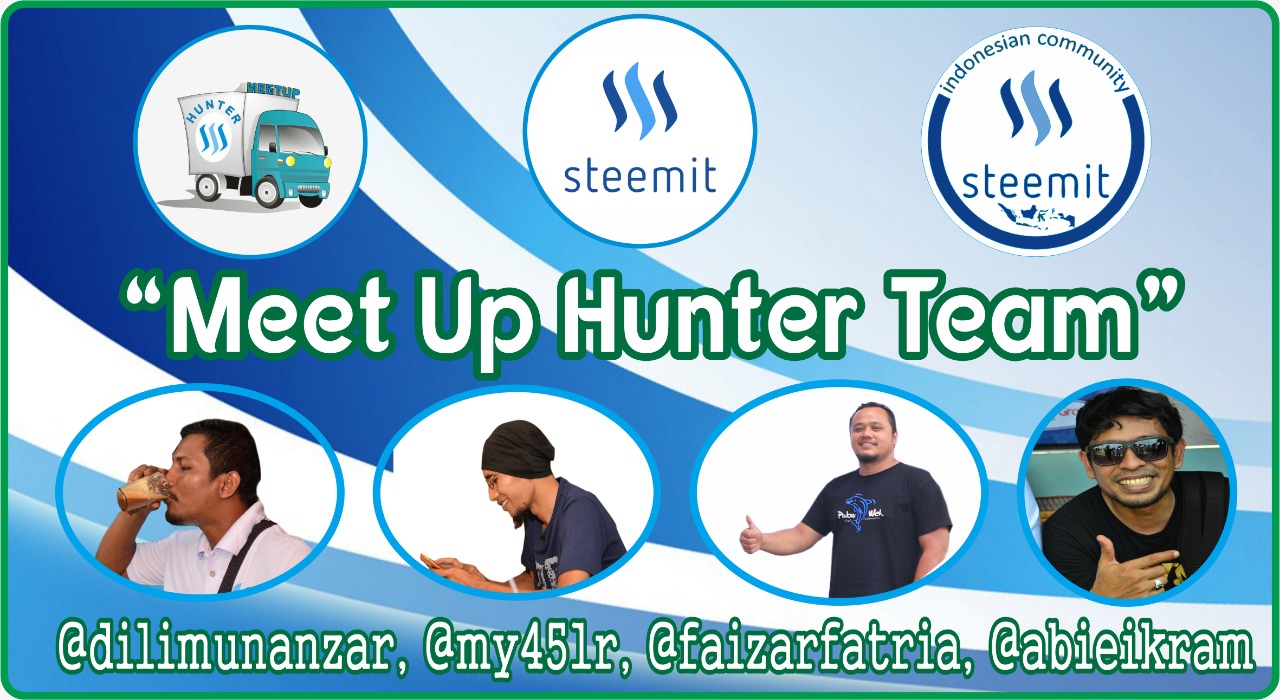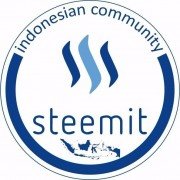 Discord Komunitas Steemit Indonesia