Clouds, Sea and Forest Views and I go again on the sea...
Hello Folks!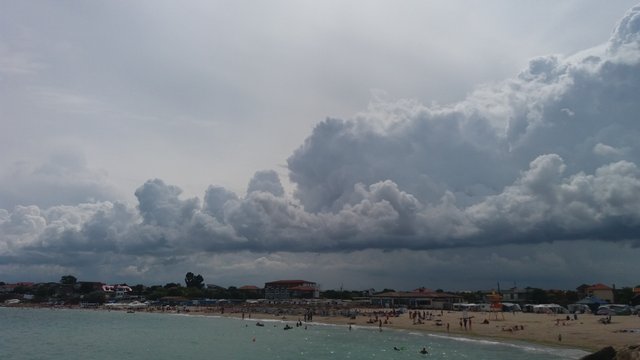 So the time has come yet again for me to go on the sea...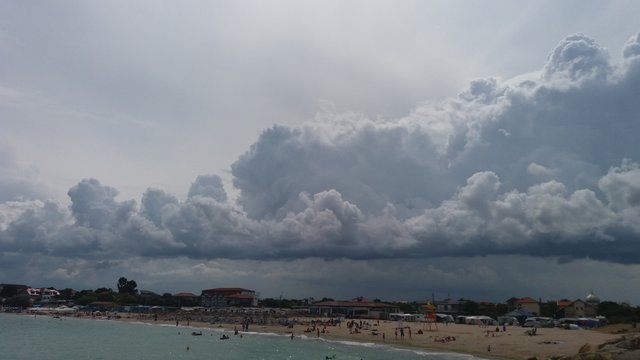 This cloudy images are from the place that I go almost every day....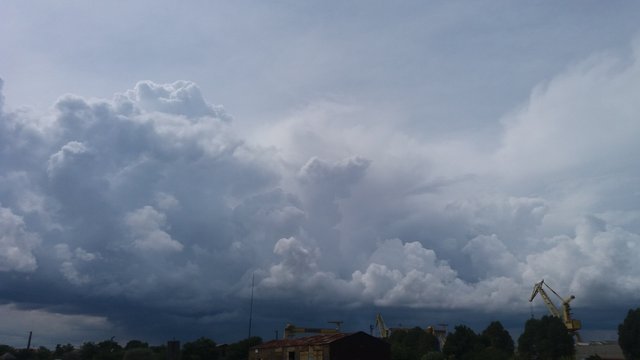 A small beach with big clouds that come and go.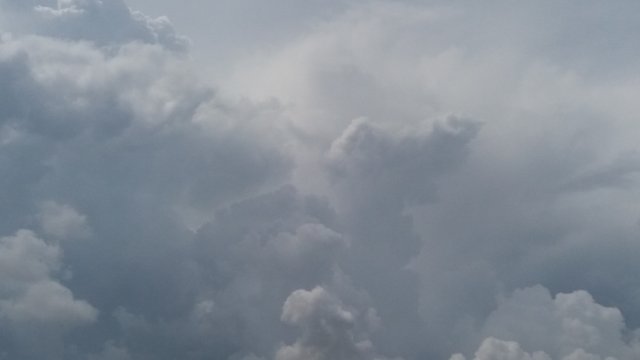 So I prepared my luggage and I hope I will have an easy flight ....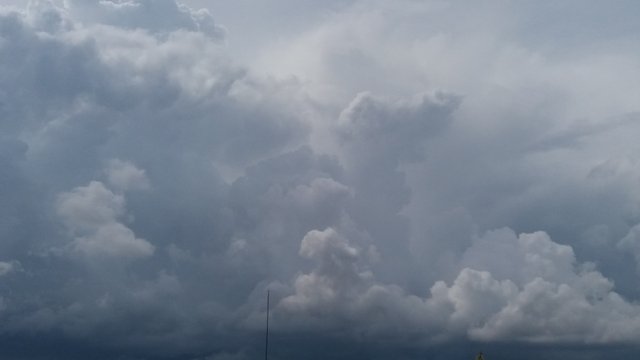 At the end of the flight I will do 4 months on the sea .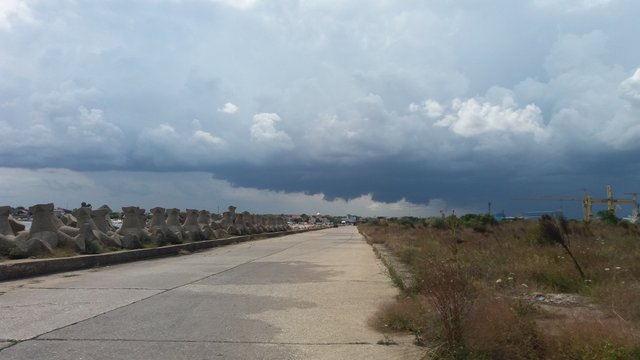 That means I will return in December for the winter holidays witch I think is very good.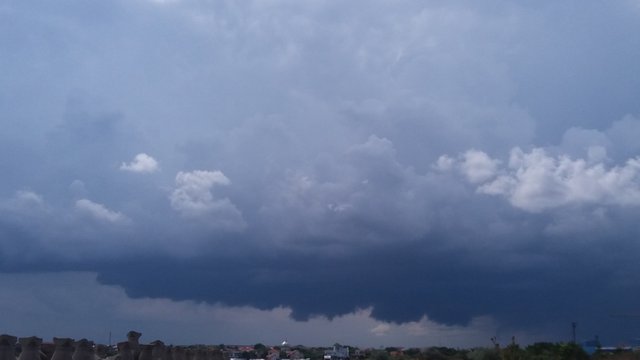 Here the clouds are very big, I like this a lot.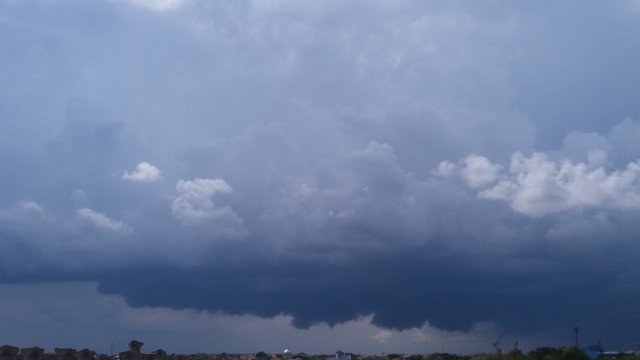 When it is rain I am always relaxed, I like to watch the rain until it stops.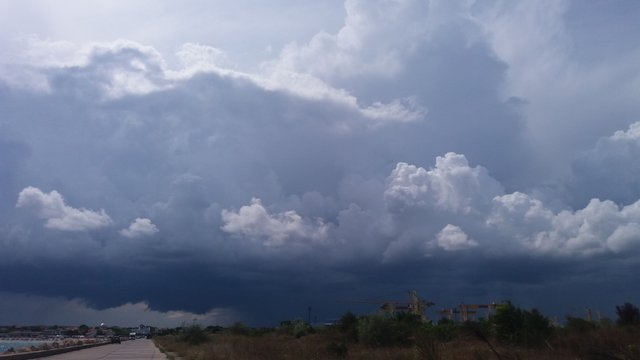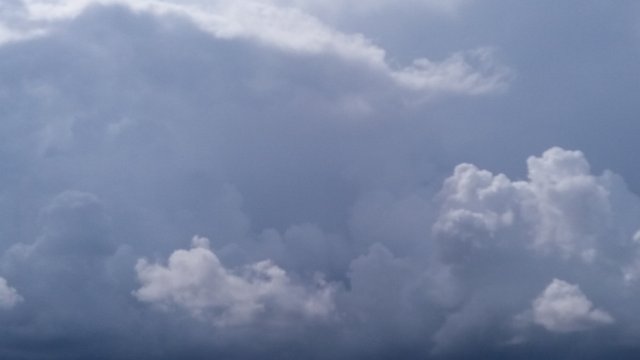 All the photos are were taken with my sansung j5, an old but good phone.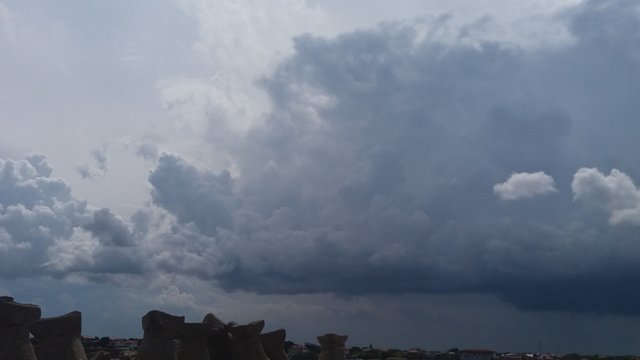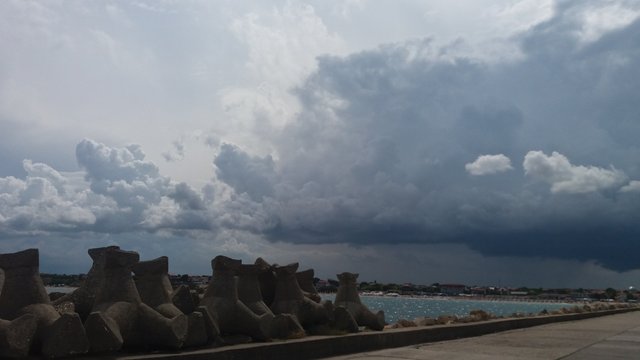 Here is another day and I saw some weeds that caught my eye .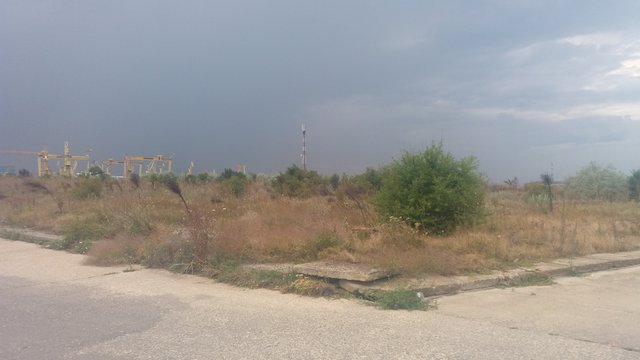 I like the contrast between the plant the the sky.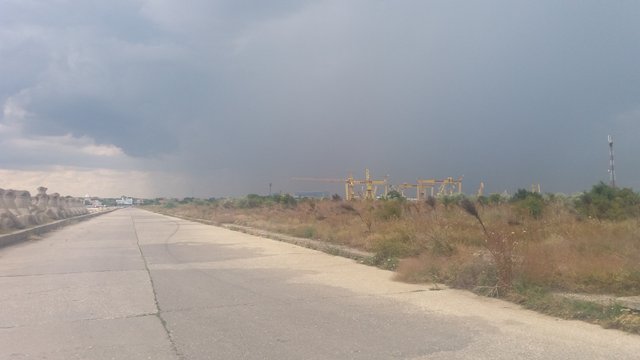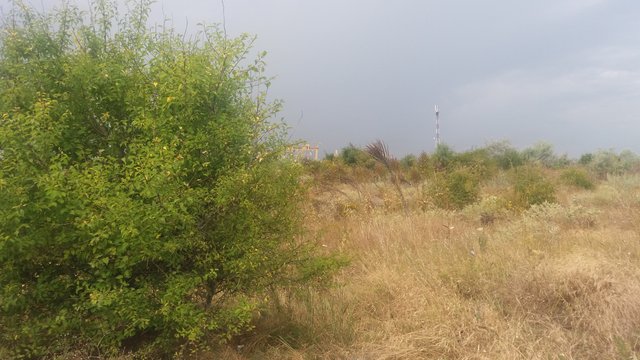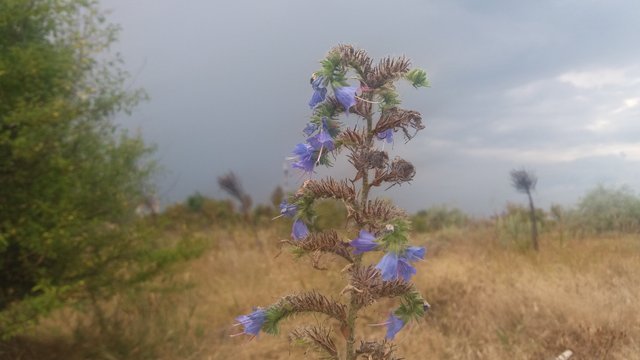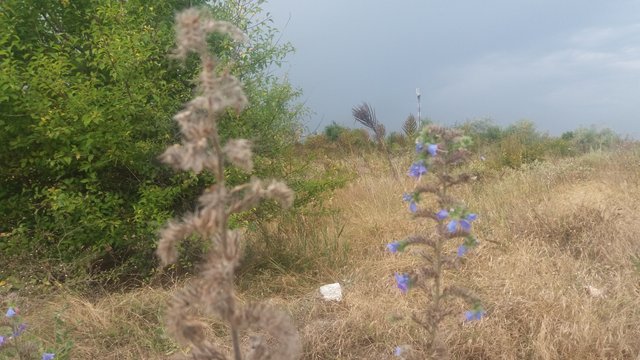 Somehow the plant life was shining more in this light.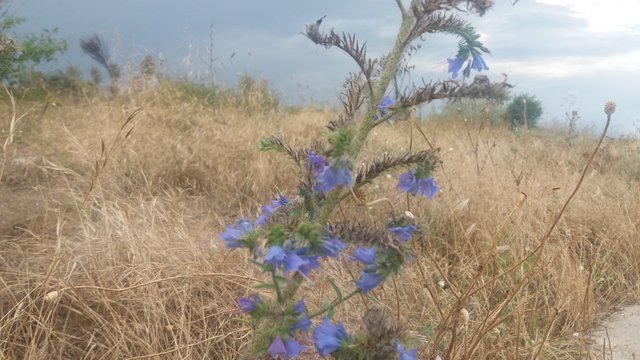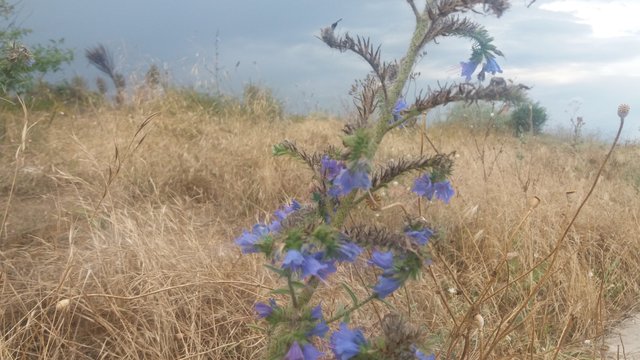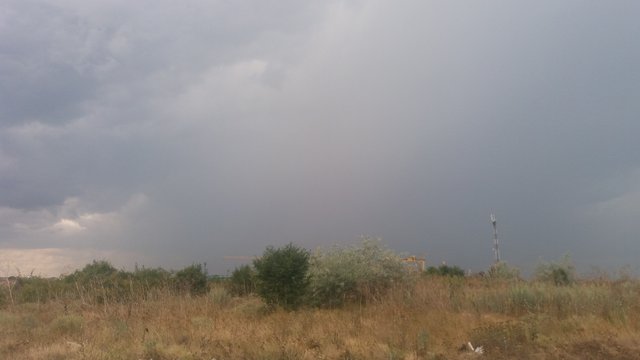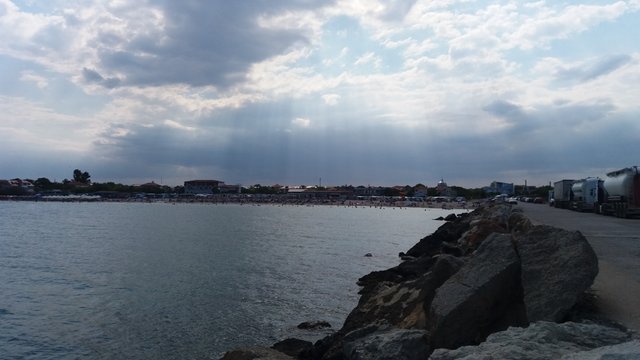 Here is the third day, a beautiful and hot day.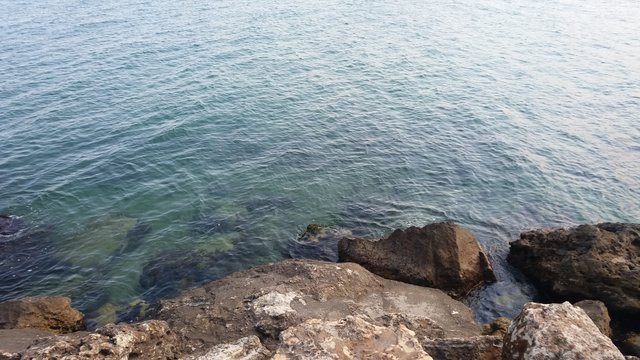 On this day I just stayed and watched the water...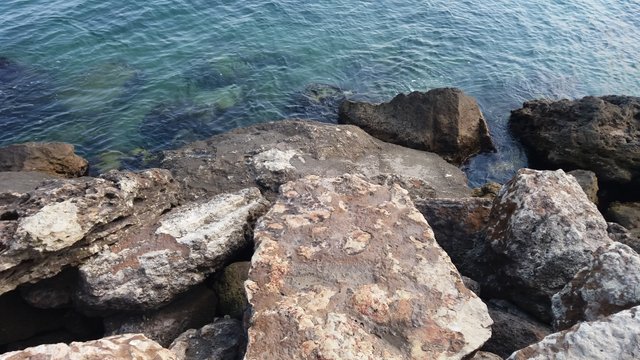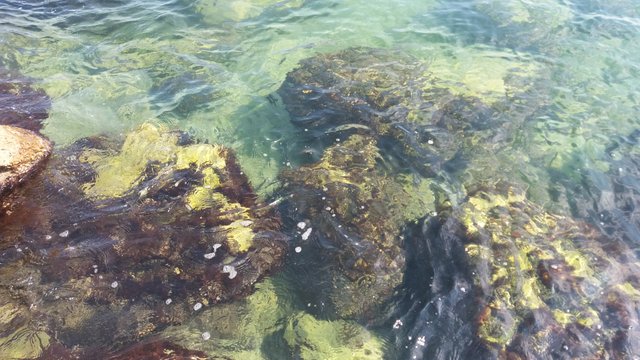 The water was very clear and nice...
I like the sound that the water was making when it was splashing on the rocks.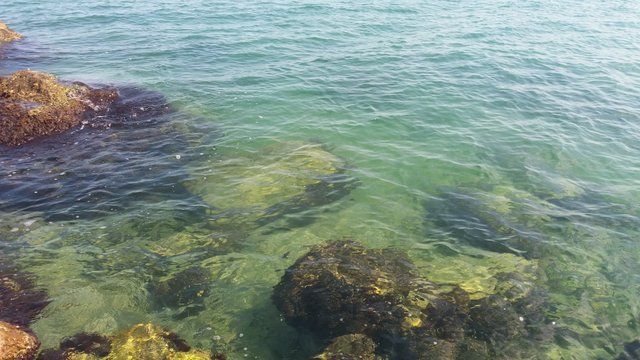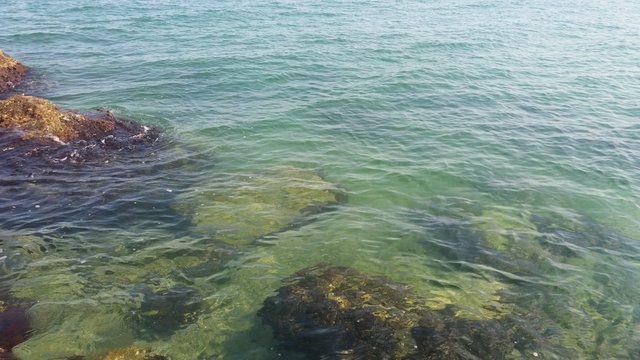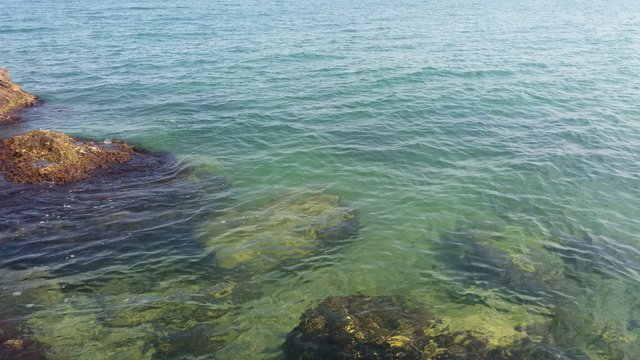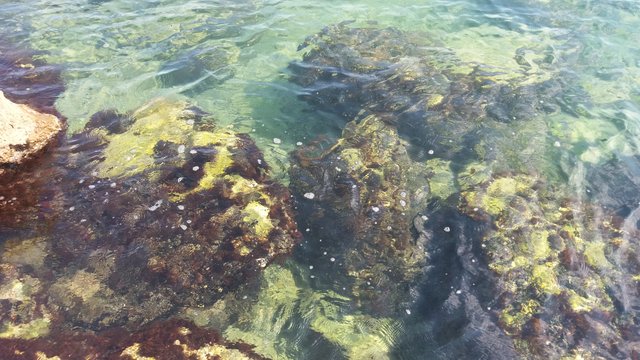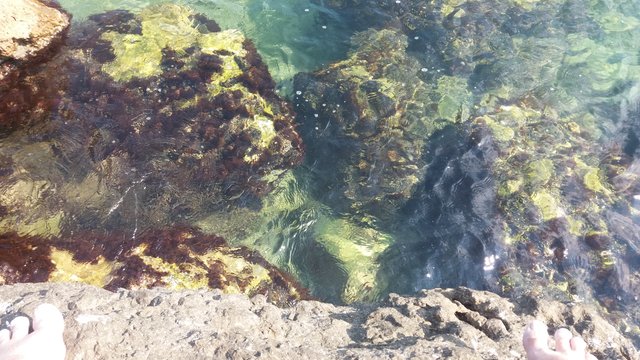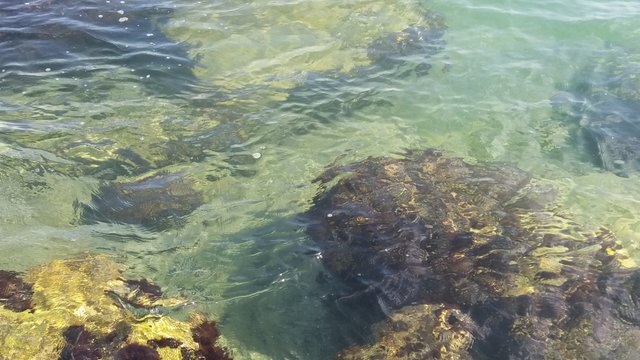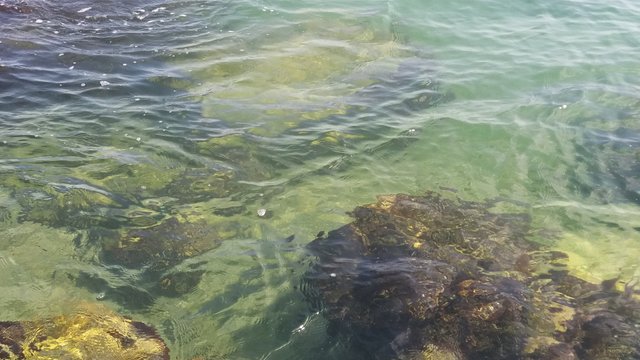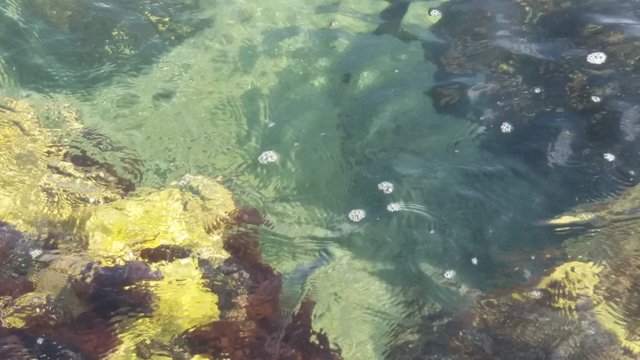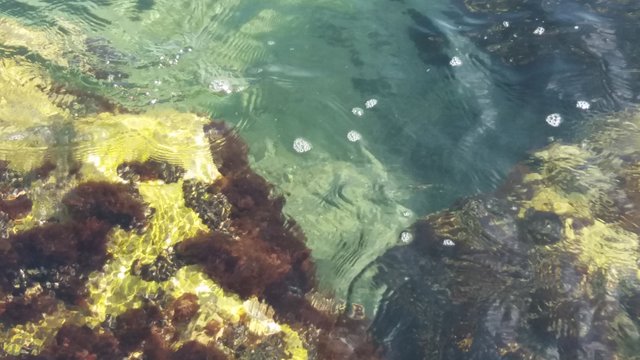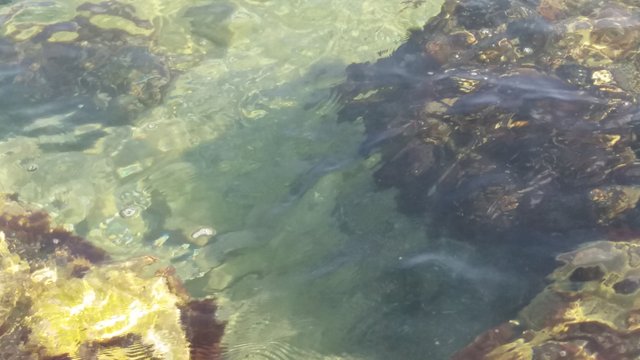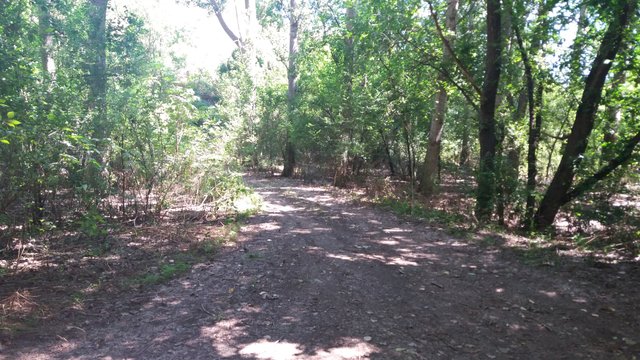 Here I was in a forest called :Pădurea Hagieni or Hagieni Forest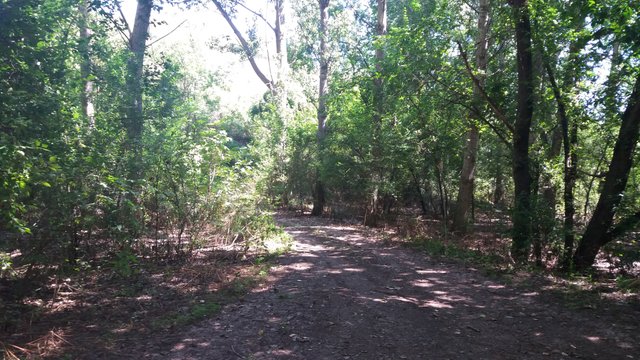 It is a very beautiful forest with a lot of beautiful vegetation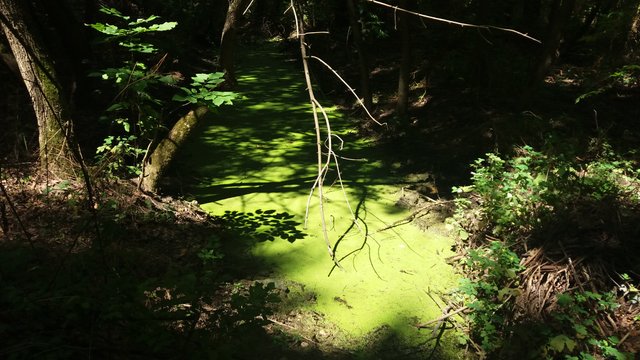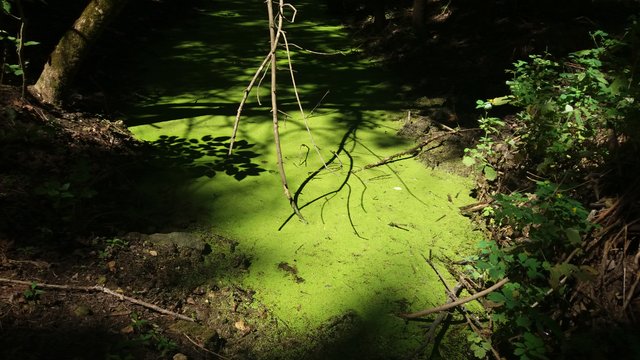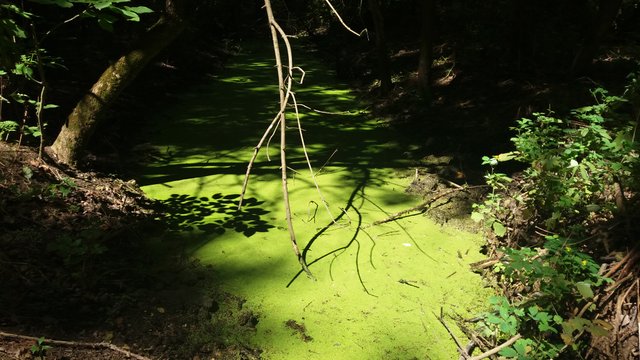 Here is me ...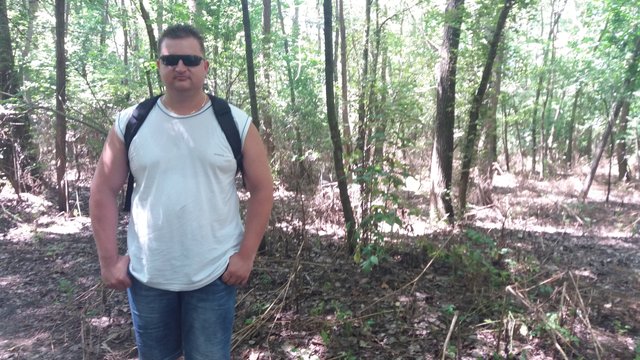 And here are some dogs that followed me in all of the forest.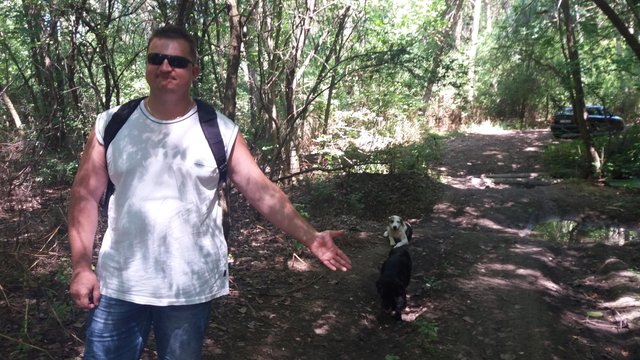 Abandoned dogs are a common thing unfortunately in my country, but these dogs were OK, they just wanted to look.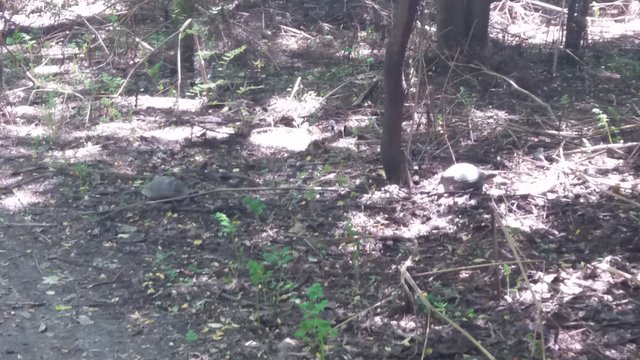 In the forest I found some turtles too, there were quite a lot of turtles in that place.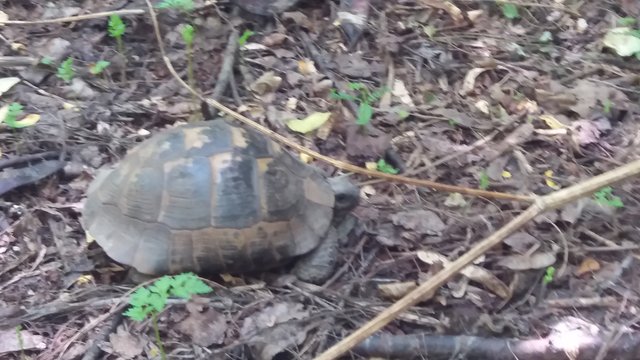 The views and open spaces were amazing in this forest.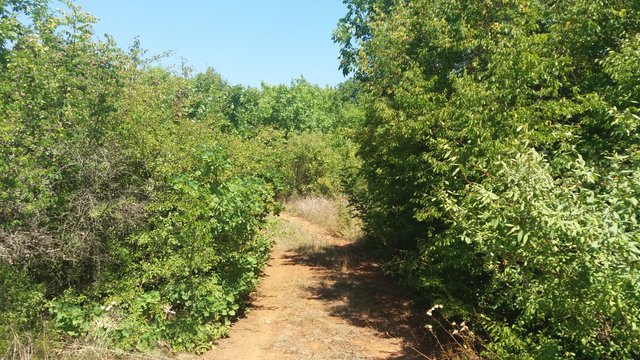 Im glad that I took my small walk and enjoy some fresh air.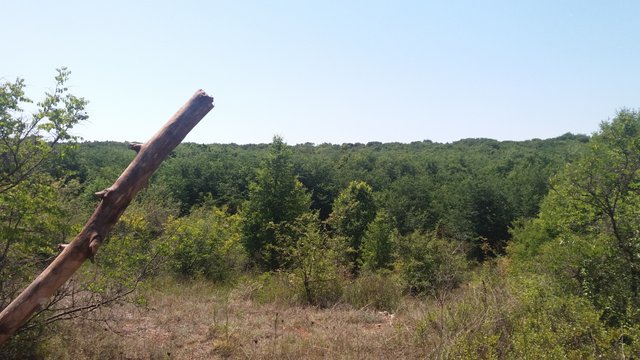 I hope you enjoyed this small article.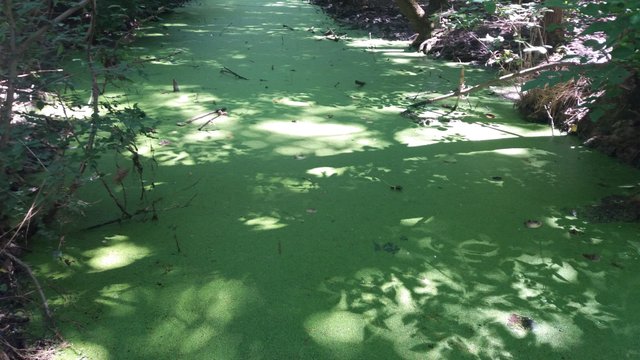 I will go now on the sea so I do not know when it will be my next article, but until then...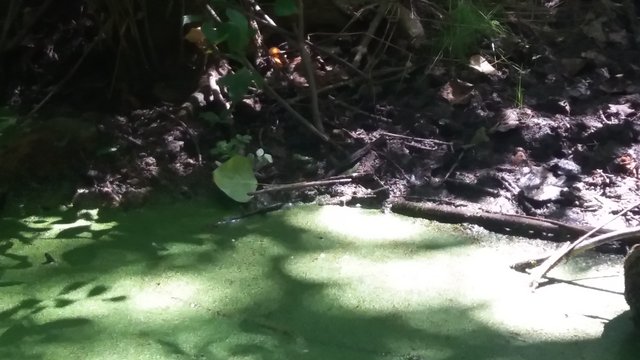 I wrote also a poem book called Forgotten Roots and you can find it on Kindle: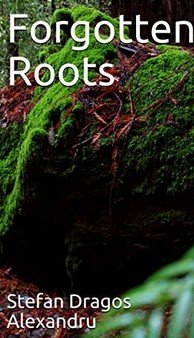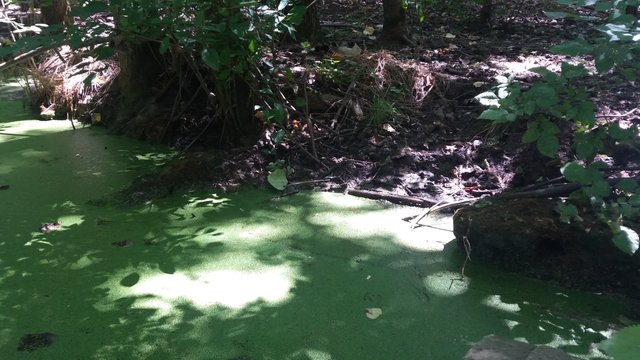 I am Cynetyc and I thank you for reading my post! Cynetyc out!