House No. 4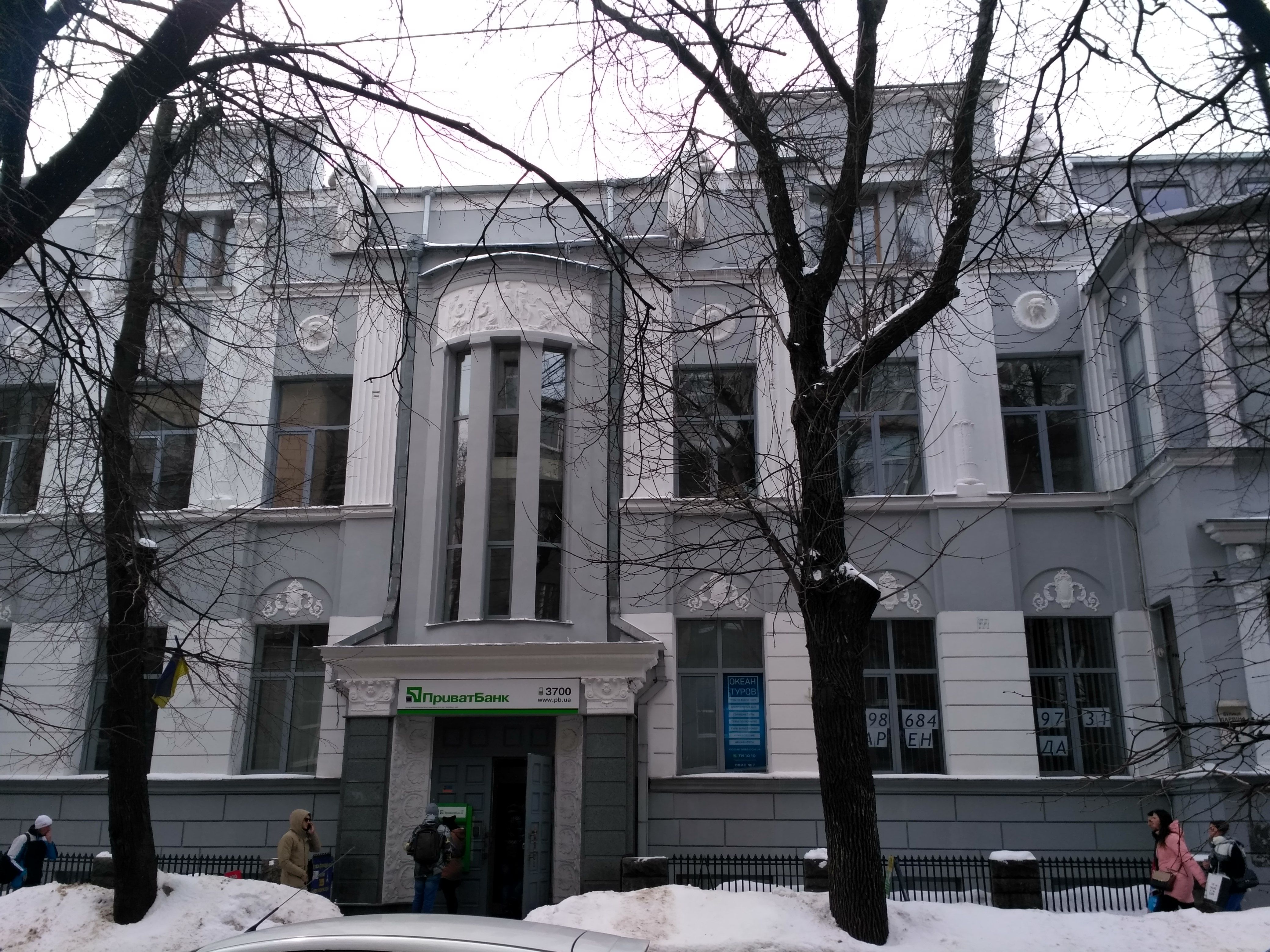 Darwin, 4 - a two-story building (the former four-apartment house of the merchant of Moldavskiy, built by the architect A. Rzhepishevsky, I. Tenne, 1915), which now houses Privatbank.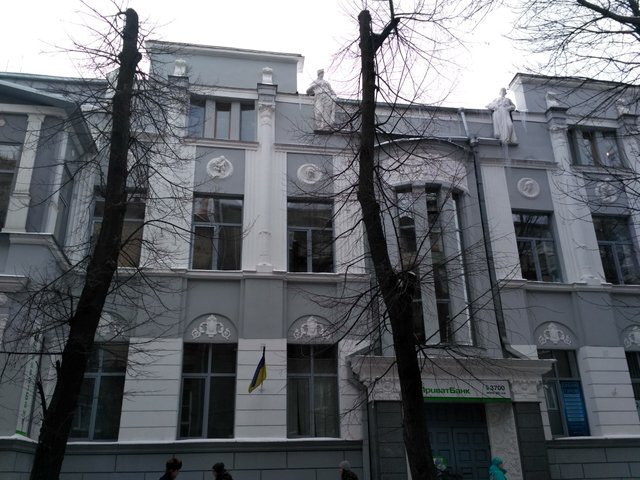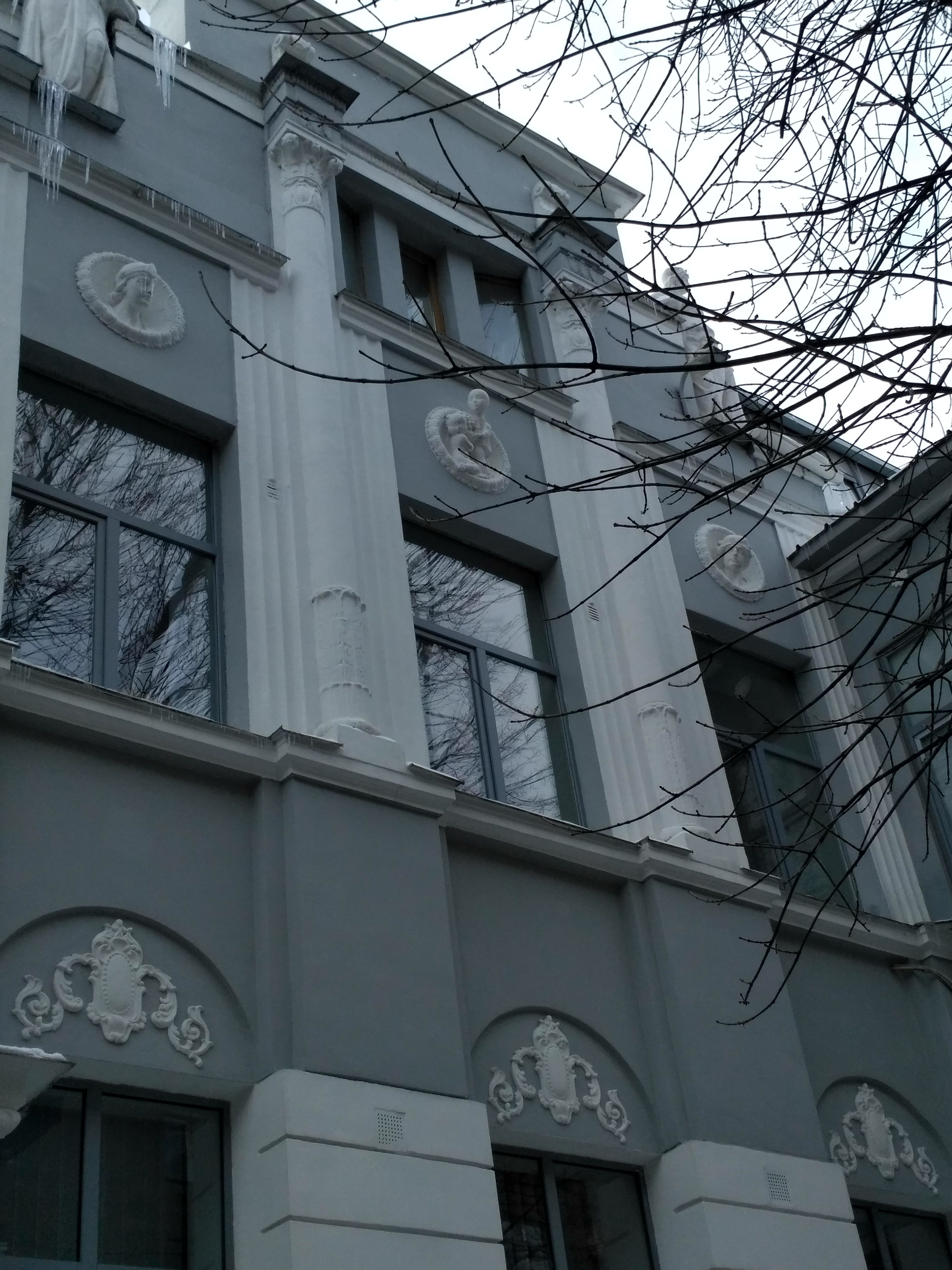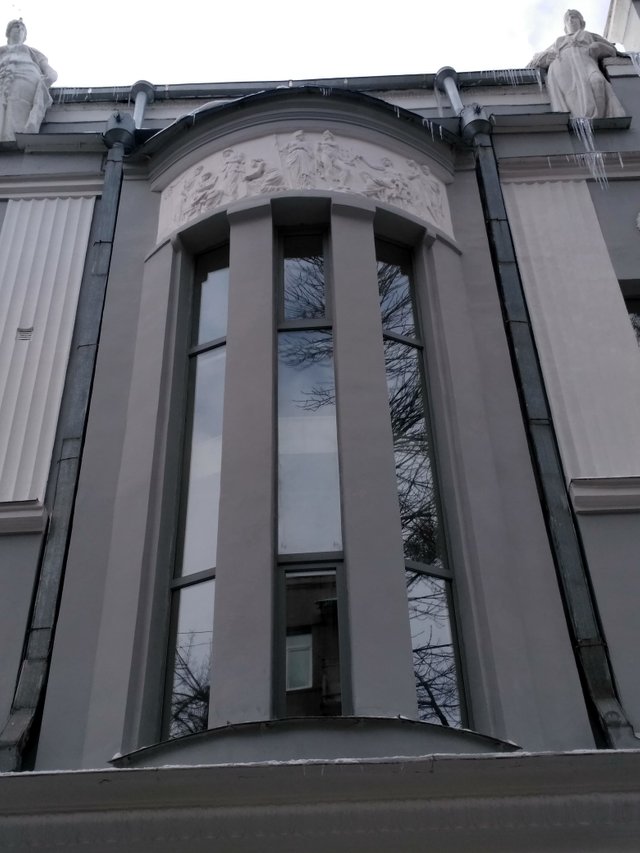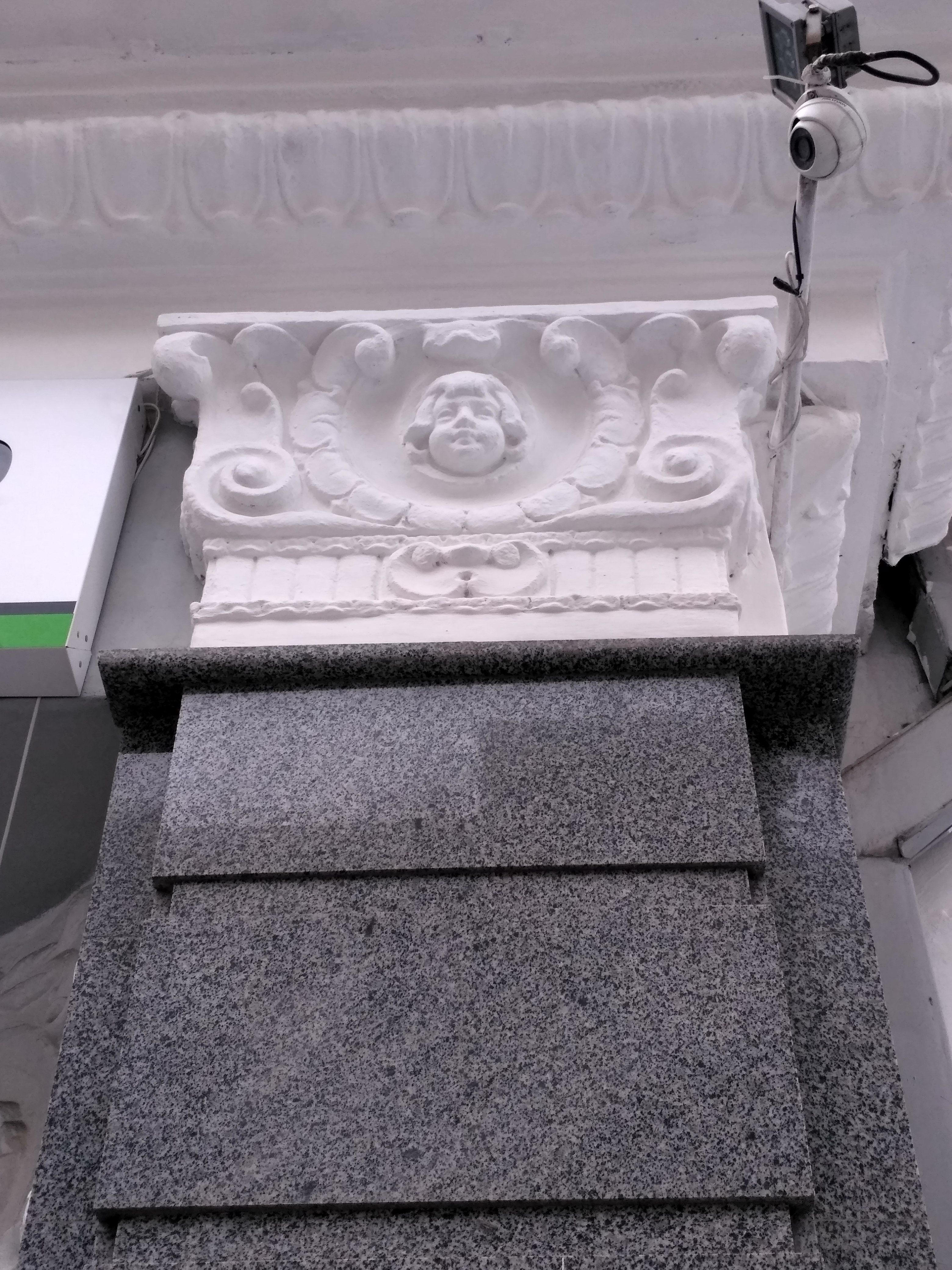 The structure with a high ground floor, with expressive facade plastic, in the design of which combines elements of modernist style and classicism, at the beginning of the twentieth century was distinguished by a high level of comfort.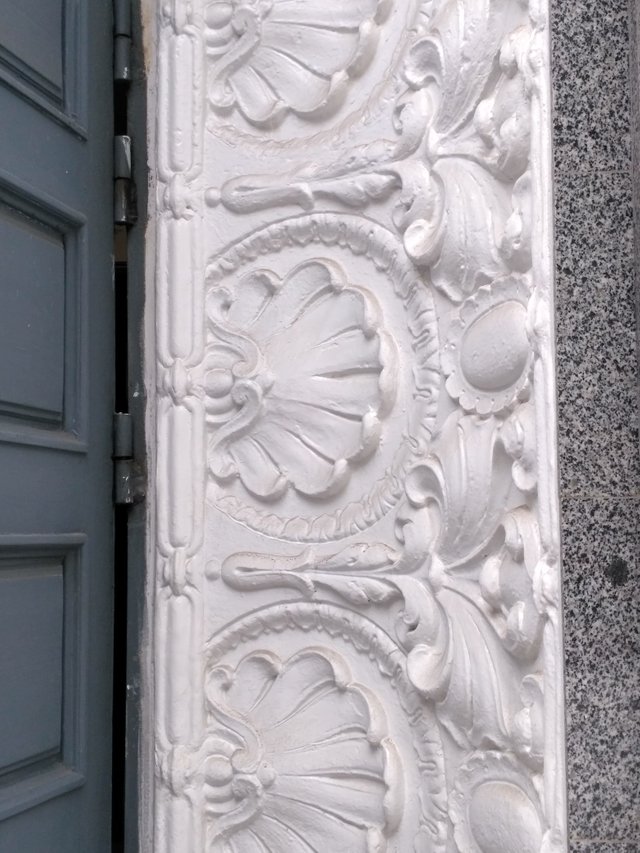 Until now, only some elements of the original interior have survived: the staircase and cast ceiling of some rooms.